Posts: 15,005 +190
Staff member
In a nutshell: One of the best games from 2019 is now available free of charge, but you only have a short while to claim it. From now through May 25, the Epic Games Store is offering Death Stranding absolutely free with no strings attached. The game normally sells for $29.99. A new freebie will be unveiled once Death Stranding's time in the spotlight is up, but we don't yet know what it will be.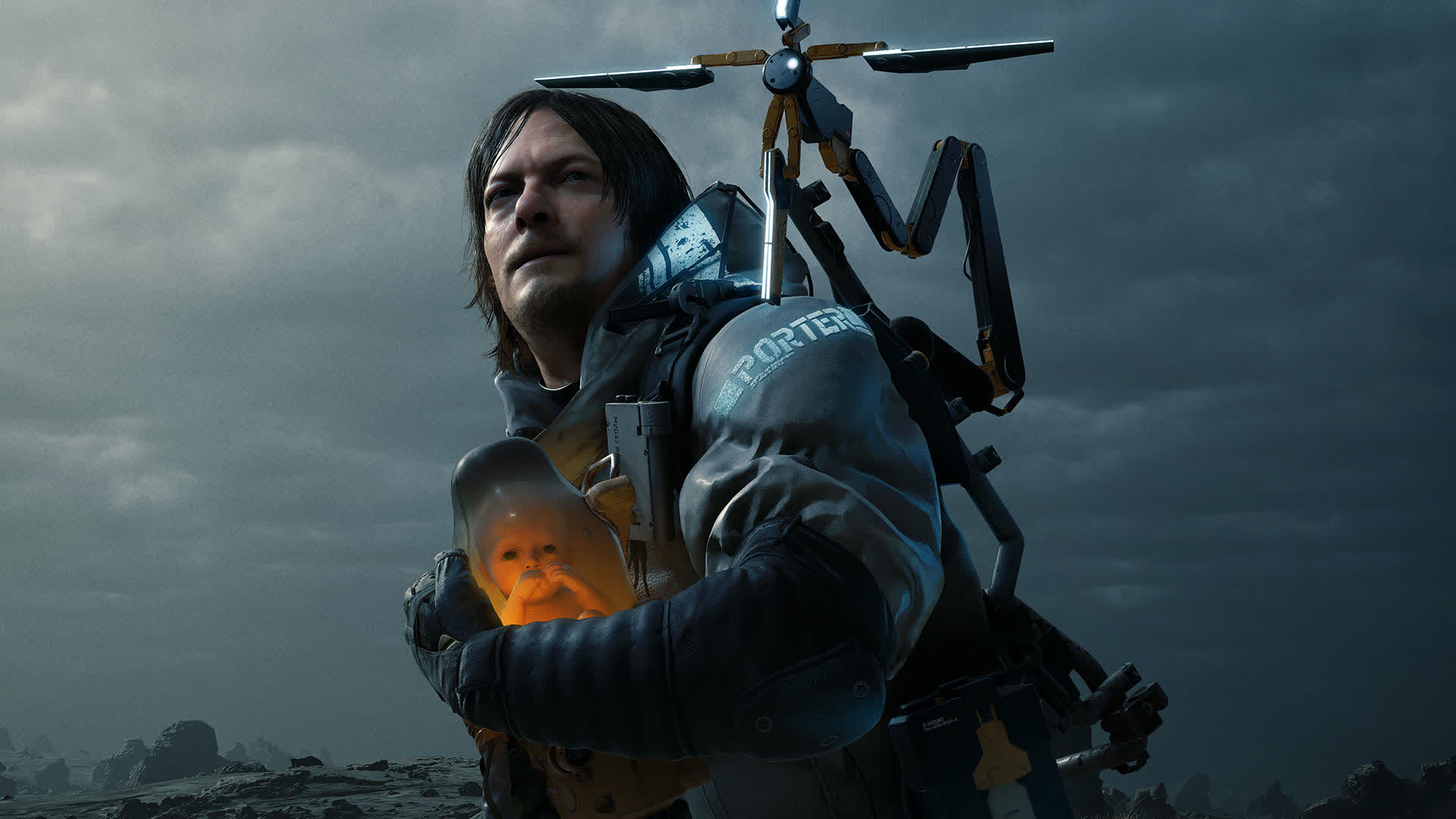 Four free games will be available over the course of the Epic Games Mega Sale 2023, which kicks off today and runs through June 15. The annual event affords deep discounts on loads of PC games, and also sees the return of the Epic Coupon. Sale highlights include half off Cyberpunk 2077, It Takes Two, and Grand Theft Auto V: Premium Edition, 55 percent off Saints Row, 70 percent off FIFA 23 and a full 75 percent off PC Building Simulator and Far Cry 6 Standard Edition.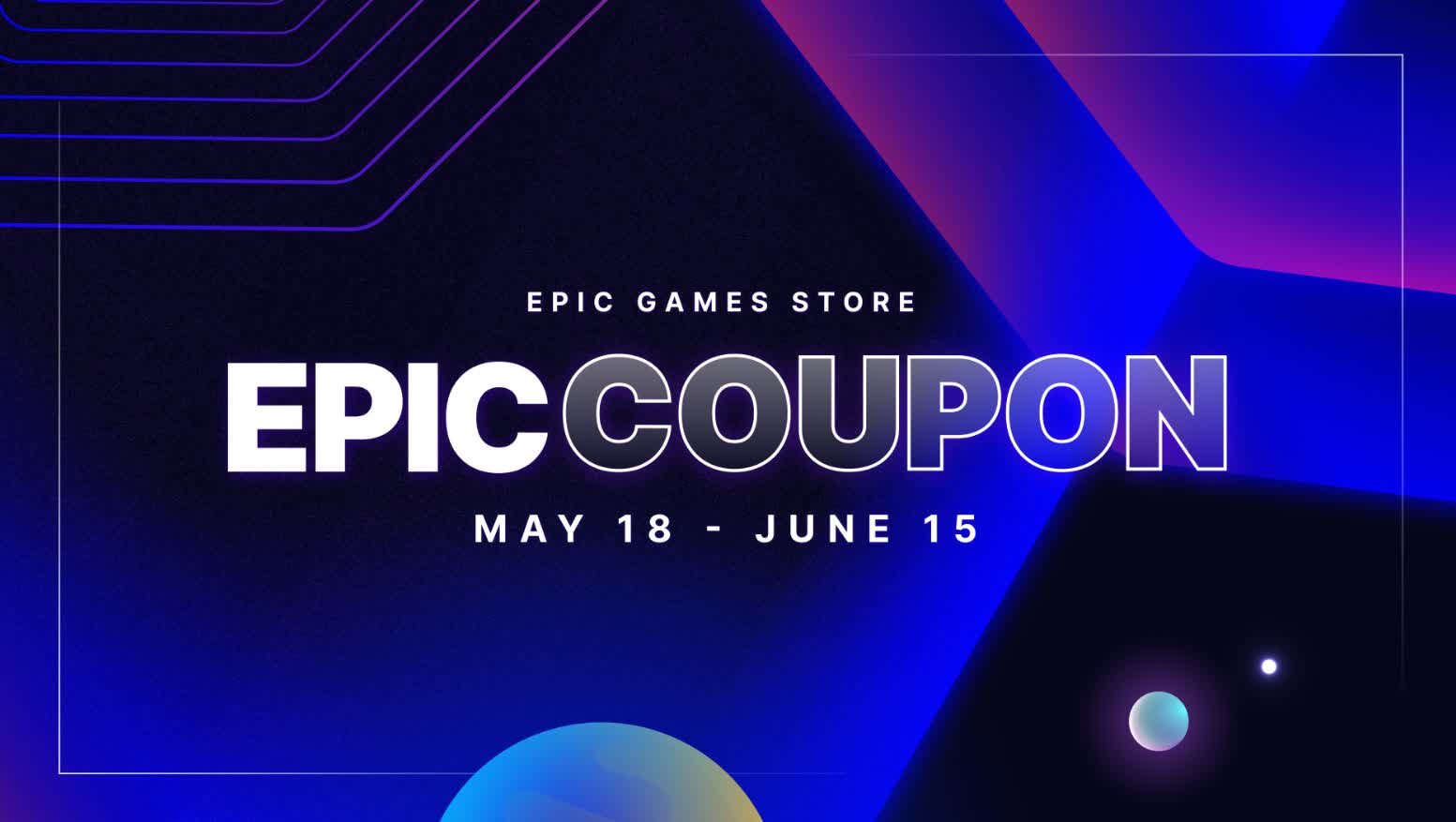 The Epic Coupon entitles you to a 25 percent discount on eligible games and can be used on singles or purchases with multiple games that sum up to $14.99 or more after any sale discount. The Epic Coupon is automatically applied at checkout, and you will receive another coupon after completing each eligible transaction.
Epic has also launched a rewards program to help gamers earn even more when shopping on the Epic Games Store. With Epic Rewards, you will get five percent back on your total purchase price as a credit to use on future purchases. Games, apps, add-ons, and virtual currency purchases are all eligible, and Epic notes the credit will hit your account after the 14-day refund window. Best yet, there is no minimum spending threshold and you will have up to 25 months to redeem your Epic Rewards.
Are you planning to pick up anything during the sale and take advantage of the coupon for even more savings? I wouldn't mind trying Death Stranding some time but my dinosaur of a PC has no chance of running it currently.
https://www.techspot.com/news/98747-grab-free-copy-death-stranding-limited-time.html