Posts: 9,329 +119
Staff member
In brief: We hear a lot of negative stories about people using Apple AirTag trackers for illegal purposes such as stalking, but there are plenty of positive tales, too. One of these involves lost luggage at an airport, an $8,000 bike, and Twitter.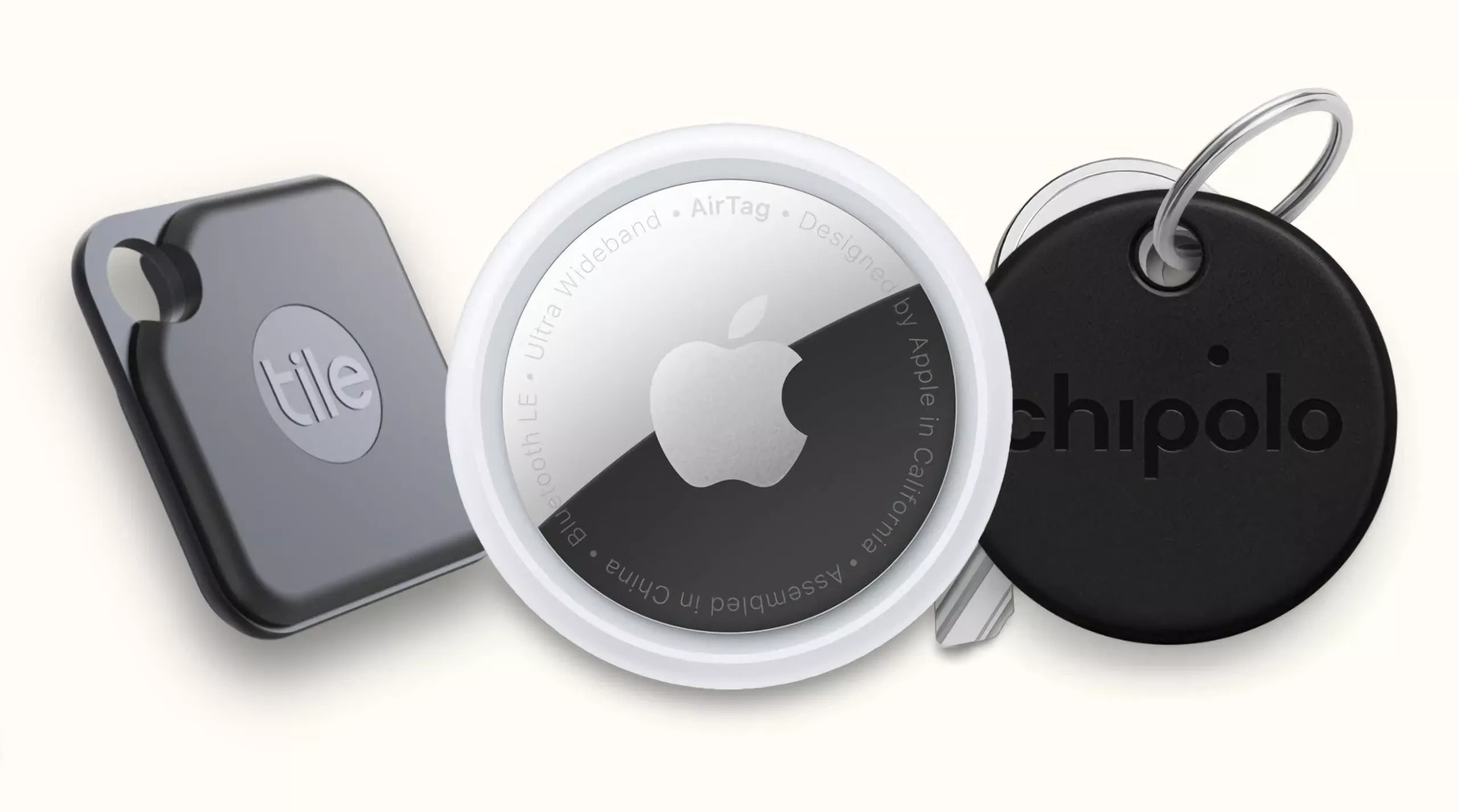 Barry Sherry of Virginia wanted to travel to Europe for what was probably the 68-year-old's last "epic" bike trip abroad, cycling through Switzerland, Luxembourg, and Finland, writes CNN.
Sherry booked an American Airlines ticket from Washington to Zurich on codeshare (where airlines sell seats on each other's flights) with British Airways, stopping off in London first.
After arriving in Zurich, Sherry discovered that only his suitcase had arrived with him – the bike was nowhere to be found.
Thankfully, he'd put an Apple AirTag in the bike's zip-up bag after hearing other cyclists talk about how useful they are. Checking the Find My app showed his bike was still at London's Heathrow Airport. He informed the lost baggage desk, told them where the bike was, and was reassured that most lost items are returned to their owners within 24 hours.
Heathrow Airport Terminal 3
It wasn't just the monetary value Sherry was worried about. "Fourteen years ago I was diagnosed with cancer, and the only time I wasn't thinking about it was when I was riding my bike," he says. "The rest of the time you're dwelling on it, but I never thought about the cancer or treatment when I was riding it."
Days went by and the bike's position never moved from Heathrow, according to the AirTag. Sherry started tagging the airline in daily tweets containing screenshots of the bike's location, but the generic responses suggested he was dealing with a bot.
On the fourth day, Sherry tried tagging American Airlines in one of the tweets showing the bag location. It must have worked as the bike moved the next day. An email from BA confirmed it was being delivered, though it had to be flown from Switzerland to the hotel in Luxembourg that Sherry had moved to by this point. It meant he was able to cycle in the country, alongside former Tour de France competitors, and in Finland as planned.
It seems that the combination of the AirTag and Twitter were responsible for the safe return of his bike. Without them, it might still be lost.
AirTag trackers have become a useful tool for travelers, with several stories about them helping track down lost luggage emerging in recent times. A magician used one to find his bag at Newark airport last month, and a passenger tracked her lost luggage's journey with Apple's device earlier this year.
https://www.techspot.com/news/99600-how-apple-airtag-twitter-saved-cyclist-8000-bike.html