Posts: 9,351 +119
Staff member
Something to look forward to: There have been a lot of revelations at Intel's Innovation 2023 event, including confirmation that the company will follow a similar path as AMD by using 3D-stacked cache designs in its processors. The technology won't appear in Meteor Lake, but it will be ready for future consumer and enterprise CPUs.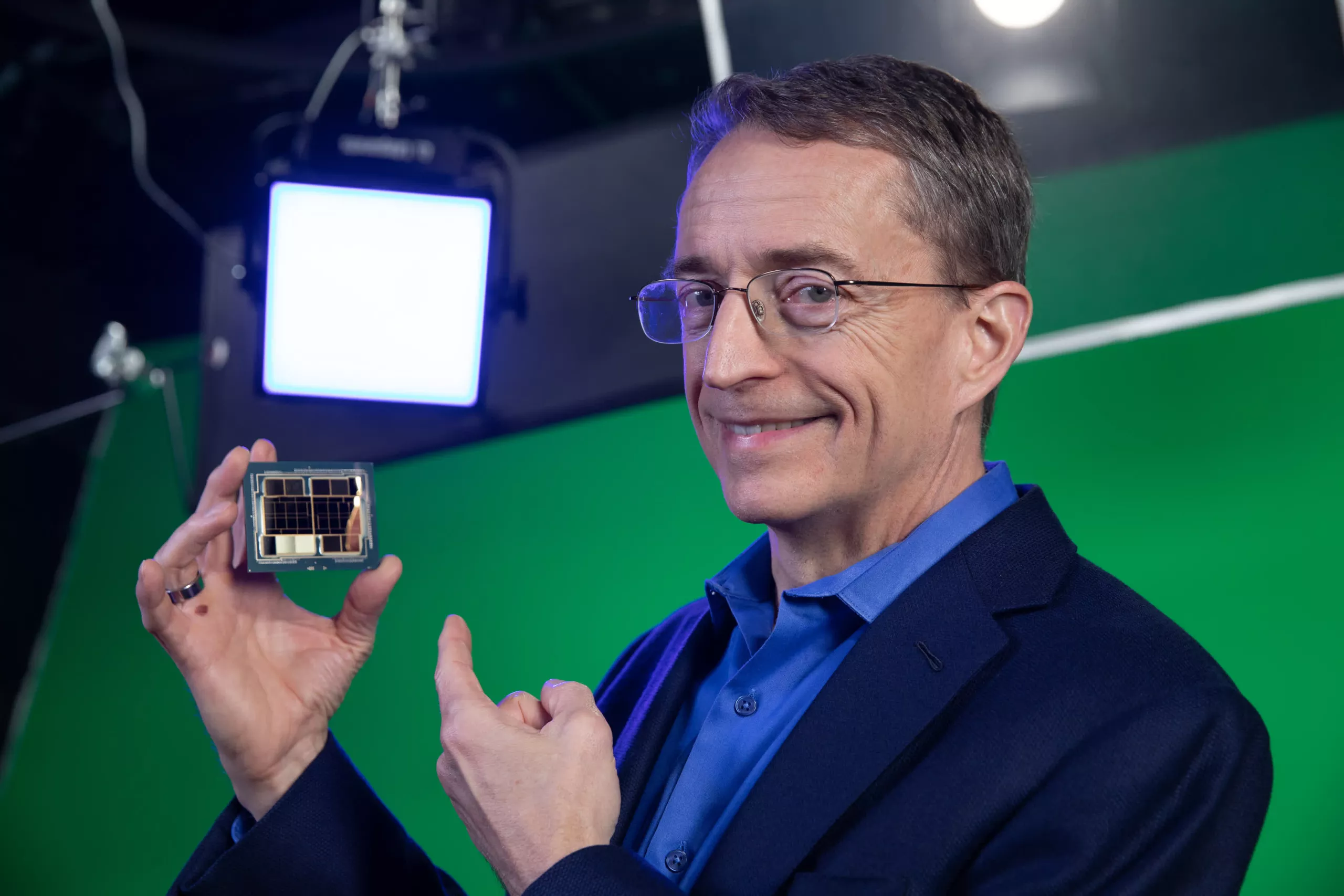 During a Q&A session at Innovation 2023, Intel CEO Pat Gelsinger was asked if the company would imitate AMD and use a chip-stacking approach that has proved very popular in its 3D V-Cache processors like the Ryzen 7 7800X3D.
"When you reference V-Cache here, you're talking about a very specific technology that TSMC does with some of its customers as well. Obviously, we're doing that differently, right?" said Gelsinger, via Tom's Hardware.
The CEO said there will be no 3D V-Cache-style tech used in the Meteor Lake chips arriving this December, but did add that "in our roadmap, you're going to see this idea of the 3D silicon, where we'll have cache on one die, right? And then we'll have CPU compute on a stacked die, on top of it."
Gelsinger said Intel plans to connect chip dies vertically using its EMIB and Foveros processes, "so we feel very good that we have advanced capabilities for next-generation memory architectures." He added that the technology will be used in Intel's own products and also be available to Foundry (IFS) customers.
The Zen 4 L2 cache is larger because of its larger capacity, but also because it has TSVs passing through it
AMD's second generation of 3D V-Cache chips, based on TSMC's SoIC technology, launched earlier this year. The company confirmed that Zen 4 uses up to three nodes: the 5 nm node for the CCD, the 6 nm node for the IO die, and the 7 nm node for the V-Cache. The company explained the advantages of the new generation and some of the challenges during its ISSCC presentation in March.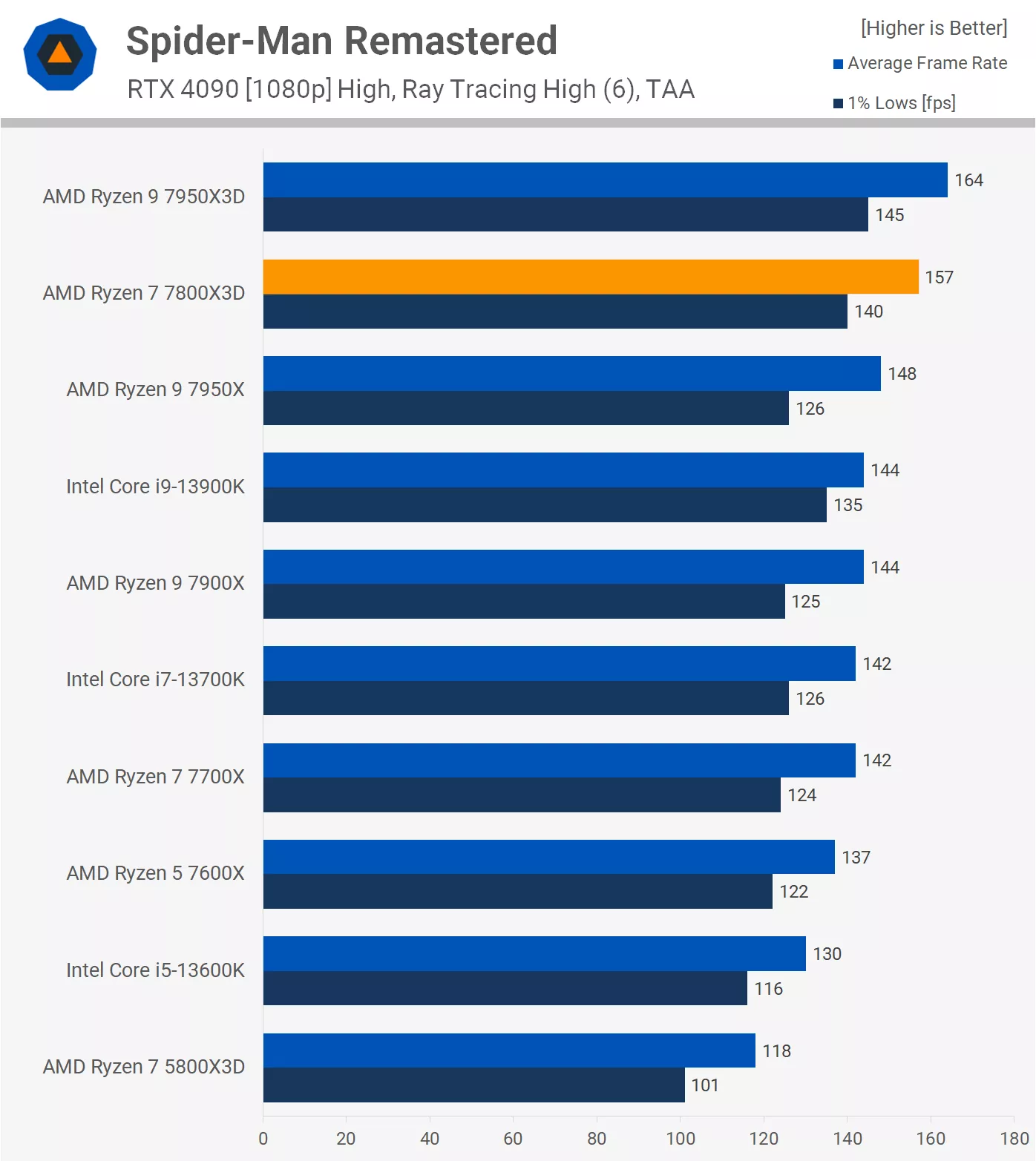 News that Intel will be embracing 3D-stacked cache will be welcomed by gaming fans of Team Blue. AMD's Ryzen 7 7800X3D and Ryzen 9 7950X3D are two of the fastest chips out there for games thanks to the larger on-package cache, as shown by our benchmarks.
Exactly when Intel's chip-stacking tech will arrive is unclear, beyond it being after Meteor Lake. It could appear in Arrow Lake, Lunar Lake, and/or Panther Lake, which is due in 2025, but it's possible that we might be waiting even longer to see what Intel offers as a rival to AMD's V-Cache processors.
https://www.techspot.com/news/100214-intel-confirms-use-3d-stacked-cache-technology-future.html