What just happened? As part of its second-quarter 2023 earnings report, Intel announced that its 3nm-class process technology has met its defect density and performance milestones for Q2, 2023, and is on track for overall yield and performance targets. In addition, the new technology is also on track for high-volume manufacturing of the company's upcoming Intel 3-based processors, which are slated to launch next year.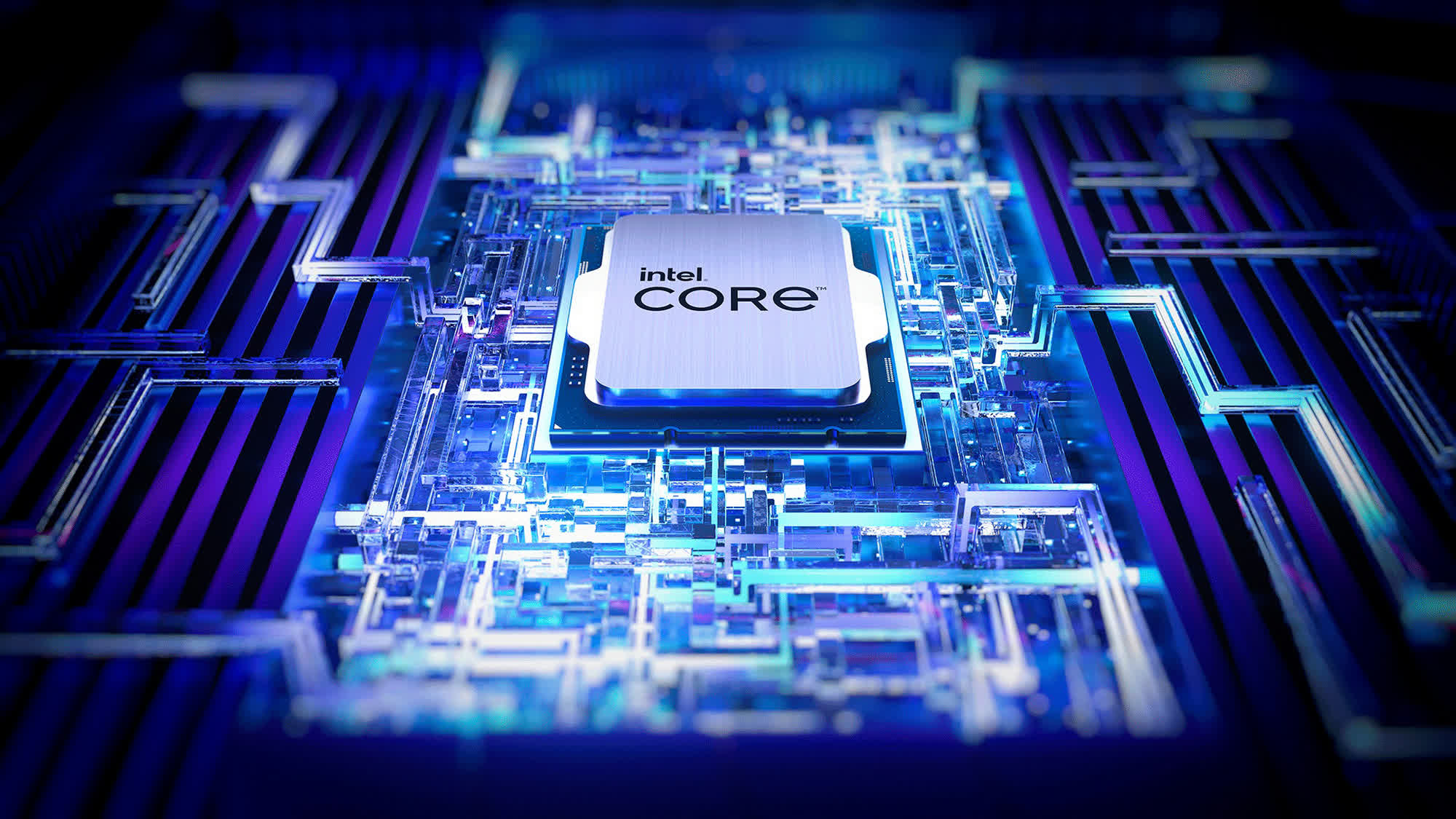 In its press release, Intel said that the Sierra Forest (SRF) lineup is expected to launch in the first quarter of next year, while Granite Rapids (GNR) will follow "shortly thereafter." Both these lineups will be manufactured using the Intel 3 fabrication technology, which utilizes extreme ultraviolet lithography and offers some impressive improvements over its predecessor, Intel 4.
As reported by Tom's Hardware, Intel 3 is more of a refined version of Intel 4, and is expected to offer 18 percent higher performance per watt efficiency than the older technology. It will also come with a host of other enhancements, including a denser high-performance library, reduced via resistance, and increased intrinsic drive current. It will be particularly suited for data center processors that use large monolithic dies and have high power consumption.
So far, Intel has only announced two lineups (GNR and SRF) to be manufactured on its 3nm-class node, so it's not immediately clear if it plans to release more processors based on the new technology. It is also worth noting that both the lineups based on the new node are data center products, with no word on whether there are any plans to use the technology for client products.
For those wondering about Intel's future plans for retail customers, the company is currently ramping up mass production of its Meteor Lake CPUs in preparation for its impending launch later this year, while continuing to work on the 2nm-class Arrow Lake lineup based on its 20A manufacturing technology.
Alongside its immediate roadmap, Intel also announced some good news for investors at its second-quarter earnings call. After two successive quarters in the red, the company returned to profitability in Q2 as the PC market started showing signs of recovery. Team Blue recorded $1.5 billion in profit and $12.9 billion in revenues during Q2 following a disastrous Q1 that saw the company lose a whopping $2.8 billion.
https://www.techspot.com/news/99604-intel-3nm-node-hits-yield-performance-targets-ahead.html