Posts: 9,361 +119
Staff member
Forward-looking: Illustrating the iterative updates most new phones come with these days, a report on the upcoming iPhone 15 cites thinner bezels as the standout new feature. There's also USB-C, of course, though Apple was kind of forced into adding the port.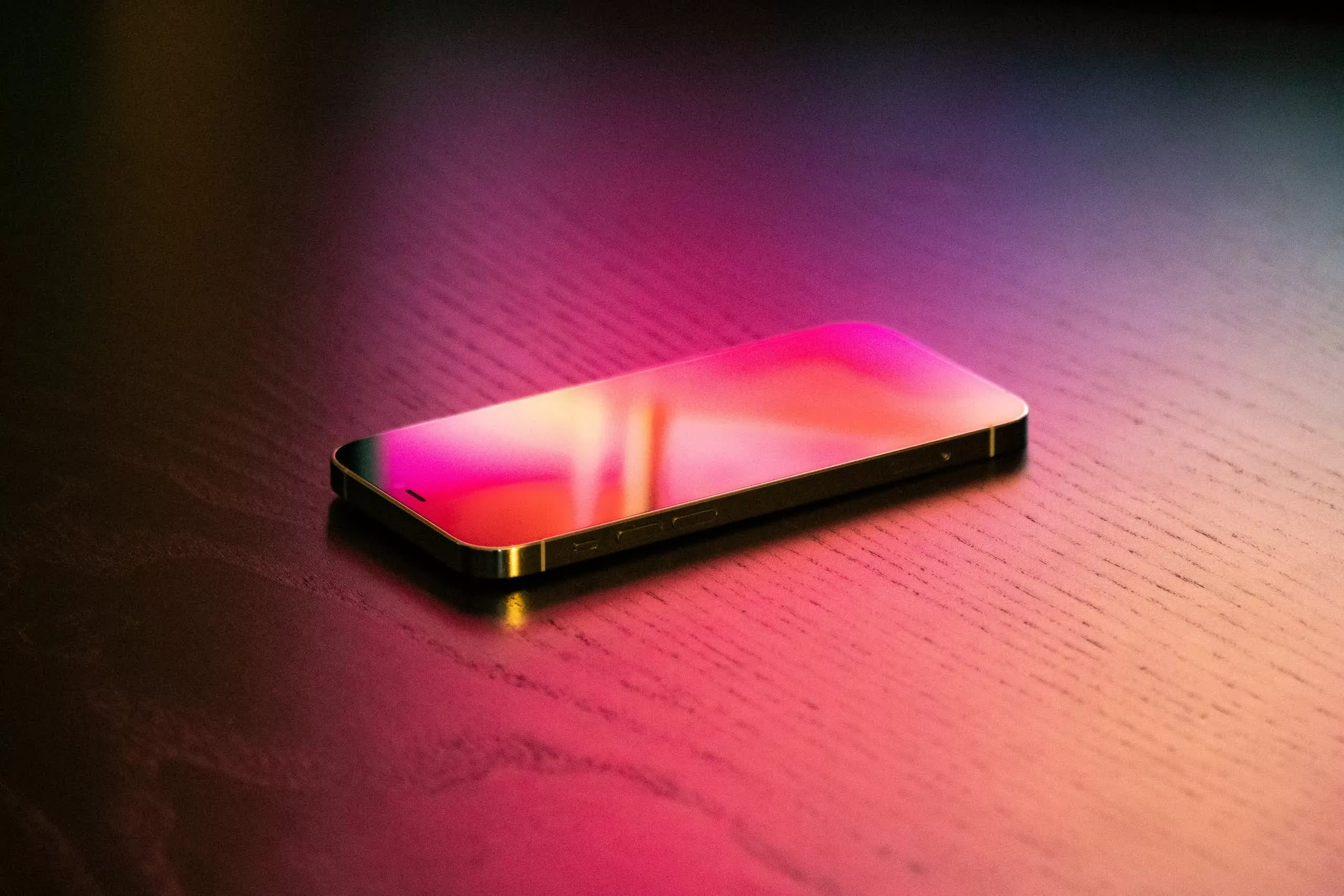 Bloomberg's Mark Gurman writes that Apple's mission to create an all-screen handset will take a step closer with the release of the iPhone 15.
Gurman claims that Cupertino will use low-injection pressure over-molding, or "LIPO," in the iPhone 15 Pro and Pro Max displays, shrinking the devices' bezels from around 2.2 millimeters in the current iPhones to just 1.5mm. The technology has already been used in the Apple Watch 7 to increase the size of its display by shrinking the borders and is expected to eventually come to the iPad.
The other big change Gurman predicts is Apple finally doing what it first did with the iPad in 2018: moving from a Lightning port to USB-C. Rumors that Apple will make the switch have been circulating for a while, and with the European Council making the charging standard a requirement for small devices sold in the EU by 2024, Apple appears to have little choice but to drop its proprietary connection.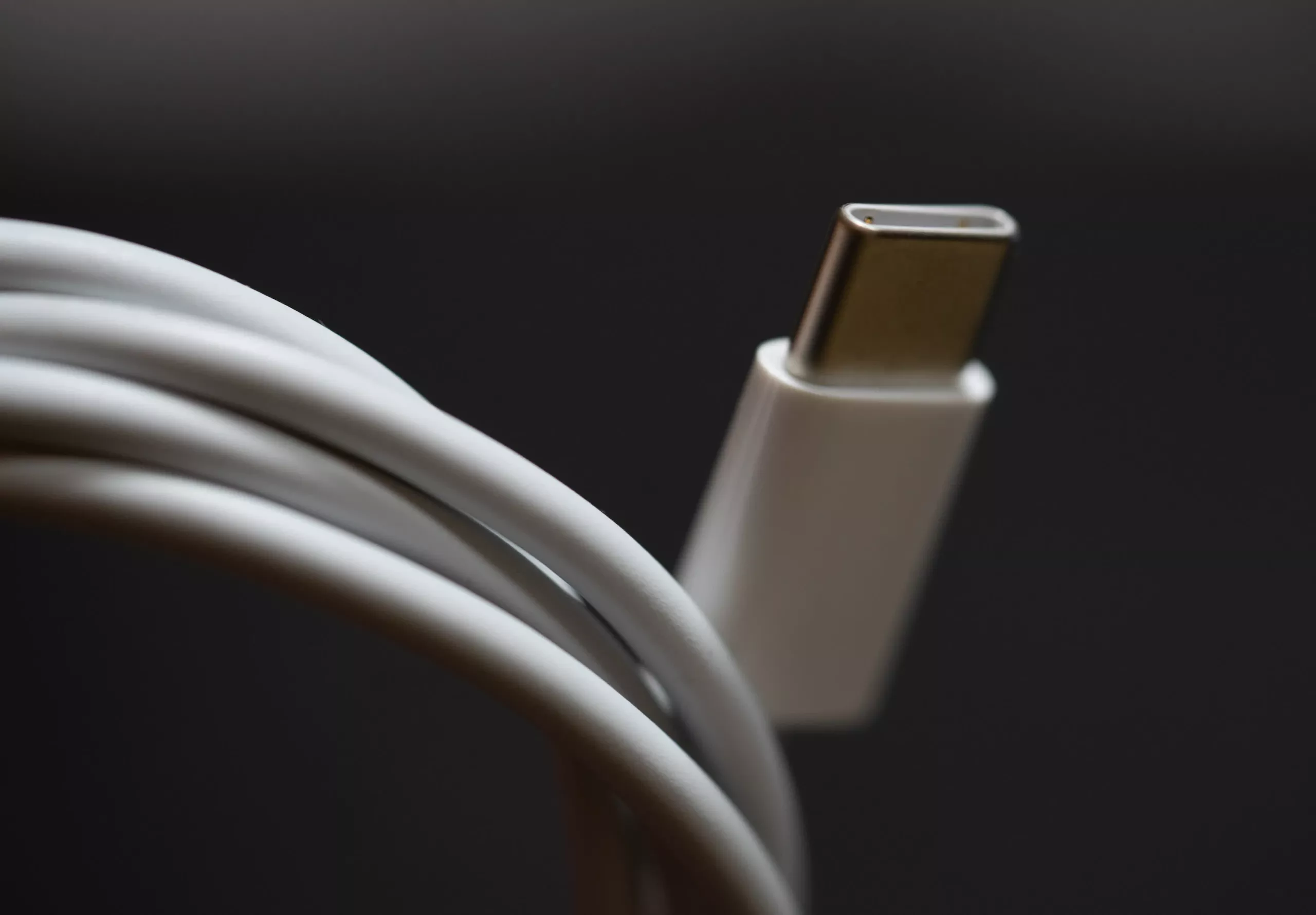 Another change affects the standard iPhone 15 and iPhone 15 Plus. These cheaper models are said to be losing the top notch, replaced with the Dynamic Island pill-shaped cutout that debuted in the iPhone 14 Pro.
Other new features in the Pro models include changing the stainless-steel edges with titanium, a lighter, more premium material. The inside of the iPhone 15 Pro is also said to be undergoing an overhaul that will make it easier to repair.
The usual hardware updates will also be present. Gurman says there will be "major" upgrades to the rear camera, including new lenses and a much wider range of optical zoom. The Pro devices are said to be moving to the A17 SoC - expected to be the first A-series chip manufactured on the 3-nanometer technology - thereby improving performance by a reported 10-15% and reducing power consumption by up to 30%. The regular iPhone 15 models will come with last year's A16 processor.
The upgrades mean the entire iPhone 15 series is rumored to see price hikes outside of the US, while only the Pro models might be pricier than their predecessors in the States.
The iPhone 15 series is expected to land in the second half of September after Apple reveals it sometime during the first two weeks of the month. There are rumors that those tiny bezels are causing manufacturing issues that may lead to supply constraints, but others say Apple has already addressed this problem.
https://www.techspot.com/news/99606-iphone-15-set-feature-bezel-redesign-titanium-materials.html