What just happened? Micron announced this week that it would introduce its first GDDR7 memory chips in the first half of 2024. GDDR7 is expected to offer significantly higher performance than GDDR6X, and should make its way to next-generation graphics cards from Nvidia, AMD, and Intel.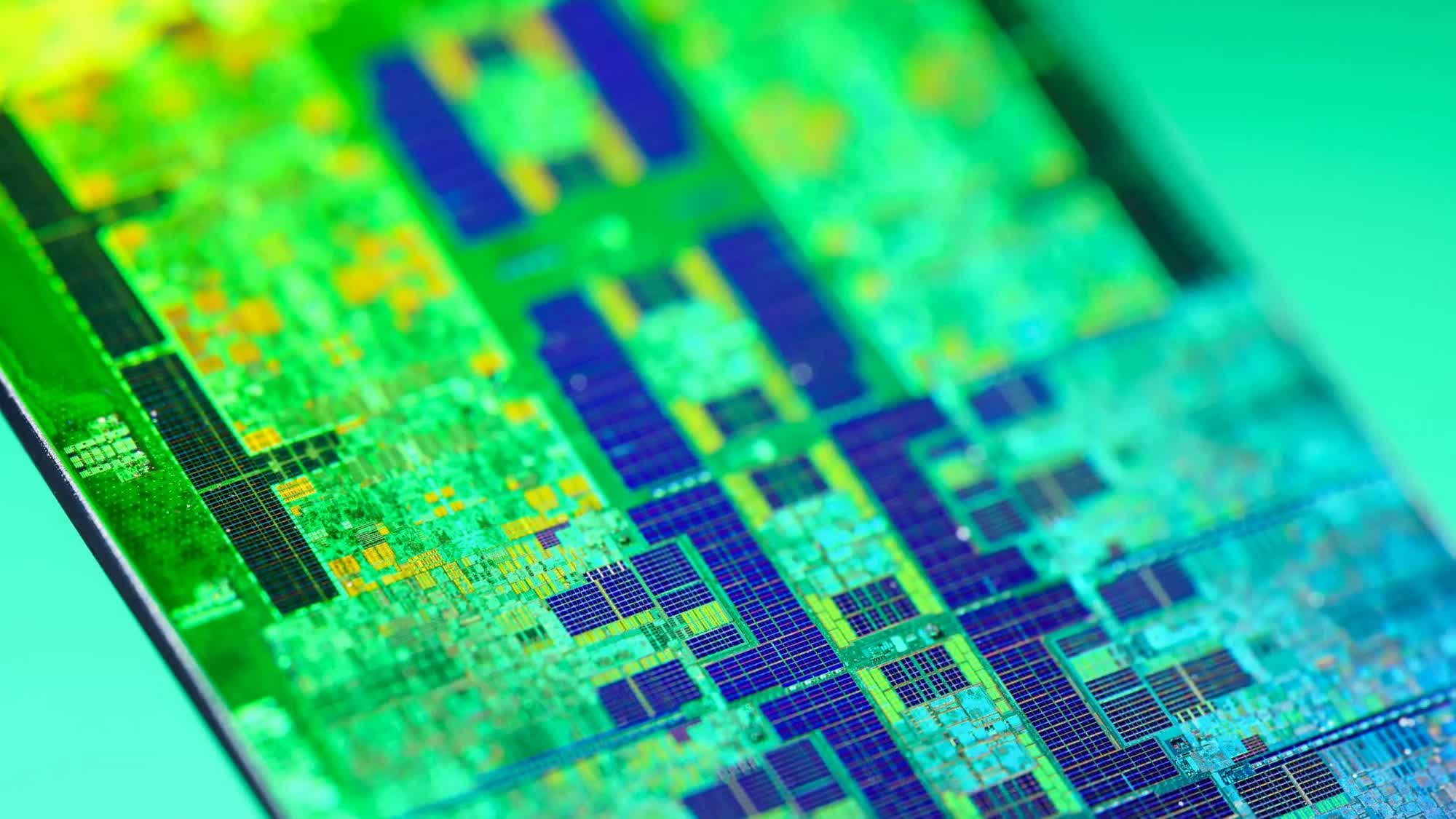 Micron CEO Sanjay Mehrotra said that the new product will be built on the company's 1ß (1-beta) DRAM process node, which was unveiled last year. According to Micron's announcement at the time, the new node will not only reduce the cost of DRAM manufacturing but also improve efficiency and performance. The company also revealed that 1ß will be its last DRAM production process that will rely on deep ultraviolet (DUV) lithography and will not use extreme ultraviolet (EUV) tools.
Mehrotra did not offer any more details on either the GDDR7 SGRAM standard or the devices that will use the new technology. However, some of the specifics about GDDR7 have already been revealed by Samsung and Cadence separately over the past year.
According to the former, GDDR7 data rates could hit a blistering 36 GT/s, which would be significantly higher than the 22-23 GT/s delivered by GDDR6X. The increased speed is expected to be one of the main attractions of GDDR7, especially when it comes to high-end graphics cards. Samsung itself teased the development of GDDR7 last year, saying it will bring new capabilities to the data center, HPC, mobile, gaming, and automotive markets.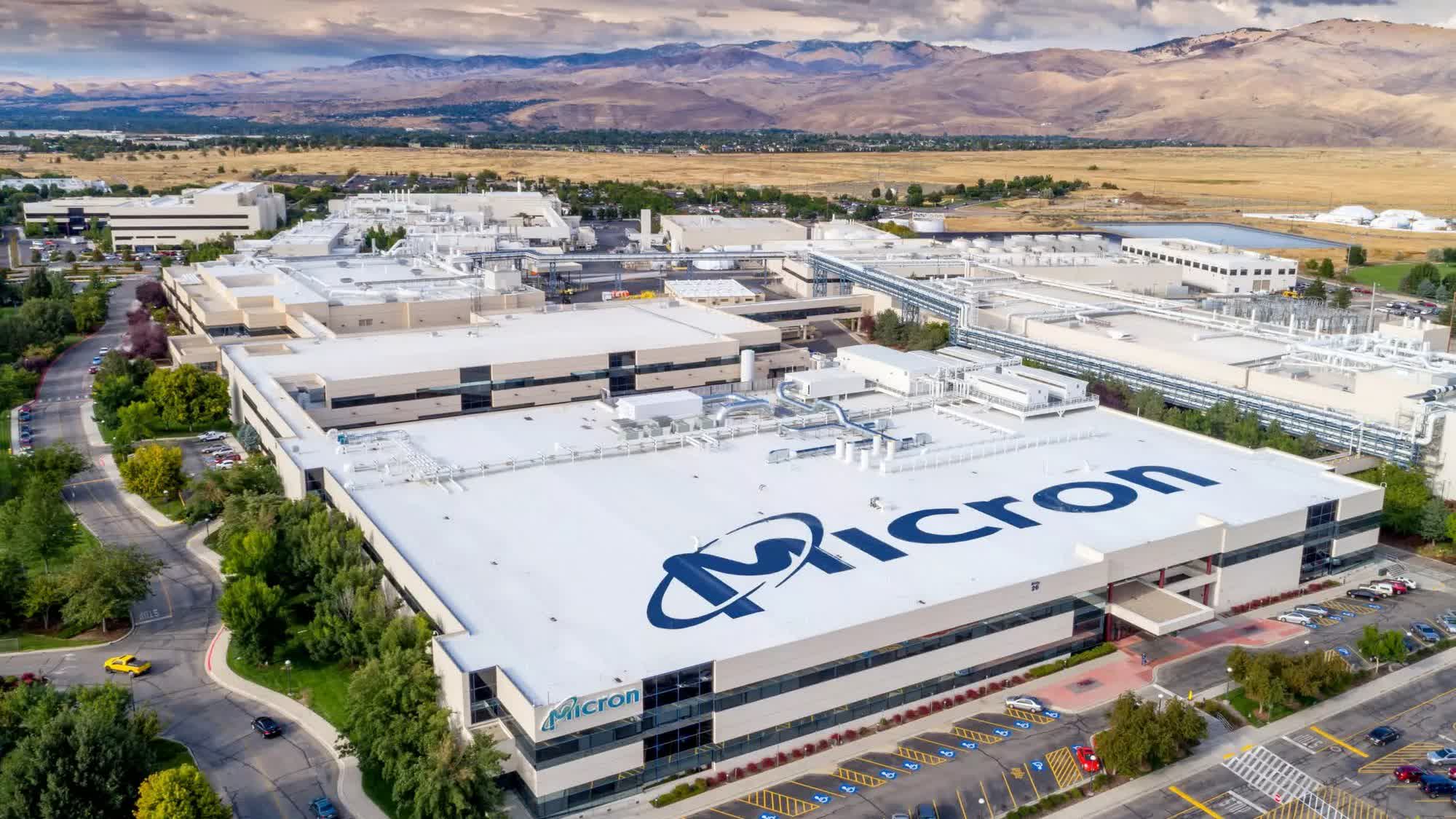 Earlier this year, Cadence also revealed a few details about GDDR7. According to the company, the new memory technology will use PAM3 signaling alongside NRZ. The former offers a more efficient data transmission rate per cycle compared to the latter, although it transmits only 1.5 bits of data per clock edge as opposed to 2 bits by NRZ.
It is worth noting that the use of a new encoding mechanism in GDDR7 means it will need new memory controllers and graphics processors for widespread adoption. So, while the early-2024 timeline for GDDR7 introduction is certainly exciting, it might take some time for the technology to be available in commercial products. It's impossible to guess exactly when GDDR7 devices will be commercially available, but online speculations suggest that it could be at least late 2024 or more likely, sometime in 2025 that we will start seeing these devices make their way to the market.
https://www.techspot.com/news/99259-micron-could-introduce-gddr7-memory-chips-early-2024.html