Posts: 15,105 +191
Staff member
Circle the date: If you still game on Microsoft's Xbox 360, you'll want to circle July 29, 2024, on your calendar. Come that date, Xbox 360 owners will no longer be able to purchase new games, DLC, and other content from the Xbox 360 Store on the console and through the Xbox 360 Marketplace. The Microsoft Movies & TV app will also go dark on the same day, meaning you'll no longer be able to view TV and movie content on the Xbox 360 from that day forward.
Microsoft said the change will not affect your ability to play games or DLC that have already been purchased. This applies to content on the console as well as on the Xbox One and Xbox Series via backward compatibility. As such, Microsoft invites gamers to continue purchasing games and DLC from their stores as usual.
Gamers will also be able to re-download previously purchased content and continue to connect with friends through online multiplayer (so long as the publisher still supports the game's online servers, which isn't always guaranteed). In-game progress will still be able to be saved to the cloud, and progress will transfer over to newer consoles should you continue your journey there.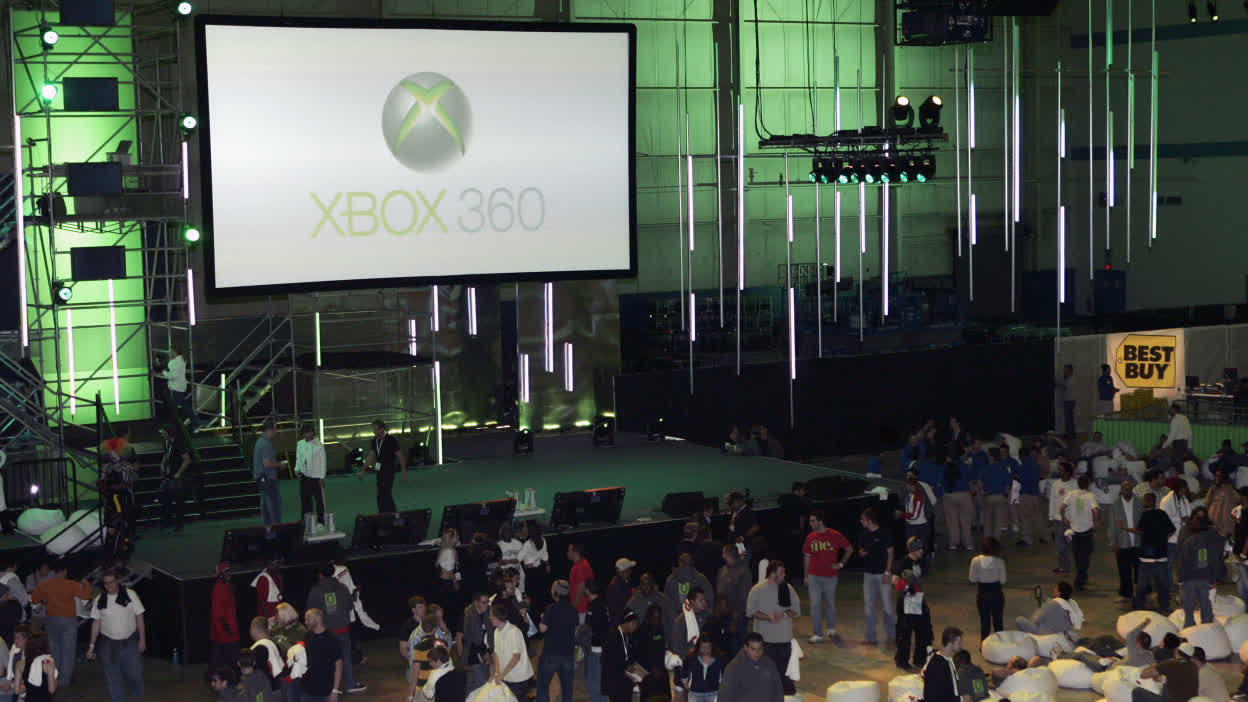 Microsoft's Xbox 360 launched way back 2005 and as Dave McCarthy, CVP for Xbox player services, notes, a lot has changed since then. Technology has evolved, player expectations have shifted, and Microsoft is focused on making the Xbox Series the best it can be. But that doesn't mean they are abandoning the Xbox 360.
Gamers will still be able to purchase backward-compatible Xbox 360 titles (and original Xbox games and DLC) on Xbox One and Xbox Series after the cutoff date. "We believe in celebrating gaming's rich history and have worked hard to preserve as many games as possible through our backward-compatibility program," McCarthy said.
Physical game discs won't be impacted either, so you'll be able to pop in your favorite game and keep playing unabated.
Used consoles in working condition are readily available on third-party marketplaces like eBay for those interested in gaming on authentic hardware.
Image credit: Arturo Rey, Mashable
https://www.techspot.com/news/99826-microsoft-shut-down-xbox-360-store-july-2024.html