Posts: 9,364 +119
Staff member
What just happened? In news that illustrates the pressures involved in running a games company, Mimimi Games, creator of Desperados 3, Shadow Gambit, and Shadow Tactics: Blades of the Shogun, has announced it is closing down after 15 years. The studio said the shuttering was due to the personal toll that game development is having on the founders and their families.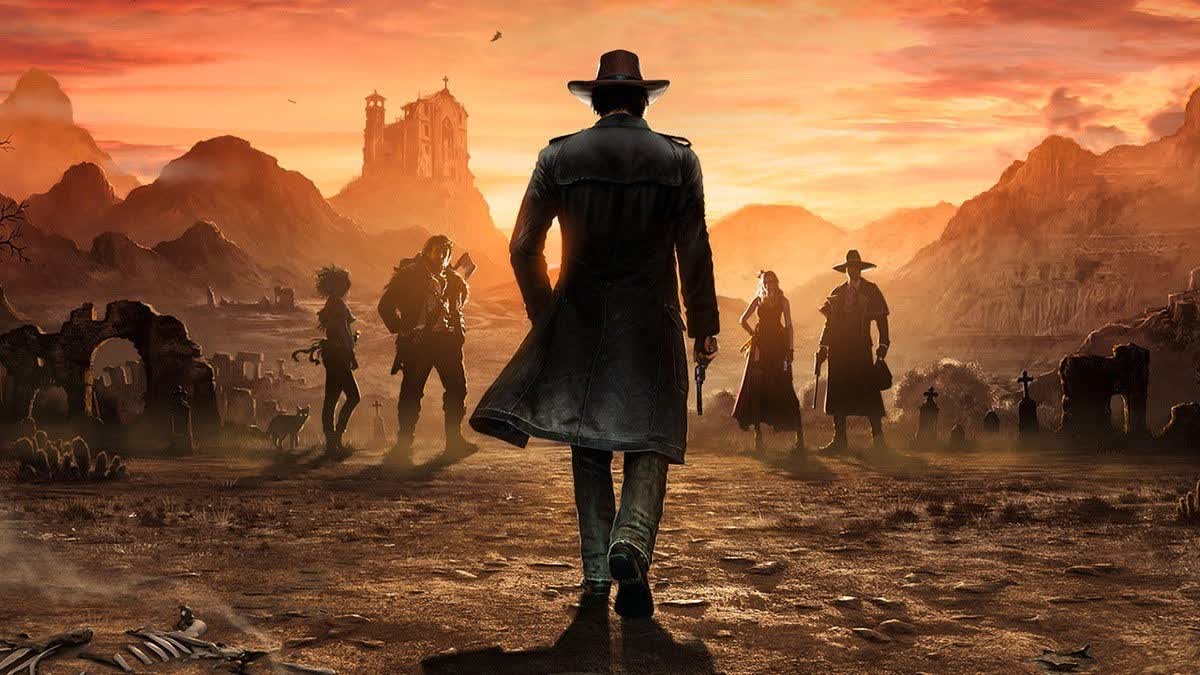 The Germany-based independent studio has been behind some excellent, well-received games since it was founded. 2017's hardcore tactical stealth game Shadow Tactics: Blades of the Shogun has an Overwhelmingly Positive rating on Steam, as does the equally enjoyable (and difficult) Desperados 3 from 2020.
Mimimi Games explained in a post that working on increasingly ambitious titles over the last decade and a half has been challenging for those at the head of the company and their loved ones. Following the release of Shadow Gambit - its latest game - earlier this month, there was a decision made to prioritize "well-being and to pull the brakes instead of signing up for another multi-year production cycle."
"As founders and directors, we found it increasingly difficult to strike a balance between fulfilling internal expectations for the studio and being available for our young families. Meeting our goals of quality, company culture and management requires a constant level of energy that we simply can't provide anymore," wrote co-founders Dominik Abé and Johannes Roth.
The message confirms that while no production will begin on a new game, Shadow Gambit will continue to be supported; the team is working on a multi-platform patch and a large content drop is planned for later this year. The studio will be slowly ramping down over the next few months.
Thanks to the recent launch and success of Shadow Gambit, an all-new stealth strategy game set during an alternate history of the Golden Age of Piracy, all Mimimi Games employees will receive a bonus to help them during the transition. The company is also seeking opportunities for its current workers by reaching out to others in the industry who may be able to offer them similar jobs.
Since it was released on August 17, Shadow Gambit: The Cursed Crew has been praised as Mimimi Games' best work to date, receiving high scores from reviewers and players alike. All of which makes the timing of the announcement particularly sad, especially for those employees who will be impacted by the decision.
https://www.techspot.com/news/99964-mimi-games-studio-behind-shadow-gambit-desperados-3.html