Posts: 9,340 +119
Staff member
What just happened? New York City has joined the list of entities that have banned TikTok. The Chinese app is being banned from government-owned devices in the city over its China links. Jonah Allon, a spokesman for Mayor Eric Adams, said that the city's Cyber Command determined that it "posed a security threat to the city's technical networks."
As reported by The Verge, starting immediately, City employees are barred from downloading the app and accessing TikTok's website from any city-owned devices. City agencies must remove installed instances of the app within 30 days.
As per The New York Times, the ban comes just as the city's Department of Sanitation has amassed nearly 50,000 followers on TikTok.
TikTok's alleged ties with the Chinese government, which have been repeatedly denied by owner ByteDance, have led to the federal government and more than half of US states banning it from government workers' devices; the EU commission took similar action this year.
New York banned TikTok on state-issued devices back in 2020, though a handful of New York public relations platforms were still allowed to use the app for marketing purposes.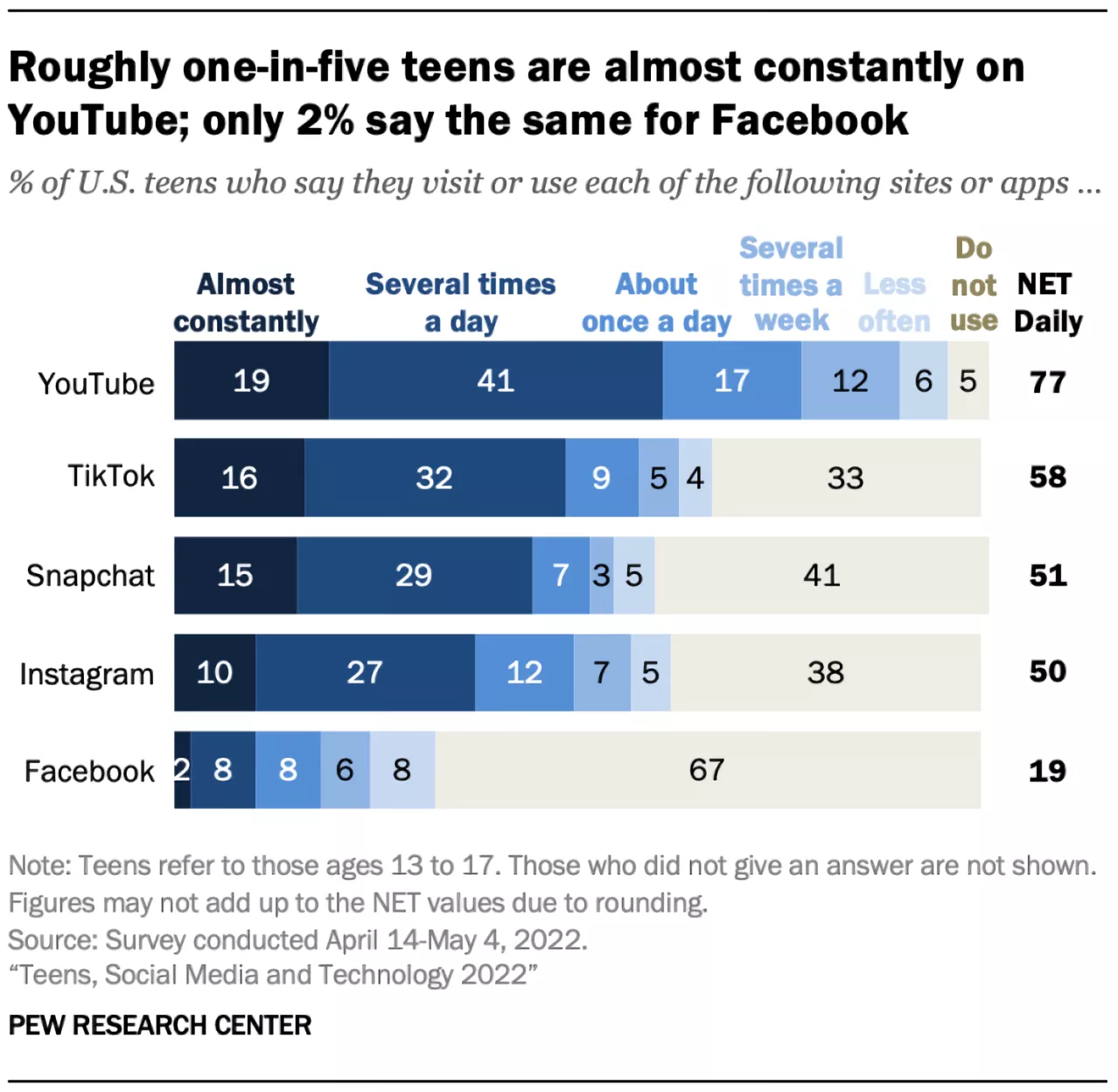 Young people love TikTok
In March, the Biden administration gave TikTok an ultimatum: ByteDance had to sell the company to someone outside of China or be banned in the US.
Montana is the only state to have banned the app for everyone, not just on official devices. The decree is set to come into effect on January 1, though TikTok and some users are challenging the ban on the grounds that it violates the First Amendment.
It's not just the US government and various states who want a blanket ban on TikTok. A new Reuters/Ipsos survey of over 1,000 people found that almost half of participants (47%) said they at least somewhat support banning the use of TikTok in the United States. Fifty-eight percent of Republicans favored a ban, compared to 47% of Democrats, the poll showed.
Last year, FBI director Christopher Wray said TikTok could be China's best espionage tool. He added that Beijing authorities could manipulate content and use it for influence operations.
https://www.techspot.com/news/99825-new-york-city-bans-tiktok-government-devices-poll.html