Not here to troll, just to make a point about human eye.
There are tons of research done on this subject in the past.
Here is just one:
copied the wrong link first time,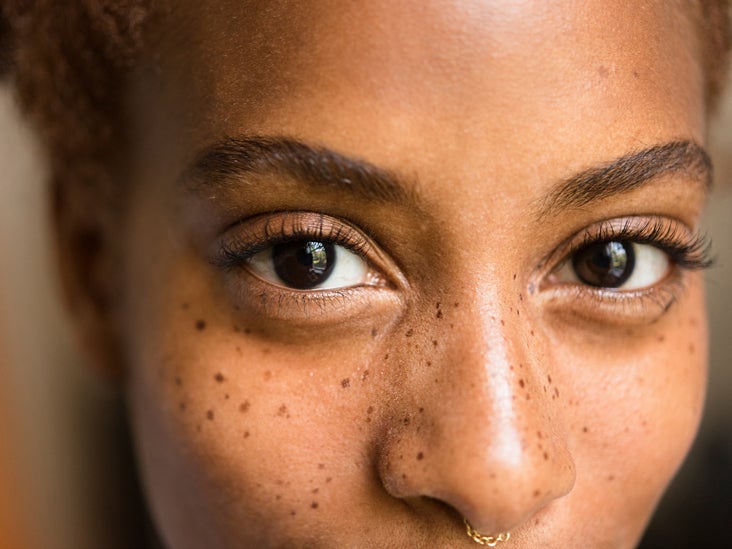 Your eyes and your brain are doing a lot of work to process images — more than you may realize. Learn more about how many frames the human eye can see per second, if you can test human FPS, and more.
www.healthline.com
Last edited: