Posts: 8,809 +110
Staff member
In brief: Following the announcement of its RTX 4060 and RTX 4060 Ti desktop cards this week, Nvidia has announced that it will give away hundreds of the mid-range products this summer. Additionally, lucky winners could get their hands on an RTX 4080, RTX 4090, a gaming PC, and more.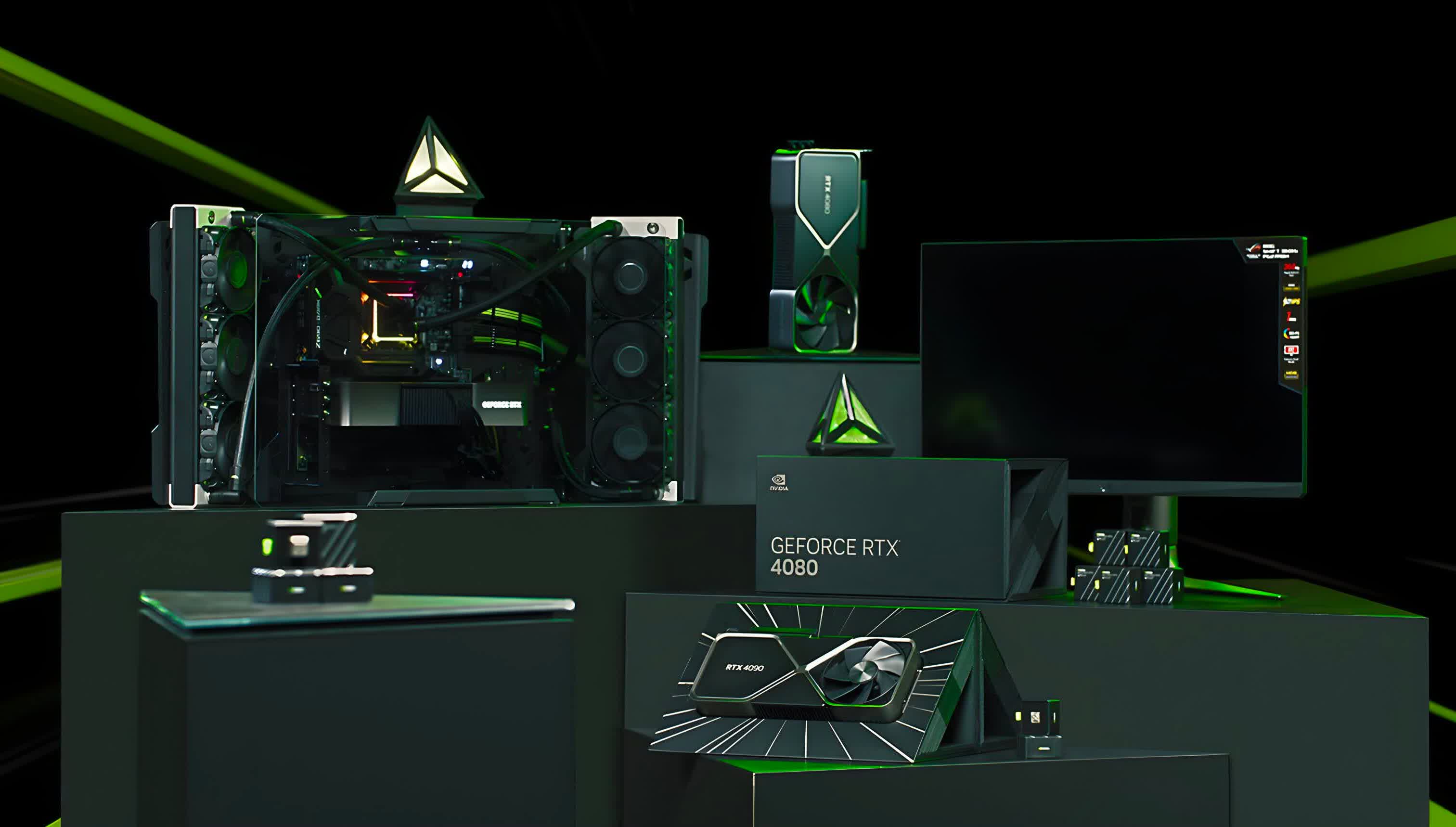 To celebrate the announcement of the RTX 4060 desktop family, Nvidia is giving away 460 graphics cards as part of its Summer of #RTXON promotional event, the company's biggest ever, according to the website.
The sweepstakes' $150,000 worth of prizes include 164 RTX 4060 cards ($299 MSRP) from various manufacturers, an RTX 4060 Ti Founders Edition ($399), two RTX 4080 Founders Edition ($1,199) cards, two RTX 4090 Founders Edition ($1,599) cards, and two Custom GPU Backplate (Style Varies) with an RTX 4090 Founders Edition GPU ($1,789 MSRP)
Given that the RTX 4060 Ti has a $399 MSRP, it's presumably the 8GB version being given away, as the 16GB card is priced at $499.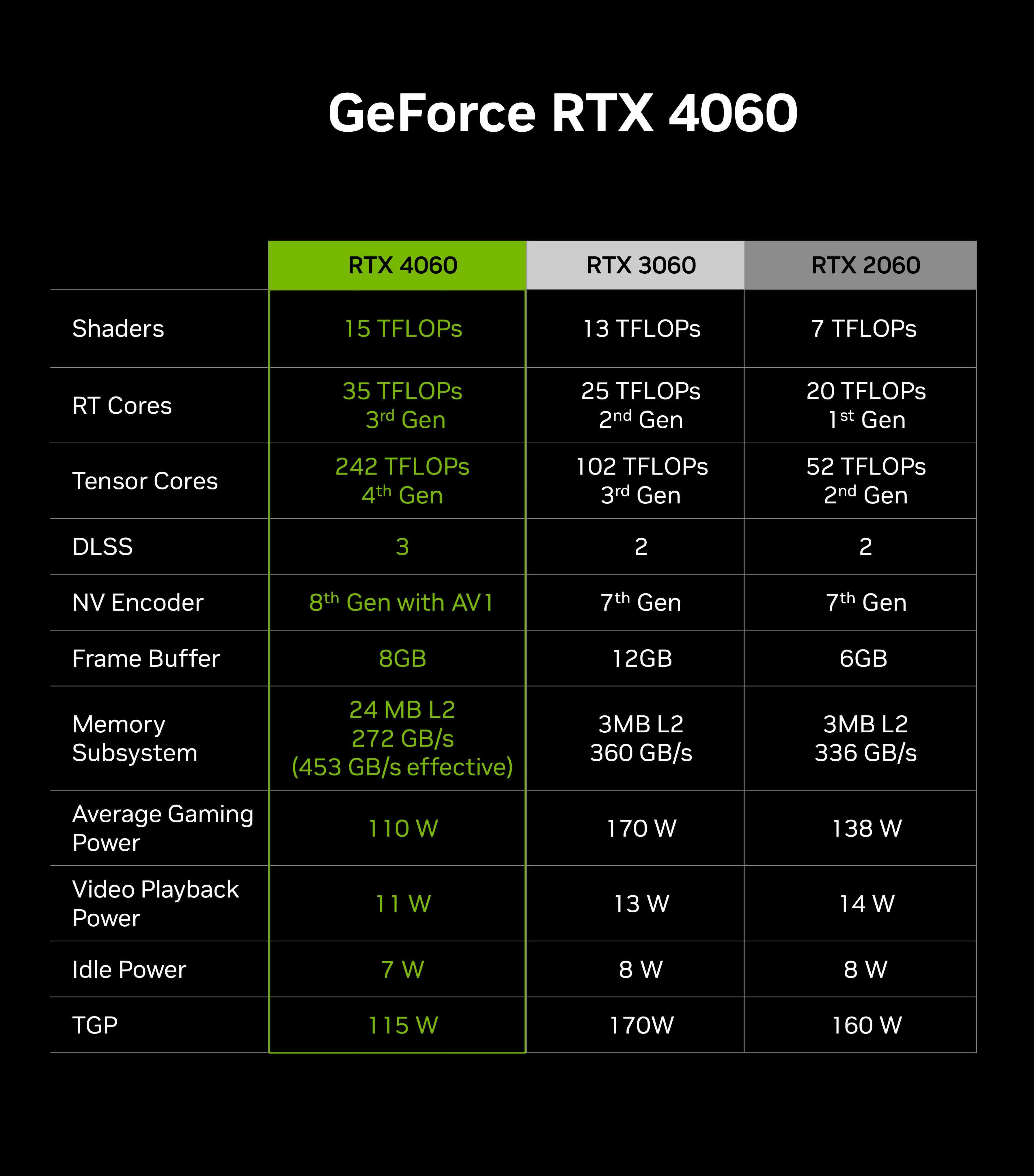 Beyond just cards, Nvidia is also giving away two Asus G-Sync displays (1440p 360 Hz G-SYNC with Reflex) valued at $1,049, and the luckiest winner of all will get a custom 'Garage' PC gaming rig with an RTX 4090, worth $7,500. There are also some RTX On keycaps and other smaller prizes up for grabs.
Additionally, Nvidia is running a Summer of RTX 2023 Contest in which 100 creators will be nominated to win an RTX 4060 Ti as well as two RTX 4060 cards to giveaway to their followers.
The competition is running now and ends on September 20, 2023, 5PM PT. If you want a chance of winning, make sure to follow Nvidia's social media channels on platforms such as Facebook, Twitter, and Instagram. Watch for prompts to Like/comment/tag/share posts, and use #RTXOn (or any hashtag that is prompted) across any post throughout the summer. Nvidia also said to look out for your favorite streamers to join the celebration.
Some of the events Nvidia will be covering and offering chances to win include Summer Game Fest (June 8), the Xbox and Bethesda Games Showcase (June 11), PC Gaming Show (June 11), and Ubisoft Forward (June 12).
Make sure to check out everything there is to know about the RTX 4060 desktop series right here.
https://www.techspot.com/news/98752-nvidia-giving-away-rtx-4060-4060-ti-4080.html