Posts: 9,351 +119
Staff member
What just happened? Few games have had a development phase as turbulent as Vampire: The Masquerade – Bloodlines 2. It was starting to look as if the game was never going to arrive, but in a surprise announcement, publisher Paradox Interactive has confirmed a release date and a new developer: The Chinese Room, creator of the excellent Dear Esther and Everybody's Gone to the Rapture.
It was way back at GDC 2019 when Paradox Interactive excited RPG fans everywhere by announcing the sequel to 2004's Vampire: The Masquerade - Bloodlines. The original game is beloved by many, despite its few issues; this writer considers it their third favorite game ever behind Baldur's Gate 3 and The Witcher 3: Wild Hunt.
But signs that all was not well came later in the original announcement year when the launch month of March 2020 was changed to an unspecified date in 2020 because the studio valued "quality over making the Q1 launch window."
A second delay was confirmed in the summer of 2020, pushing the game to 2021. The announcement also mentioned "organizational changes."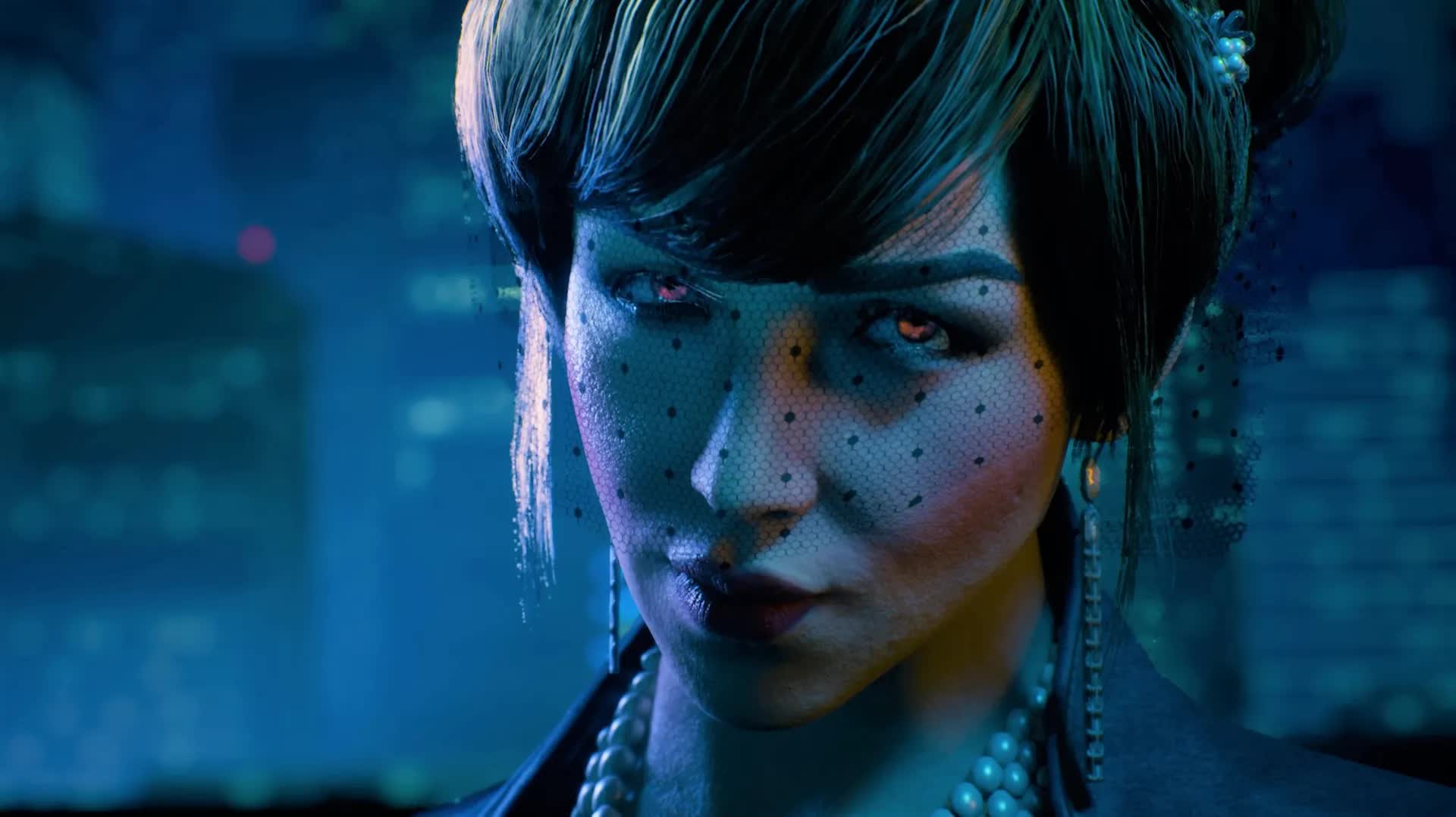 But things got even worse in 2021. Paradox said the game would definitely not be released that year, pre-orders were suspended, and the lead development team, Hardsuit Labs, was removed. The game was delayed indefinitely.
By this point, it looked as if Bloodlines 2 would be stuck in development hell for eternity, but Paradox assured fans in June that it was still working on the game and that it would have more to share in September.
The publisher has lived up to its promise by confirming what will hopefully be the last release date for Bloodlines 2: late 2024.
The other big reveal is that the game's new developer is indie studio The Chinese Room, which is introducing "a new code base with different gameplay mechanics and RPG systems," according to PC Gamer. There's also a different story from what Hardsuit Labs had planned. A new trailer has been unveiled, too, with a gameplay reveal set for January next year.
https://www.techspot.com/news/100024-paradox-interactive-reveals-new-release-date-developer-trailer.html