Posts: 9,347 +119
Staff member
What just happened? Saudi Arabia and the United Arab Emirates are just two of the countries to have joined the AI arms race, buying up thousands of Nvidia chips, including the H100, with the aim of becoming global leaders in the field. But, as with China, there are concerns about the Middle-Eastern nations potentially misusing the technology.
The Financial Times reports that Saudi Arabia has bought at least 3,000 Nvidia H100 GPUs, which Nvidia CEO Jensen Huang calls the first chip designed for generative AI. With its 14,592 CUDA cores, 80GB of HBM3 capacity, and 5,120-bit memory bus, it's priced at a massive $40,000.
The UAE has also purchased thousands of Nvidia chips and already developed its own open-source large language model, called Falcon, at the state-owned Technology Innovation Institute in Masdar City, Abu Dhabi.
Sources say Nvidia will ship about 550,000 H100 GPUs globally this year, most of which are heading to US tech companies. Saudi Arabia's public research institution King Abdullah University of Science and Technology will receive 3,000 of them, worth about $120 million, by the end of 2023. For comparison, OpenAI trained ChatGPT on 1,024 A100 chips.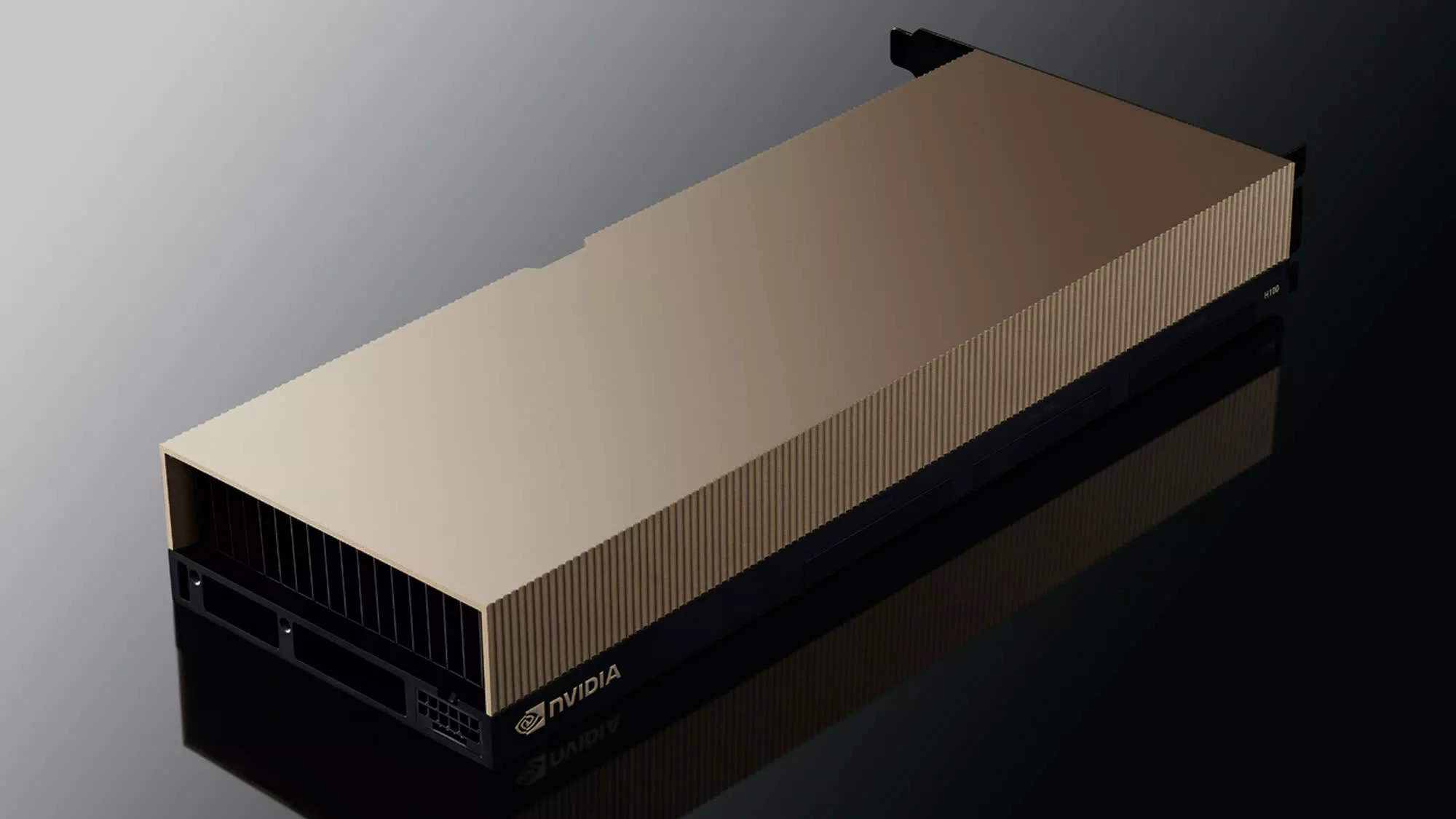 Nvidia H100 Hopper
The Saudi university is using the chips to build its own supercomputer, Shaheen III. It will pack 700 Grace Hopper super chips, which combine a Grace CPU and an H100 Tensor Core GPU. The chips are also being used to create an LLM, developed by Chinese researchers who can't study or work in the US after graduating from Chinese universities on America's entity list.
The UAE's Falcon LLM, meanwhile, was trained on 384 A100 chips over two months. The country has bought a new batch of Nvidia chips for more AI/LLM-related applications.
Both Gulf countries don't have the best reputations when it comes to human rights and freedom of the press, but unlike China, there are no US restrictions on AI chip exports to Saudi Arabia and the UAE. Utilizing AI for purposes such as surveillance is a concerning prospect for many, and their systems may lack the ethical guardrails found in Western versions.
While some believe generative AI systems are nothing more than "glorified tape recorders," countries around the world are pouring millions into the industry in the hope of becoming world leaders. Even China and Russia said they are aiming for this accolade, though that will be difficult with all the sanctions and limitations - Nvidia makes less powerful versions of its top AI chips for the Chinese market
https://www.techspot.com/news/99787-saudi-arabia-uae-invest-thousands-nvidia-chips-aiming.html