A lot of it was from one of my Trade magazines discussing some possible negatives of construction projects in other States. It covered all 50 states in 33 pages. 3 of those pages alone were the list for Texas. There are many more.
Crime, executions, shameful record on health care.
And also, you spelled "seceding" so badly
Yeah, I missed that. My spell checker decided I meant this: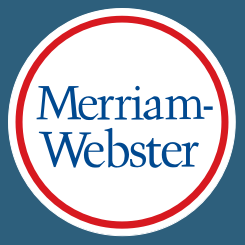 Synonyms for SUCCEEDING: next, following, coming, ensuing, successive, second, subsequent, consecutive; Antonyms of SUCCEEDING: previous, prior, preceding, past, precedent, foregoing, former, antecedent
www.merriam-webster.com
I corrected it since it's quoted. Thanks.