Read before downloading...
Avast! is packed with the largest threat-detection network, machine-learning virus protection, easy password management and home network security that won't slow down your PC. Learn what's new on this latest version.
This file has to be downloaded directly from the
Google Play Store
.
To continue downloading
click here
. The site will open in a new window.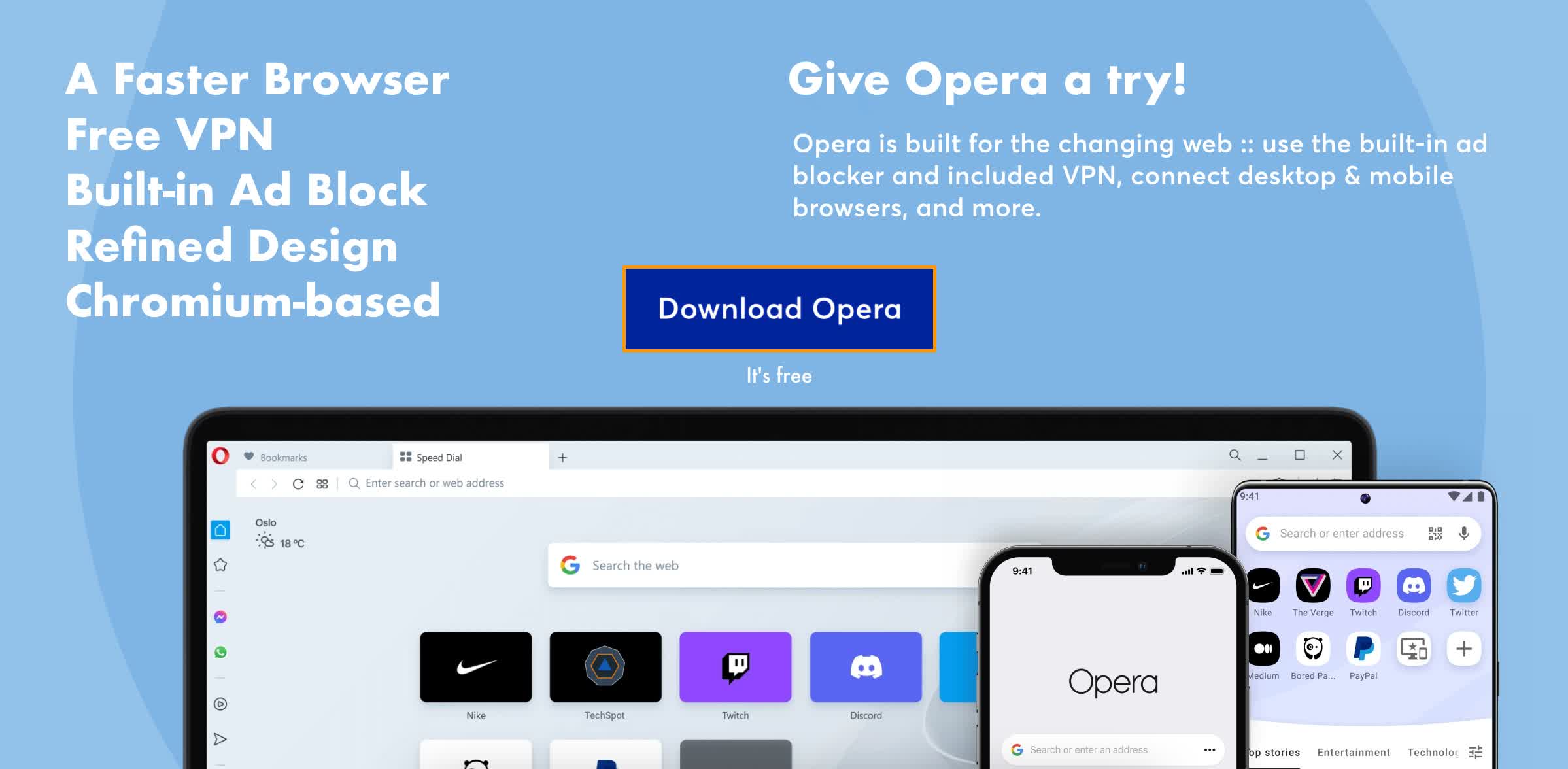 While you download, you should know...
Thank you for choosing TechSpot as your download destination.
Our editors have curated a list of 27 alternatives to Avast Free Antivirus you can check out.
Avast Free Antivirus is available for multiple platforms (Windows/macOS/Android).
Avast Free Antivirus has been downloaded 181,528 times so far.
More about Avast Free Antivirus
Easy to install, effortless to use
Avast Free Antivirus scans for security and performance issues and tells you how to fix things instantly.
It protects you in real-time by analyzing unknown files before they get to you. So relax: With Avast, you're running the most trusted antivirus out there.
Read more
.
You may also be interested in...
Malwarebytes protects you against malware, ransomware, and other advanced online threats that have made antivirus obsolete and ineffective.

SUPERAntiSpyware Free Edition is useful software that will detect and remove thousands of Spyware.