Avira Free Security provides award-winning protection against all types of malware, plus a suite of privacy and performance tools: free VPN, password manager, driver updater, and more. Easy to install and even easier to use, the 2021 edition includes a new user interface and next-gen AI technology, which protects you in real-time against emerging threats. As part of the all-in-one cybersecurity package, you'll also benefit from the all-new Avira protected Opera browser with built-in security and privacy tools.
Avira Free Security offers award-winning protection, as well as privacy and performance tools, 100% free. With over 30 years of security experience, Avira offers superior detection, with additional web protection and repair capabilities. And as a German company committed to promoting the rights to online privacy and security, Avira doesn't track what you, nor does it sell or share your data to third parties.
Avira's free antivirus software uses the latest cloud technology to offer you the fastest and most reliable real-time scanning and data protection. The fingerprints of unknown files are automatically uploaded to the Avira Protection Cloud and analysed in real-time. This way, Avira protects you from Zero-Day-Attacks, where cybercriminals use new methods to infiltrate your system. Avira's Protection Cloud can detect these never-seen-before attacks. Once a new thread has been identified, you are instantly protected against it.
Real-time protection & repair
Avira protects you from billions of malware attacks annually, including ransomware, Trojans, worms, adware, and more. In addition to virus scans, the antivirus software includes advanced repair functionalities, fixing millions of files each year.
Light and fast
Avira's antivirus engine provides fast virus scans, and it is highly efficient, so the impact on system resources is minimal. You can scan external storage devices and schedule various types of scans to run regularly (full system scan, hard drive scan, rootkit scan, etc.).
Avira has one of the smallest footprints in the industry - with virus definition updates 2-5 lighter than most other antivirus products.
Real-time updates via the cloud
With over 200,000 suspicious files scanned daily and thousands of new virus strains added, Avira protects its users from new threats and Zero-Day attacks with maximum efficiency. Every secured device is as a sensor, which detects emerging, never-seen-before attacks. As soon as a new threat is identified, all Avira users are immediately immunized against it.
Why is antivirus software important?
Cyberthreats lurk at every corner of the internet. Adware and spyware threaten your privacy; Trojans and ransomware cause significant financial loss, and Potentially Unwanted Applications (PUAs) can hijack your entire system. As the threat landscape develops, it's getting harder to stay safe online. Antivirus software is crucial for a safe and private online experience.
An antivirus software such as Avira Free Security can protect you when shopping online, using cloud-based services, or simply browsing the web.
Cybercriminals are trying to steal your data (passwords, login credentials) using keyloggers and spyware or even hijack your computer access using Trojans, worms, and rootkits.
To keep your device secure and protect your privacy, you need to install an antivirus software. It keeps you safe from all forms of malware and protects your privacy by blocking trackers.
Why is Windows Defender not enough?
Windows Defender is installed by default on all devices running Windows 10, and many users think it offers complete antivirus protection. Although it is a good option for basic protection, it is not enough. In most tests conducted by IT security experts, Windows Defender fell short compared to specialized antivirus solutions. Unlike Windows Defender, dedicated antivirus software is updated more frequently and can keep users safe from the latest threats.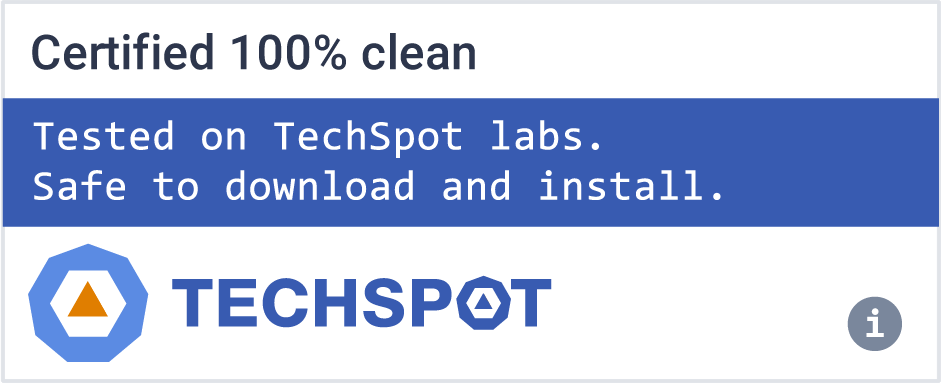 Software similar to Avira Free Security
15