Read before downloading...
Alarm Clock Pro offers itself as a modern replacement for your old alarm clock. Learn what's new on this latest version.
This file has to be downloaded directly from the
Apple App Store
.
To continue downloading
click here
. The site will open in a new window.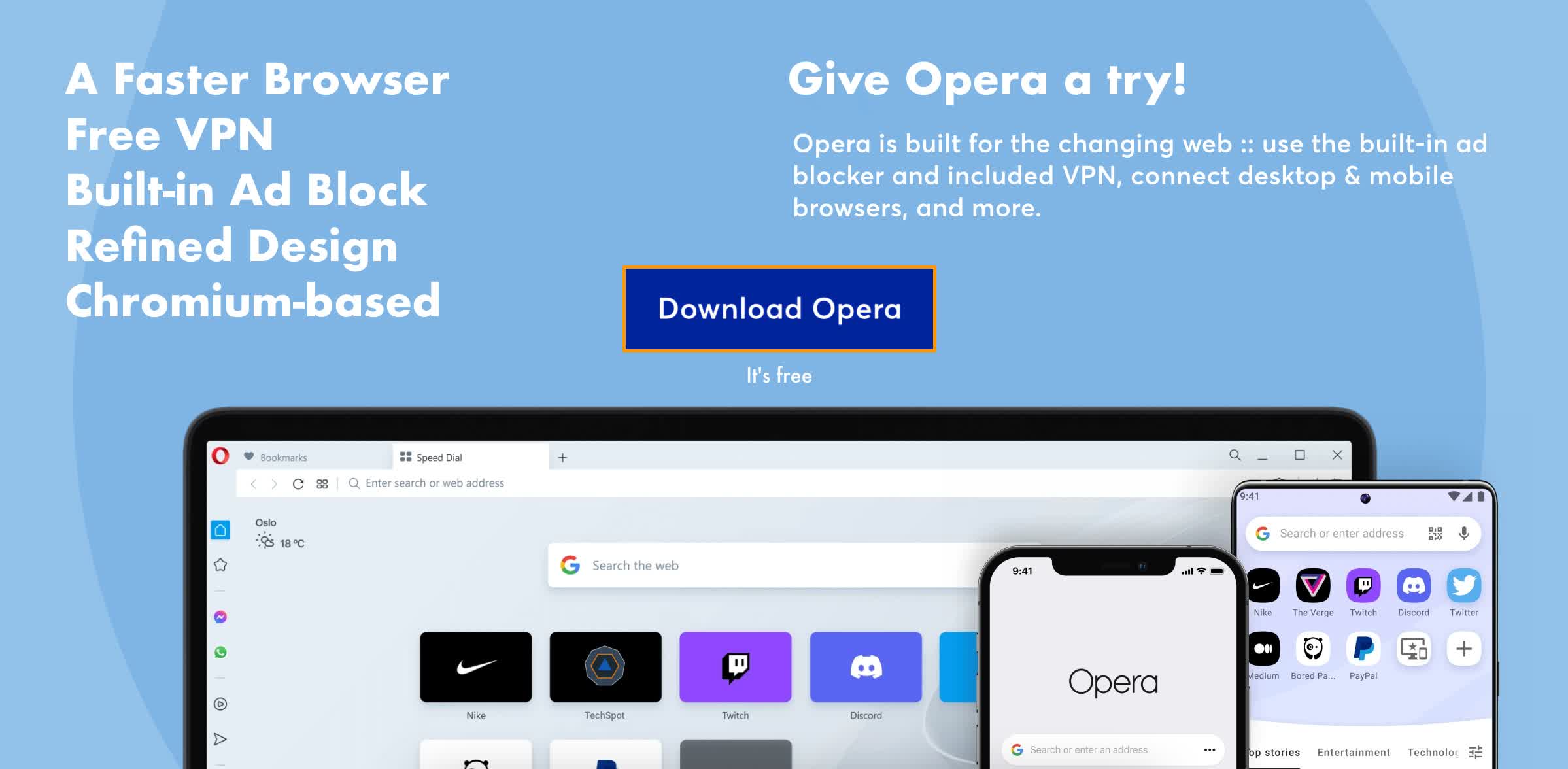 While you download, you should know...
Thank you for choosing TechSpot as your download destination.
Our editors have curated a list of 1 alternatives to Alarm Clock Pro you can check out.
Alarm Clock Pro is available for multiple platforms (Windows/Android/iOS).
Alarm Clock Pro has been downloaded 19,552 times so far.
More about Alarm Clock Pro
No longer will you have to worry about winding your alarm clock up or making sure it has good batteries in it.
Not to mention that you'll never wake up with a headache from that wretched ringing.
Read more
.