Alarm Clock Pro
13.0.2
Alarm Clock Pro offers itself as a modern replacement for your old alarm clock.
No longer will you have to worry about winding your alarm clock up or making sure it has good batteries in it.
Not to mention that you'll never wake up with a headache from that wretched ringing.
There are many other computer alarm clocks out there, but none that offer the number of useful features and flexibility of Alarm Clock Pro.
Easily glide through the alarm creation process by specifying what type of alarm you wish to set and what happens when it goes off. Select audio files, movies, Internet radio stations, iTunes play lists and even CD audio tracks*.
Features:
Set recurring and static alarms.
Define an alarm clock style sleep pattern for your snooze button!
Calculate time between two dates.
Play a web radio station as an alarm.
Determine the time in another Time Zone.
Prioritize and organize your task list.
Built-in stop watch.
Bultt-in kitchen timer.
Open a file or program.
Run a system shell command.
Play an iTunes playlist.
Wake your Mac from sleep.
Sleep, Restart, Shutdown or Logout.
Automatically send out e-mails.
Connect and disconnect your modem.
... and much more!
What's New:
New Feature: Sparkle Updater.
Bug Fix: Fixed corrupt application icons file.
Bug Fix: Corrected Windows build exe name.
Bug Fix: Fixed permissions on internal project items.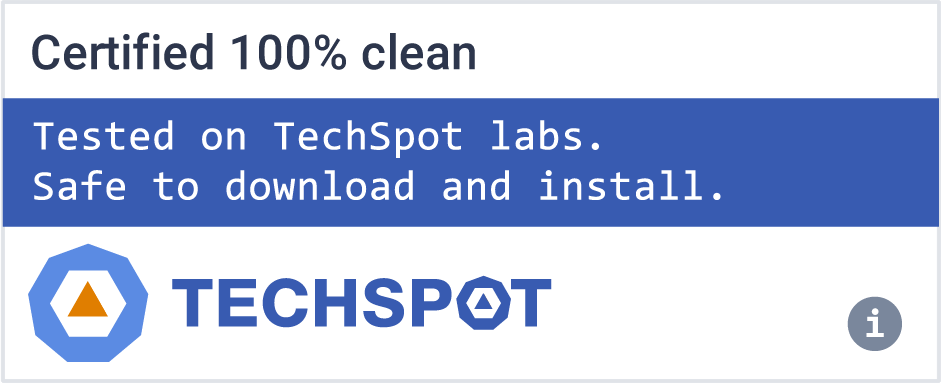 Software similar to Alarm Clock Pro
1
Set your alarm clock and replace your standard tray clock using different skins.