Read before downloading...
Fun little app that allows you to both read and publish posts or "tweets" to the Twitter community website. Learn what's new on this latest version.
This file has to be downloaded directly from the
Apple App Store
.
To continue downloading
click here
. The site will open in a new window.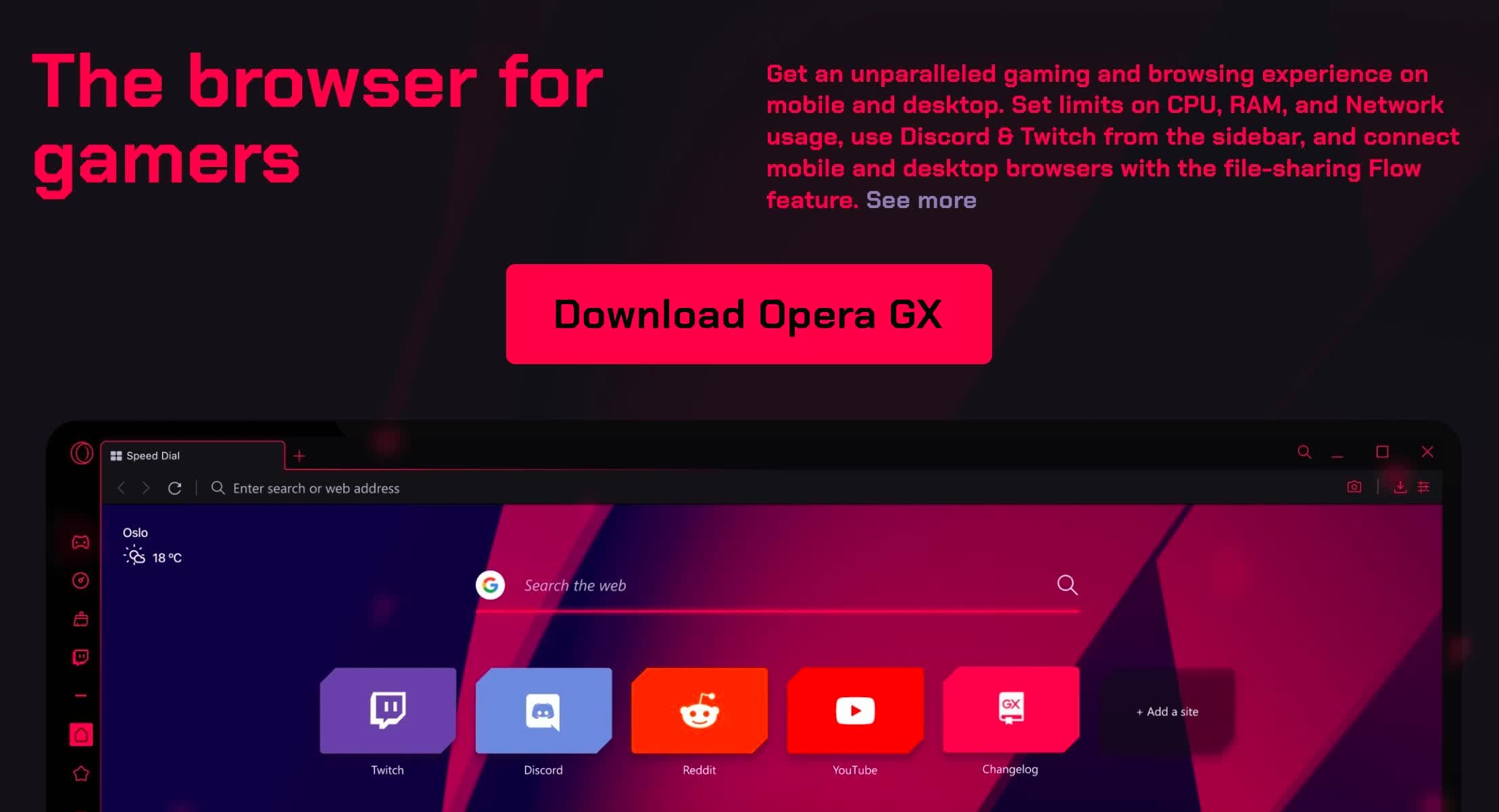 While you download, you should know...
Thank you for choosing TechSpot as your download destination.
Twitterrific has been downloaded 5,276 times so far.
More about Twitterrific
To get started, visit the Twitter home page to sign up for an account for use with Twitterrific. Twitter accounts are free, take only minutes to set up and are a great way to stay connected with people around the globe.
Features:
Read more
.