Read before downloading...
Malwarebytes protects you against malware, ransomware, and other advanced online threats that have made antivirus obsolete and ineffective. Learn what's new on this latest version.
This file has to be downloaded directly from an external mirror (official website).
To continue downloading
click here
. The site will open in a new window.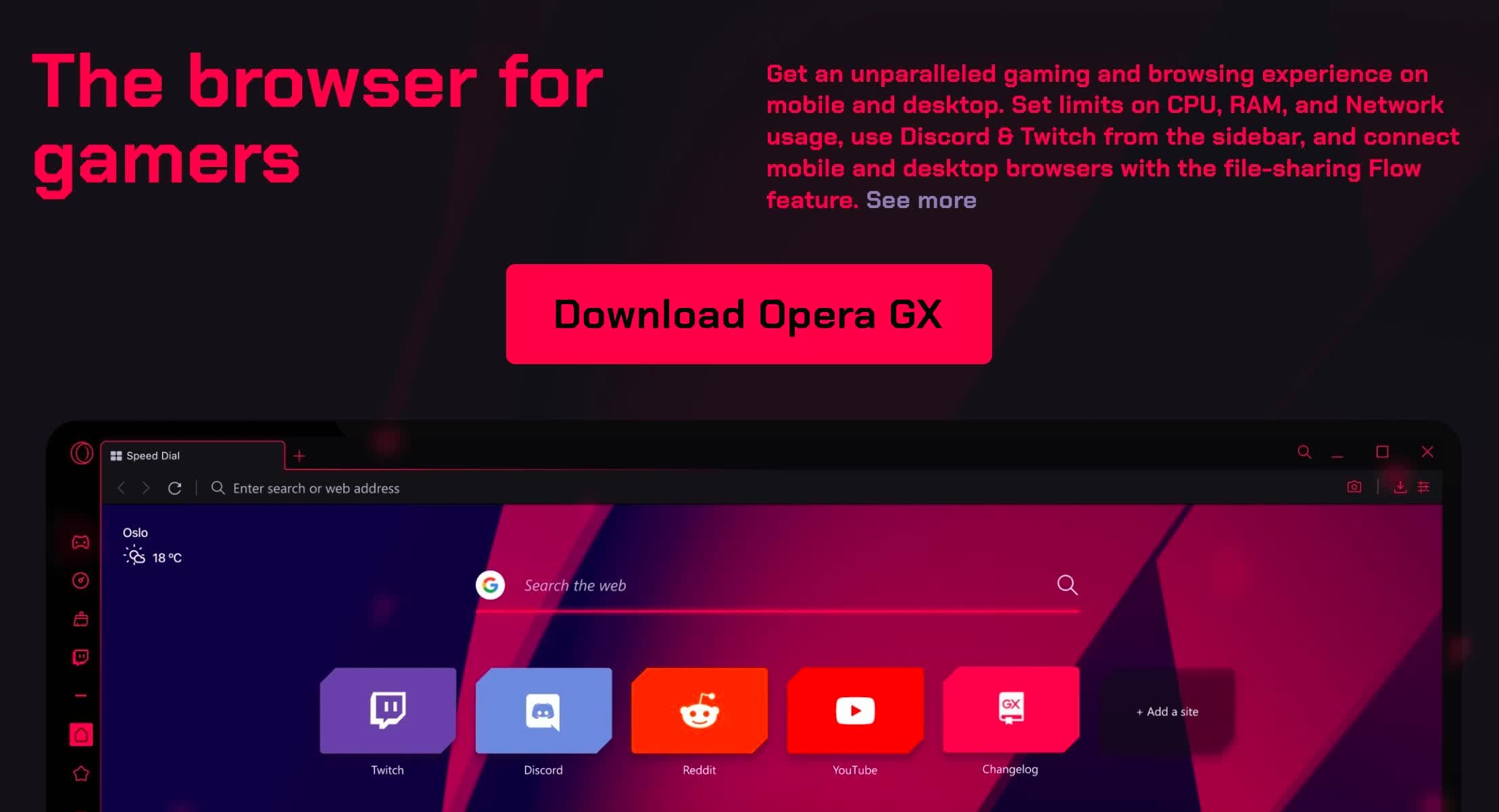 While you download, you should know...
Thank you for choosing TechSpot as your download destination.
Our editors have curated a list of 31 alternatives to Malwarebytes you can check out.
Malwarebytes is available for multiple platforms (Windows/macOS).
Malwarebytes has been downloaded 14,716,877 times so far.
More about Malwarebytes
Malwarebytes 4 is the next-gen security program that protects you from the most advanced (zero-day) threats, making antivirus obsolete. Malwarebytes 4 combines all of our malware-fighting technology---anti-malware, anti-ransomware, anti-exploit, and malicious website protection into one program that scans 4x faster than previous versions of Malwarebytes Anti-Malware Premium.
Protects you from advanced threats
Read more
.
You may also be interested in...
Bitdefender Free Edition is your chance to use one of the world's most effective antivirus engines for free.

Freeware
Windows/macOS/Android