Now downloading...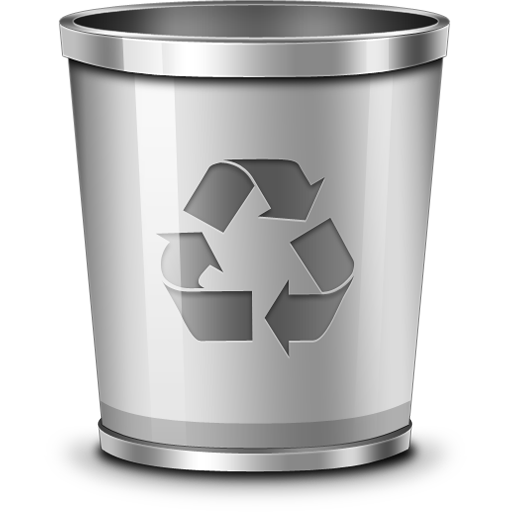 Uninstall Tool is a fast, secure and convenient way to remove unneeded applications and system components. Great, powerful and reliable alternative to standard Windows removal program. Learn what's new on this latest version. Click here if the download does not begin automatically.
While you download, you should know...
This download has been

certified 100% clean.

Tested in TechSpot labs using VirusTotal technology.
Our editors have curated a list of 6 alternatives to Uninstall Tool, check them out.
Uninstall Tool has been downloaded 19,578 times so far.
All files are on their original form. No installers or bundles are allowed.
Thank you for choosing TechSpot as your download destination.
More about Uninstall Tool
Features:
Completely remove any software! (using Install Tracker (Installation Monitor) and Uninstall Wizard ™ technologies)
3 Times Faster than standard removal program
Uninstall System and Hidden programs
Add/Remove Programs that automatically run at system startup
Portable Mode: run from USB flash drive
Uninstall Programs that could not be removed by Add/Remove program.
Force removal of uninstall related registry & file system items
Smart Search ™ allows quick finding of any application you need.
Native X64 version for 64-bit versions of Windows (single setup)
Batch Removal operations
Highlighting of recently installed applications in the list
Navigate to a selected program's Registry Entry, Installation Folder and its Web Site.
View Detailed Information of a certain application installed on your computer.
Easy to use and modern User Interface allows to work comfortably with Uninstall Tool.
Multilingual interface with native support of 35 languages
Control Panel icon, HTML reports, running different Windows tools and much more...
What's New:
Read more
.
You may also be interested in...