Total Uninstall
7.5
Uninstall any program with the most advanced uninstaller software.
Total Uninstall easily removes any program.
Features
Accurately analyzes installed programs to completely uninstall them.
With "Installed Programs" module, Total Uninstall analyzes the installed program and creates the installation log. This is used to do a complete uninstall, without the help of the provided built-in uninstaller.
Total Uninstall can monitor new installations.
The "Monitored Programs" module helps monitor any changes made to your system during the installation of a new program. It allows you to perform a complete uninstall without having to rely on the supplied built-in uninstaller, which can leave files or changes behind.
Clean the system safely.
Remove unnecessary files and registry items.
Autorun Manager handles start-up.
Manage the Windows startup procedure to control which program, service or scheduled task automatically starts up. Disabling unwanted programs speeds up the operating system.
How it works?
Total Uninstall creates a snapshot of your system prior to installing a new application. It then takes an additional snapshot after the installation has completed. It then compares the two snapshots and displays all changes in a graphical tree view, marking all registry values and/or files that have been added, changed or deleted. Total Uninstall saves these changes and if you decide to uninstall the application, it will reverse the changes to the previous state.
Features
Monitor installation changes of registry and file system
Thoroughly uninstall monitored applications
Perform search in detected changes
Export registry changes to install or uninstall
Show and apply pending file rename operations without reboot
Statistics of detected changes
User configurable views of the detected changes
Agent for notification of running installation programs
User configurable scanning profiles and uninstall profiles
What's New
Multi-monitor and multi-scaling support.
Removed legacy code (32 bit and pre-Windows 7).
Other fixes and improvments.
Configurable colors for light/dark themes.
Other interface related improvements.
A more responsive user interface.
Other interface related improvements.
Previous release notes
The location of the program data has changed. Use menu File->Import to load previous version monitored programs.
Create a new empty monitored program log.
Add manually to monitored program log items as created from file system and registry.
Add manually file system and registry items to be included in analysis. Restart analysis after that.
Fixed issues after Window 10 updates
Removed obsolete agent and color schemes.
Russian help file.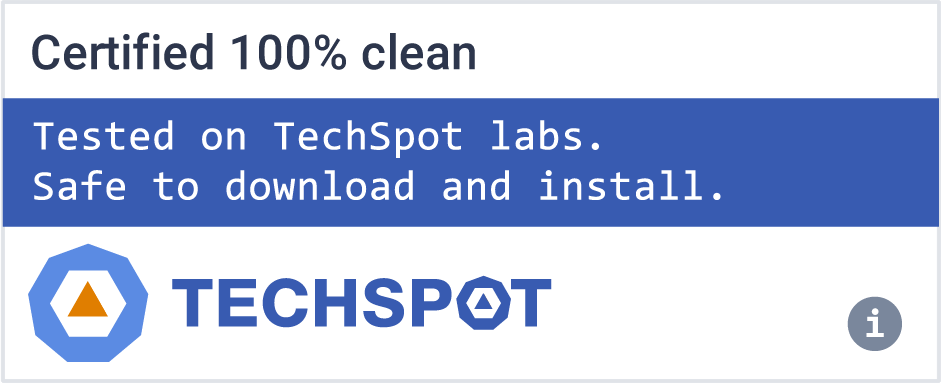 Software similar to Total Uninstall
5