Now downloading...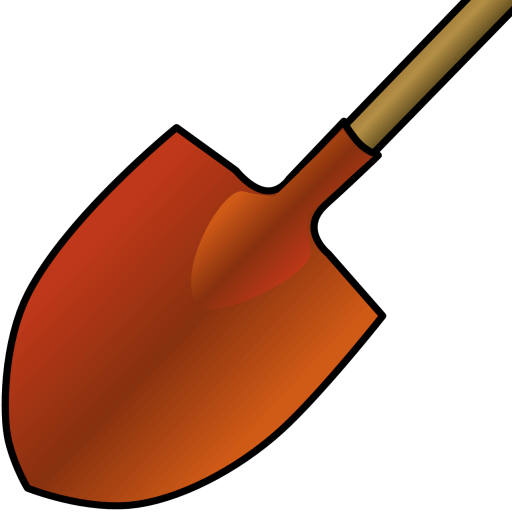 DiskDigger can recover deleted files from most types of media that your computer can read: hard disks, USB flash drives, memory cards, CDs, DVDs, and floppy disks. Learn what's new on this latest version. Click here if the download does not begin automatically.
While you download, you should know...
This download has been

certified 100% clean.

Tested in TechSpot labs using VirusTotal technology.
Our editors have curated a list of 3 alternatives to DiskDigger, check them out.
DiskDigger has been downloaded 10,633 times so far.
All files are on their original form. No installers or bundles are allowed.
Thank you for choosing TechSpot as your download destination.
More about DiskDigger
DiskDigger has two modes of operation which you can select every time you scan a disk. These modes are called "dig deep" and "dig deeper." Here is a quick list of features for each mode:
Dig Deep
Read more
.
You may also be interested in...
Recuva pronounced "recover" is a freeware utility to restore files that have been accidentally deleted from your computer.