Recuva
1.53.2096
Recuva pronounced "recover" is a freeware utility to restore files that have been accidentally deleted from your computer.
Accidentally deleted an important file? Lost something important when your computer crashed? No problem! Recuva recovers files deleted from your Windows computer, Recycle Bin, digital camera card, or MP3 player. And it's free!
In the past, data recovery programs have had the problem of potential destructive recovery. For example, if File A and File B are both deleted but accessible on your drive, recovering File A may involve overwriting the 'free' space taken up by File B.
We recommend that you recover files to a different drive than the one they were deleted from. If you don't have that option, you can now recover images to the Windows Clipboard, which means there's no risk of overwriting other files still to be recovered.
Undelete files on your computer
Deleted a file by mistake? Recuva brings lost files on your computer, USB drive, camera or iPod.
Recovery from damaged or formatted disks
Even if you've formatted a drive so that it looks blank, Recuva can still find your files on it.
Recover deleted emails
Emptied your email trash and need it back? Recuva's got you covered with full support for Microsoft Outlook Express, Mozilla Thunderbird, or Windows Live Mail.
Recover deleted iPod music
Deleted music from your iPod or MP3 player? No problem, Recuva will get this back for you along with any additional track data.
Restore unsaved Word documents
Did Microsoft Word crash or did you forget to save that important Word document. No problem with Recuva! As it can intelligently rebuild Word documents from their temporary files.
Quick-Start Wizard
If you need your files back right away without fiddling with options, Recuva's Quick-Start Wizard is the answer.
Deep Scan
Recuva can find most files within a minute. Or, set the Deep Scan to look for more deeply-buried results.
Securely delete files you want to erase forever
Want to protect your deleted files? Recuva also allows you to permanently erase any traces of deleted files.
Portable version
Take Recuva with you wherever you go with the portable version.
Full Windows OS support and many languages
Recuva has support for every modern version of Windows and 37+ languages.
What's New
We're pleased to announce the latest version of Recuva with minor performance improvements and bug fixes. This release fixes an issue where Recuva was incorrectly assigning an "Excellent" status to securely deleted files. Now, the condition of these files is correctly displayed as "unrecoverable."
Patch update 1.53.2096
We have released a hotfix for version 1.53, addressing an issue that previously prevented Recuva from updating successfully.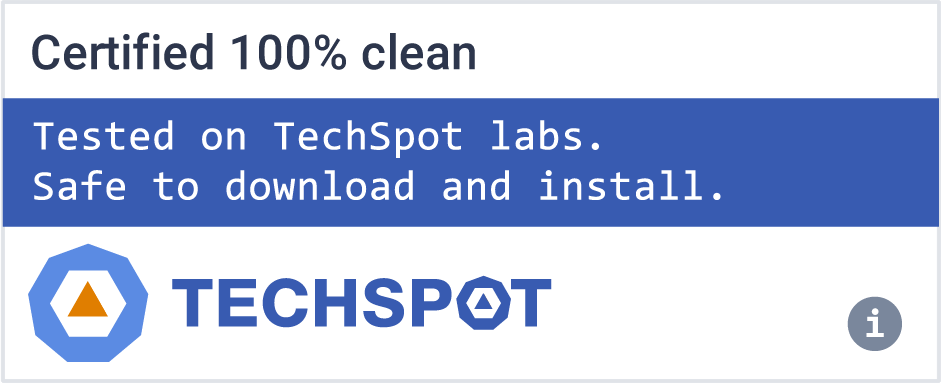 Software similar to Recuva
4
Free and easy-to-use yet powerful file undelete solution for FAT and NTFS file systems.