Read before downloading...
Free Calls, Group Calls, Texting, Video, Group Video, and more. Learn what's new on this latest version.
This file has to be downloaded directly from the
Apple App Store
.
To continue downloading
click here
. The site will open in a new window.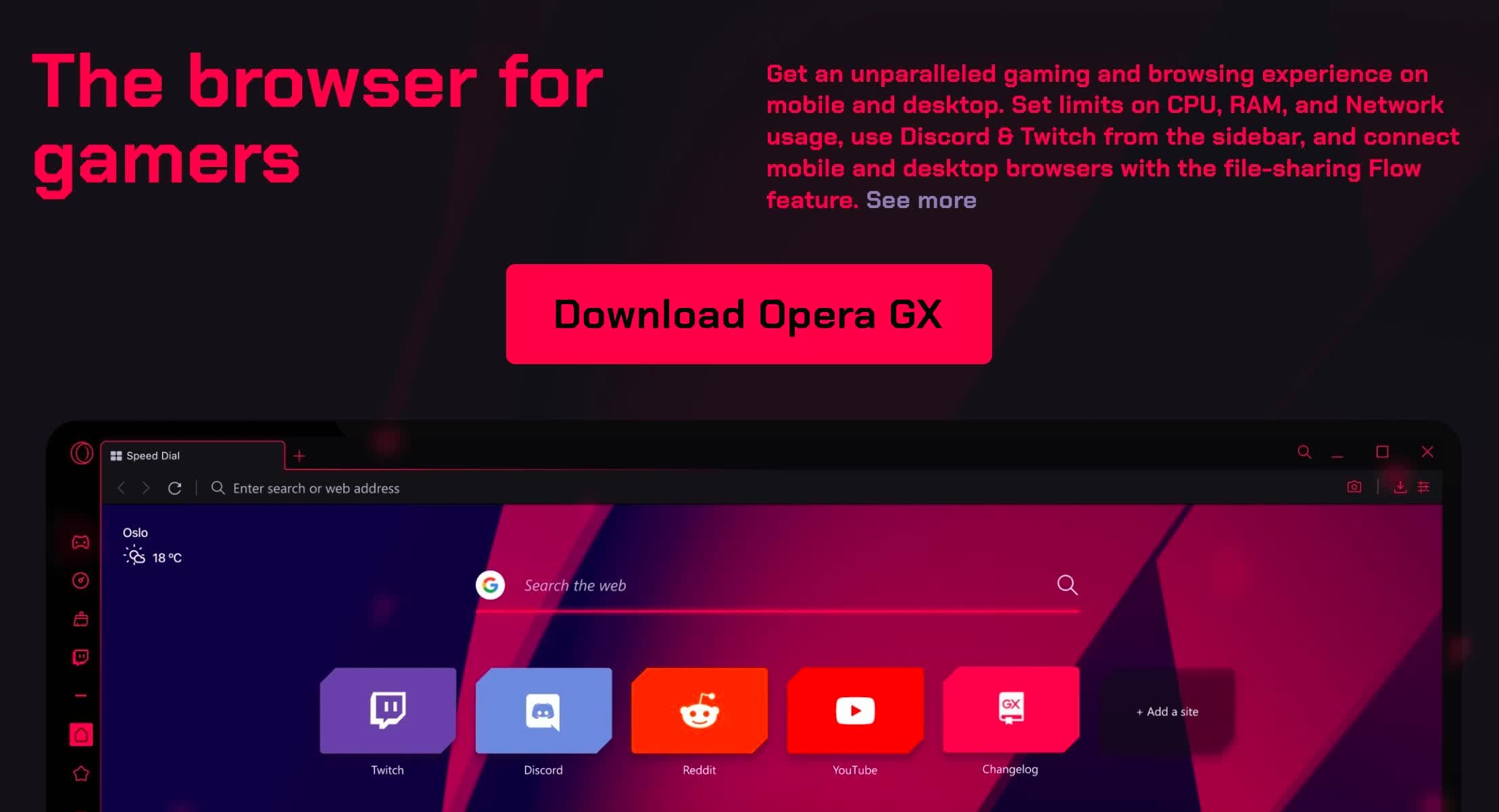 While you download, you should know...
Thank you for choosing TechSpot as your download destination.
Our editors have curated a list of 2 alternatives to Fring for Android you can check out.
Fring for Android is available for multiple platforms (Android/iOS).
Fring for Android has been downloaded 12,370 times so far.
More about Fring for Android
The best free calls and gruop calls (Voice/Video)
The highest quality calls and group calls (voice and video) on mobile! fring's DVQ™ technology (Dynamic Video Quality) gives you the best video and audio quality possible by automatically and continuously adjusting your video call quality to match your connectivity.
Read more
.
You may also be interested in...
Make calls, send messages and much more - freely and securely. Viber works on most Android, iOS, and Windows devices, as well as Mac and Windows computers.

Freeware
Windows/macOS/Linux/Android