Now downloading...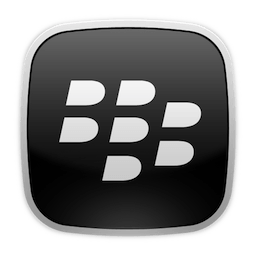 Access, sync and organize your content, such as music and photos, between your BlackBerry 10 device and your computer. Learn what's new on this latest version. Click here if the download does not begin automatically.
While you download, you should know...
BlackBerry Link has been downloaded 24,682 times so far.
All files are on their original form. No installers or bundles are allowed.
Thank you for choosing TechSpot as your download destination.
More about BlackBerry Link
Get your pictures, songs and videos on your new device. With BlackBerry Link, you can manage and sync content between BlackBerry 10 devices and your computer. And if you're transferring from a previous device, BlackBerry Link can provide a speedy, hassle-free set-up.
Seamless content management
Read more
.