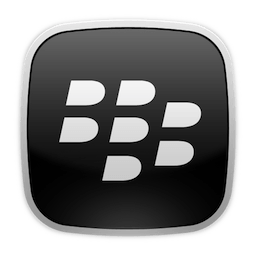 BlackBerry Link
1.2.3.56
Access, sync and organize your content, such as music and photos, between your BlackBerry 10 device and your computer.
Get your pictures, songs and videos on your new device. With BlackBerry Link, you can manage and sync content between BlackBerry 10 devices and your computer. And if you're transferring from a previous device, BlackBerry Link can provide a speedy, hassle-free set-up.
Seamless content management
Access, sync, share and organize all your photos, music, videos and files over Wi-Fi® or USB between your BlackBerry 10 devices and your computer.
Music can be synced and shared between your BlackBerry 10 device and your PC or Mac, with support for both Windows Media Player® and iTunes. Photos, videos and documents can easily be synced with selected folders too.
Easy to use
BlackBerry Link is easy to set up, and you'll be prompted to download the software when you first connect your BlackBerry 10 device to your computer. Once installed you'll enjoy fast and seamless access to your media and documents. BlackBerry ID sign in with BlackBerry Link allows you to automatically associate your computer with your BlackBerry 10 device(s) that are signed in with the same BlackBerry ID.
Your desktop library is presented in the same way as your device content, so you can always find what you want. Just drag and drop collections or individual items to sync to your device.
Secure back-up and updates
Your device data can be securely backed-up with BlackBerry Link. Then, if needed, your content can be restored in just a few simple steps.
It's also easier than ever to check for and install device software updates - BlackBerry Link will alert you when software updates are available.
Transfer content from an earlier BlackBerry smartphone
If you have a BlackBerry smartphone that runs on BlackBerry 5.0 OS or higher, you can transfer your contacts and files to your new BlackBerry 10 device in a few simple steps.
What's New:
Windows updated to version 1.2.3.48
Mac OS X updated to version 1.2.1.16