Read before downloading...
PuTTY is a free implementation of Telnet and SSH. Learn what's new on this latest version.
This file has to be downloaded directly from an external mirror (official website).
To continue downloading
click here
. The site will open in a new window.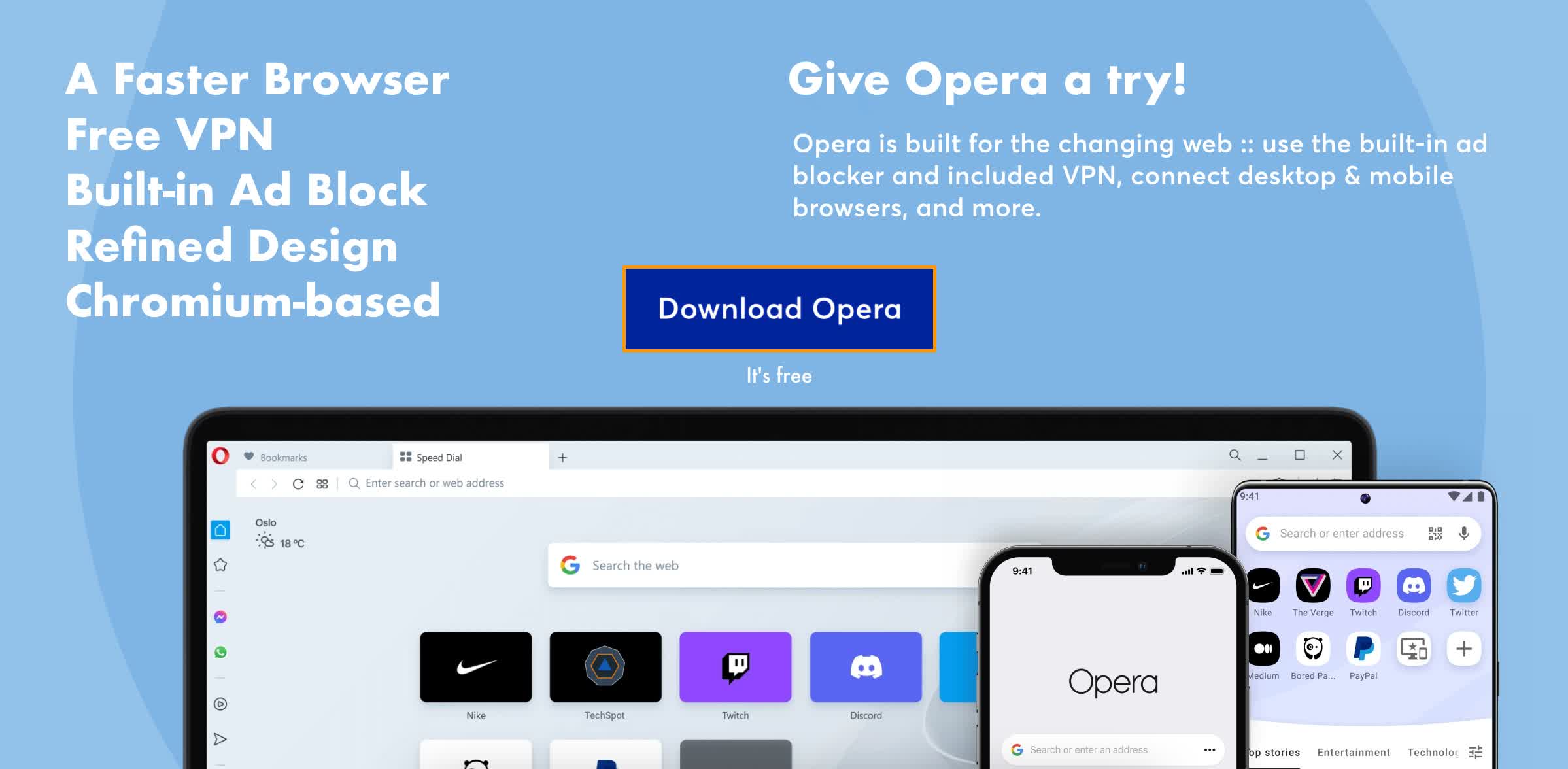 While you download, you should know...
Thank you for choosing TechSpot as your download destination.
Our editors have curated a list of 6 alternatives to PuTTY you can check out.
PuTTY is available for multiple platforms (Windows/Linux).
PuTTY has been downloaded 70,739 times so far.
More about PuTTY
PuTTY is a free implementation of Telnet and SSH for Windows and Unix platforms, along with an xterm terminal emulator. PuTTY is a client program for the SSH, Telnet and Rlogin network protocols.
These protocols are all used to run a remote session on a computer, over a network. PuTTY implements the client end of that session: the end at which the session is displayed, rather than the end at which it runs.
Read more
.
You may also be interested in...
KiTTY is a fork from version of PuTTY, the best telnet / SSH client in the world. KiTTY is only designed for the Microsoft Windows platform.