Read before downloading...
Path is the trusted place for your personal life. It's where you can be yourself, stay close to the people who matter most, and share life instead of links. Learn what's new on this latest version.
This file has to be downloaded directly from the
Google Play Store
.
To continue downloading
click here
. The site will open in a new window.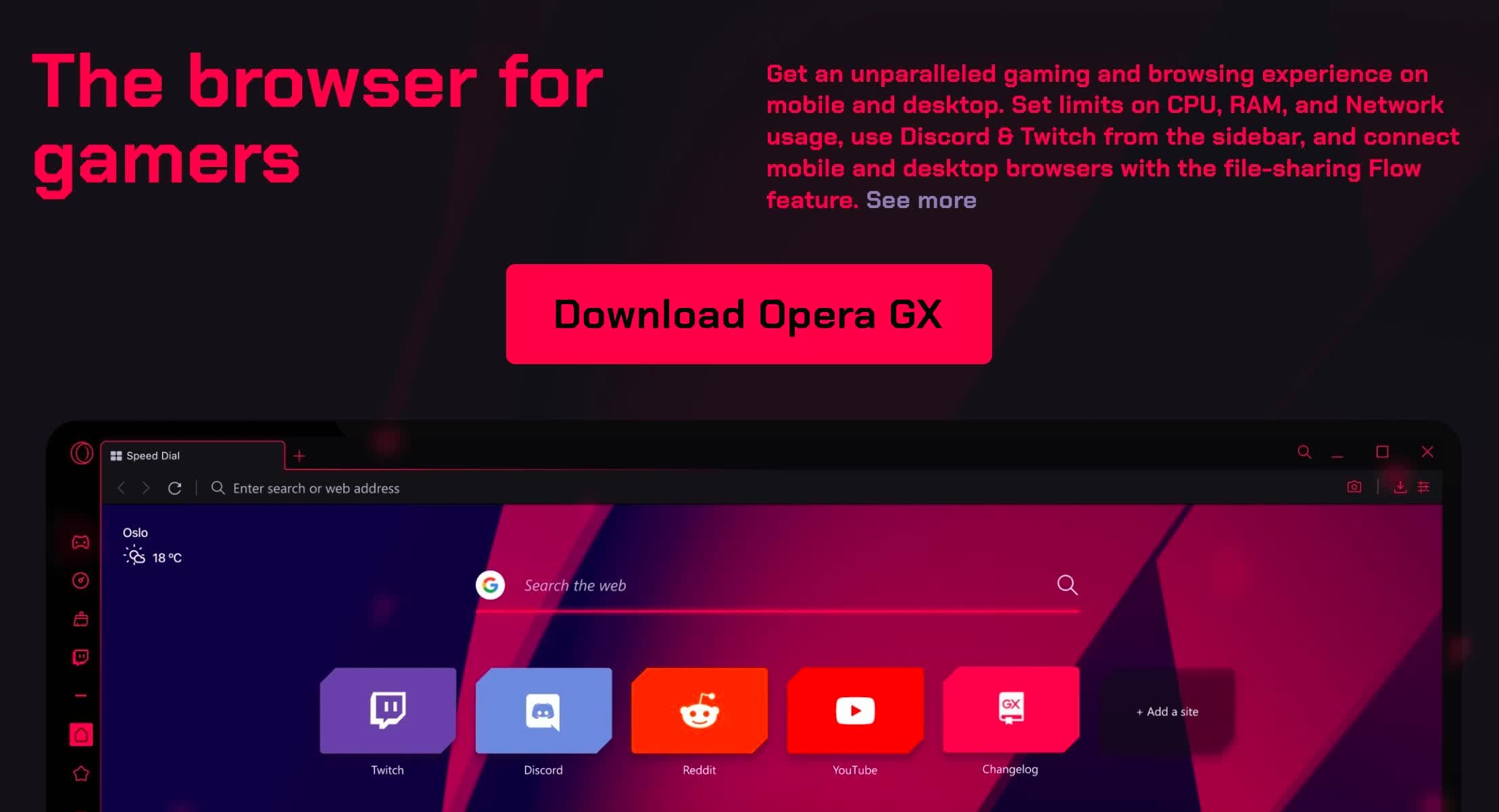 While you download, you should know...
Thank you for choosing TechSpot as your download destination.
Our editors have curated a list of 3 alternatives to Path Social Network you can check out.
Path Social Network is available for multiple platforms (Android/iOS).
Path Social Network has been downloaded 13,015 times so far.
More about Path Social Network
Path gives you complete control over what you share, and who you choose to share with. With its beautiful design and simple experience, Path maintains a 5 star rating and is loved by millions of people—and it's ad-free.
Share life as you live it, with the people you know best and care about the most, in a beautiful place that you control.
Read more
.
You may also be interested in...
Over 1 billion users love Instagram! It's a free, fun, and simple way to make and share gorgeous photos on your Android.