Read before downloading...
Google Chrome Canary has the newest of the new Chrome features. Learn what's new on this latest version.
This file has to be downloaded directly from the
Google Play Store
.
To continue downloading
click here
. The site will open in a new window.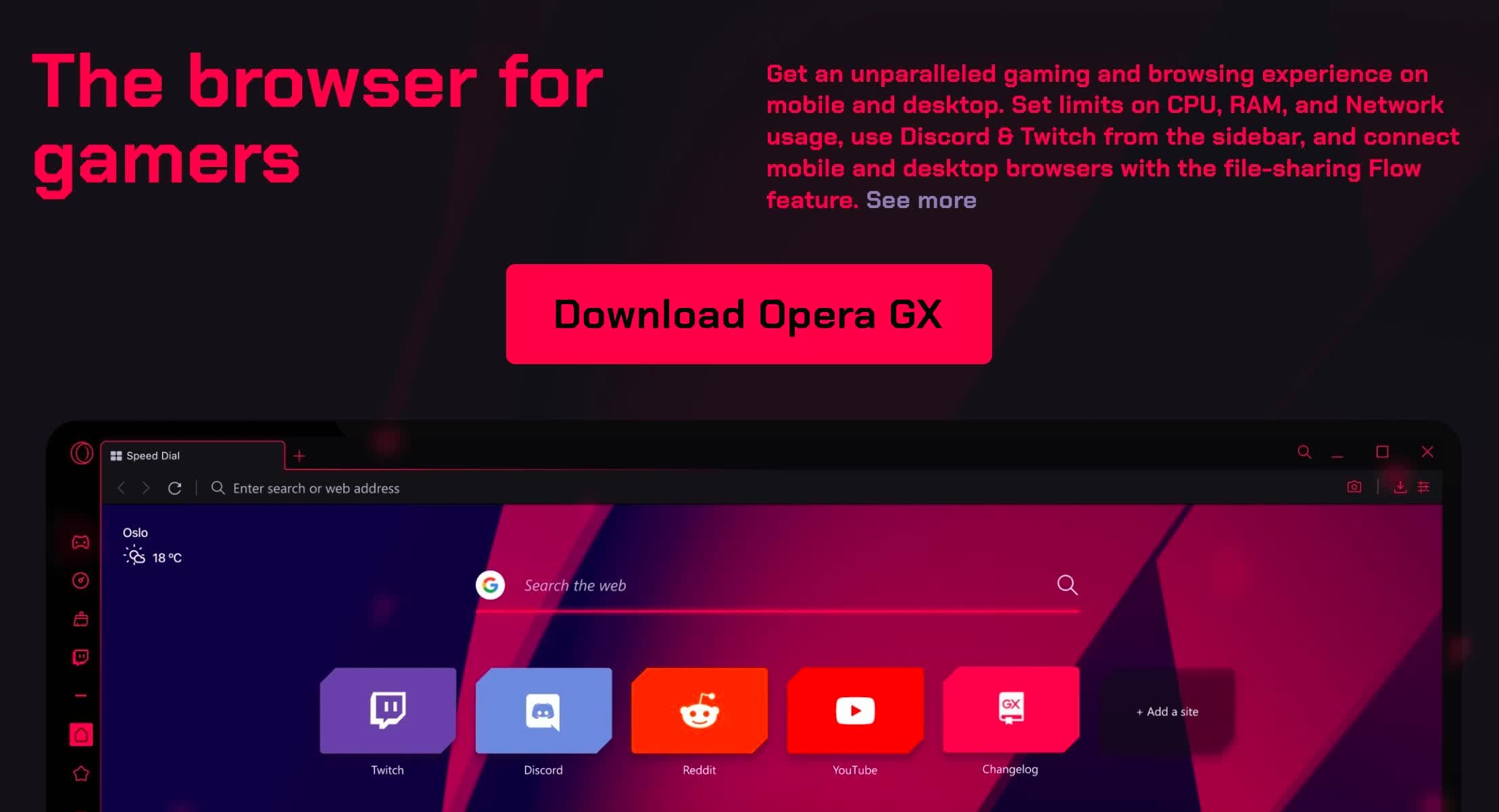 While you download, you should know...
Thank you for choosing TechSpot as your download destination.
Our editors have curated a list of 3 alternatives to Google Chrome Canary you can check out.
Google Chrome Canary is available for multiple platforms (Windows/macOS/Android).
Google Chrome Canary has been downloaded 8,202 times so far.
More about Google Chrome Canary
Get on the bleeding edge of the web. Be warned: Canary can be unstable. Be forewarned: it's designed for developers and early adopters, and can sometimes break down completely.
Features:
Read more
.
You may also be interested in...
This version is the bleeding edge development from Opera; features will be piloted, and may be shelved, taken back to the drawing board, or taken forward to the Opera Next stream - feature complete, but potentially buggy.

Freeware
Windows/macOS/Linux