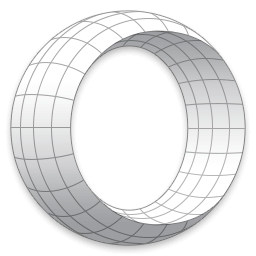 Opera Developer
100.0.4796.0
This version is the bleeding edge development from Opera; features will be piloted, and may be shelved, taken back to the drawing board, or taken forward to the Opera Next stream - feature complete, but potentially buggy.
Once the bugs have been ironed out, the features are released as stable, and once every few weeks the streams are all refreshed. You can follow all three if you want, but please note that you shouldn't entrust valuable data to anything other than the released stable stream.
What's New
CHR-9215 Update Chromium on master to 112.0.5596.2
DNA-103304 The search bar calculator cannot calculate multiplying/dividing negative or positive numbers by negative numbers correctly
DNA-105341 Make possible to disable opera_feature_* defined in args_default.gni to true'
DNA-105807 Show embedded YouTube video on Start Page
DNA-105816 Animate tab removing
DNA-105907 [Tab Islands] Tab island handle clickable hotspot should be expanded
DNA-105955 Use Wallpapers API for displaying images and videos
DNA-105956 Place wallpaper iframe on React Start Page
DNA-105996 [add-site-modal] autocomplete inserts full URL inside current URL when edit inside
DNA-105998 Crash at opera::BrowserSidebarItemViewViews::ShowTooltip()
DNA-106003 Show 'new tab in island' button on top of tab island edge
DNA-106051 [Tab Islands] Crash when creating more than 8 tab islands in a workspace
DNA-106081 Shuffle button doesn't work for current date wallpaper
DNA-106103 Mechanism for additional scopes and extensions mapping
DNA-106104 Update API versioning
DNA-106128 Verify updated audio hashes in PipelineIntegrationRegressionTest
DNA-106129 PipelineIntegrationRegressionTest.BasicPlayback/2 fails
DNA-106168 EasySetup update
DNA-106194 [Mac] Support for preinstalled extensions in Mac installer
DNA-106207 Crash on duplicating a pinned tab
DNA-106232 [Tab strip][Drag&Drop] Do not attempt to drag tab when it's clicked
DNA-106238 Use goma on stable Windows builds
DNA-106299 Enable pre-installing extensions + increment protocol version to v5
DNA-106300 Fix rule for generating archive_browser_sym_files on crossplatform builds
DNA-106313 [Tab Island] Add tab in tab island is causing tab strip content to shift when hovering over tab island
DNA-106345 Crash on calling getRichWallpaper
DNA-106355 Rich hints fail to compile
DNA-106372 [Tab islands] Empty space between active tab and stacked tabs element
DNA-106373 Use ARM nodejs binaries
DNA-106384 Fix path resolving in optimize_webui.py
DNA-106387 Animate tab removing within tab island
DNA-106395 [accessibility] Tab island handle button not visible in accessibility tree
DNA-106405 Fix crash related to getAccessToken
DNA-106408 [Tab islands] DCHECK invoked on context menu if pinned tabs are present
DNA-106412 Content of popup not generated for some extensions when using more then one worksapce
DNA-106416 Allow chrome://rich-wallpaper to be embedded in startpage and gx corner
DNA-106433 Extend Easy Setup API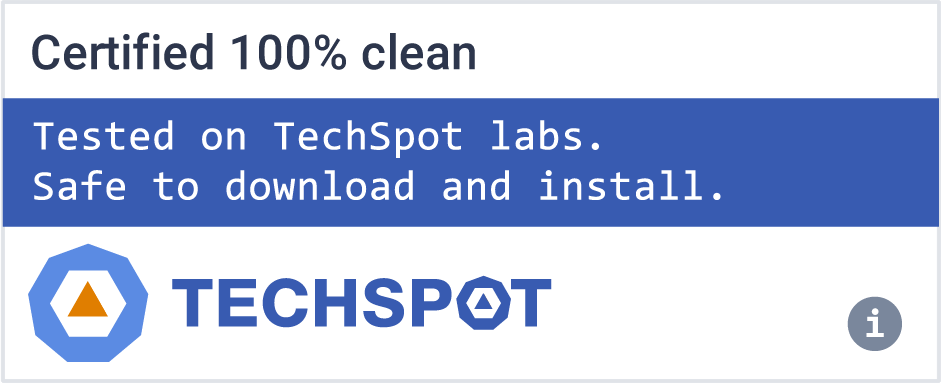 Opera Developer is featured in...
Software similar to Opera Developer
5