Read before downloading...
This security update resolves a privately reported vulnerability in the Microsoft Secure Channel (Schannel) security package in Windows. . Learn what's new on this latest version.
This file has to be downloaded directly from an external mirror (official website).
To continue downloading
click here
. The site will open in a new window.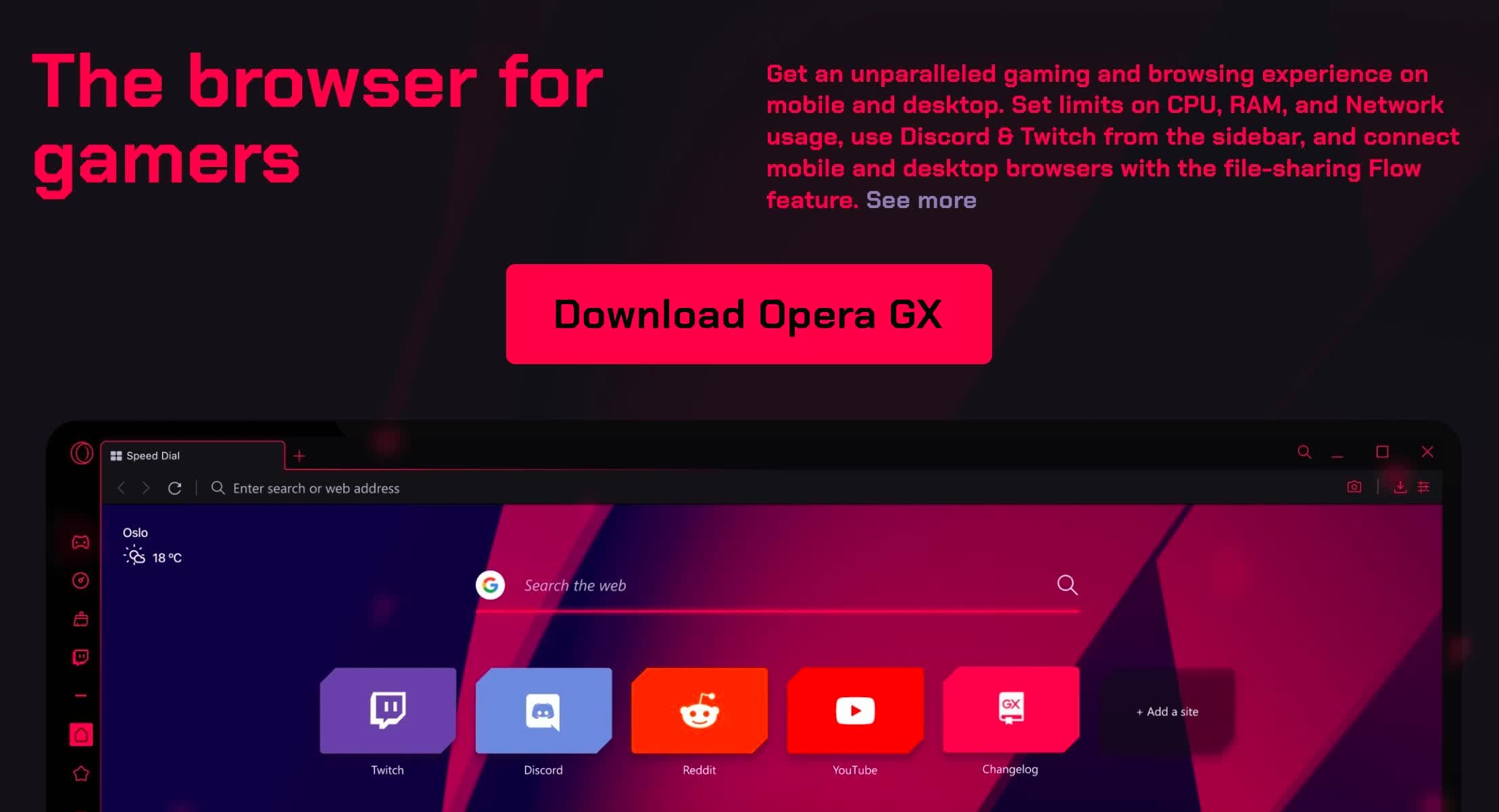 While you download, you should know...
Thank you for choosing TechSpot as your download destination.
Microsoft Schannel Security Update has been downloaded 6,490 times so far.
More about Microsoft Schannel Security Update
The vulnerability could allow remote code execution if an attacker sends specially crafted packets to a Windows server.This security update is rated Critical for all supported releases of Microsoft Windows. For more information, see the Affected Software section.
The security update addresses the vulnerability by correcting how
Schannel
sanitizes specially crafted packets. For more information about the vulnerability, see the Frequently Asked Questions (FAQ) subsection for the specific vulnerability. For more information about this update, see
Microsoft Knowledge Base Article 2992611
.
Read more
.