Read before downloading...
Control your Android device from your Windows or Mac computer. Receive notifications, transfer files wirelessly, respond calls, answer messages and much more. Learn what's new on this latest version.
This file has to be downloaded directly from the
Apple App Store
.
To continue downloading
click here
. The site will open in a new window.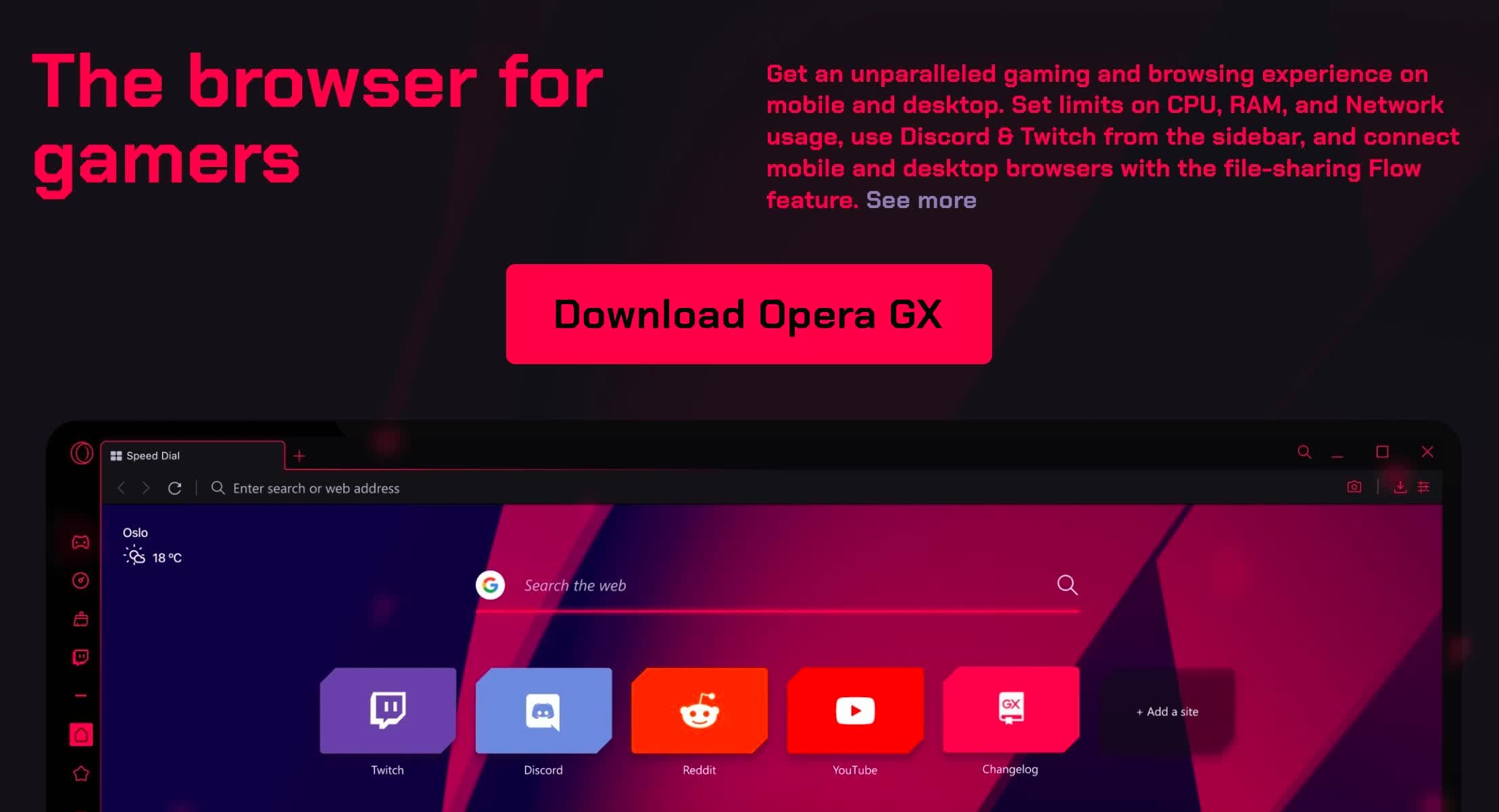 While you download, you should know...
Thank you for choosing TechSpot as your download destination.
AirDroid is available for multiple platforms (Windows/macOS/Android).
AirDroid has been downloaded 17,830 times so far.
More about AirDroid
Better focused
Calls, SMS, and the app notifications you allowed, mirrored to the large computer screen you are focusing on.
Read more
.