Read before downloading...
Always stay connected with the new desktop app for Hangouts on Mac OS X, Windows, Linux and ChromeOS. Learn what's new on this latest version.
This file has to be downloaded directly from an external mirror (official website).
To continue downloading
click here
. The site will open in a new window.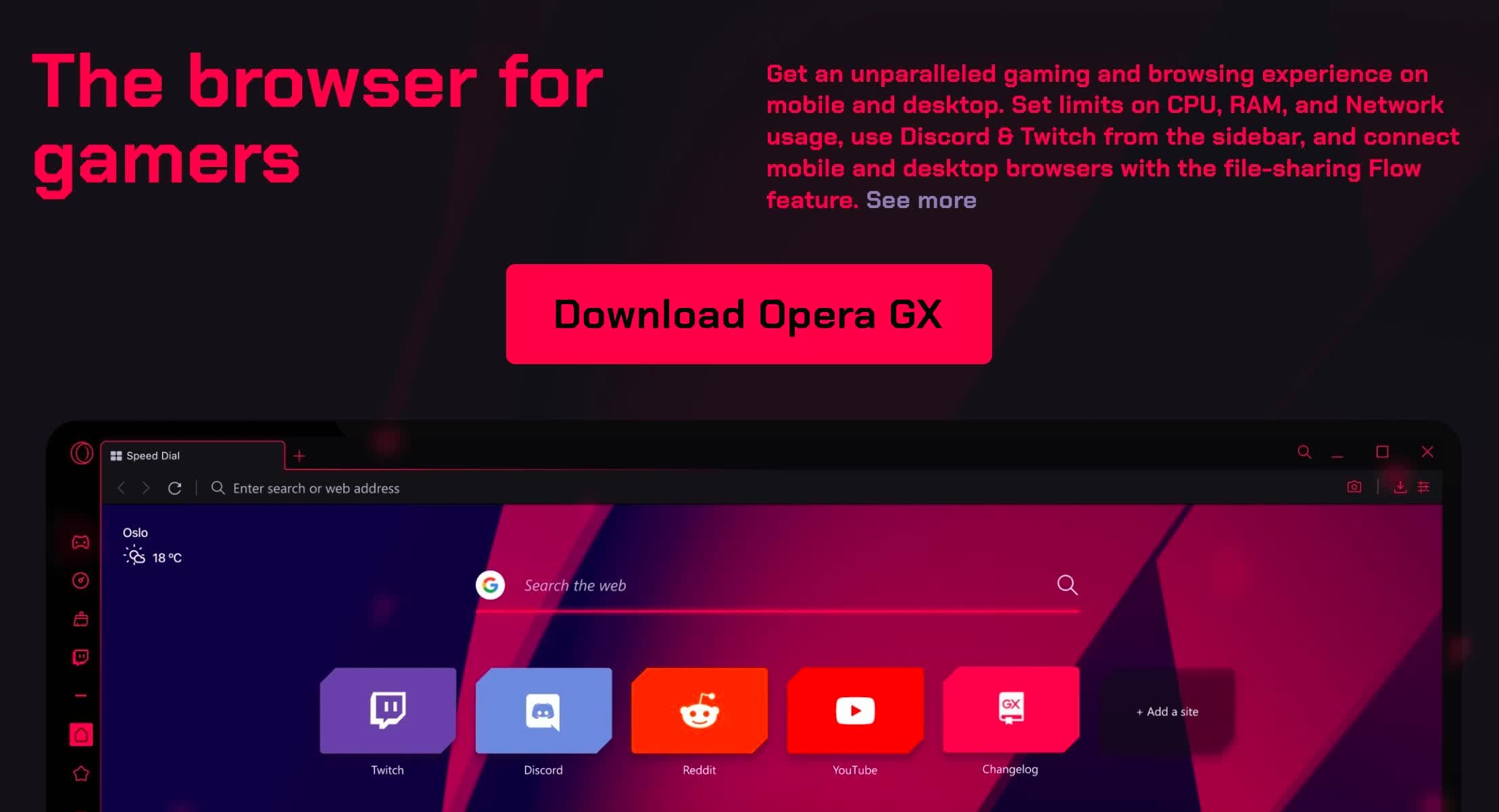 While you download, you should know...
Thank you for choosing TechSpot as your download destination.
Our editors have curated a list of 4 alternatives to Google Hangouts you can check out.
Google Hangouts is available for multiple platforms (Windows/macOS/Linux).
Google Hangouts has been downloaded 3,380 times so far.
More about Google Hangouts
Hangouts gives you more ways to talk with chat, video and voice calls, all for free. The new Hangouts Chrome app brings all you love about Hangouts to your computer running Chrome OS or Windows and lets you stay connected with friends no matter what device they're on.
What's New:
Read more
.
You may also be interested in...
Over 1 billion users love Instagram! It's a free, fun, and simple way to make and share gorgeous photos on your Android.

Facebook app for your Android device. Keep in touch with your friends anywhere, anytime. Fast and secure download.