Read before downloading...
Upload and view your photos from any device. Auto upload photos from your Mac or Windows computer, smartphone, camera, or storage cards. Learn what's new on this latest version.
This file has to be downloaded directly from the
Apple App Store
.
To continue downloading
click here
. The site will open in a new window.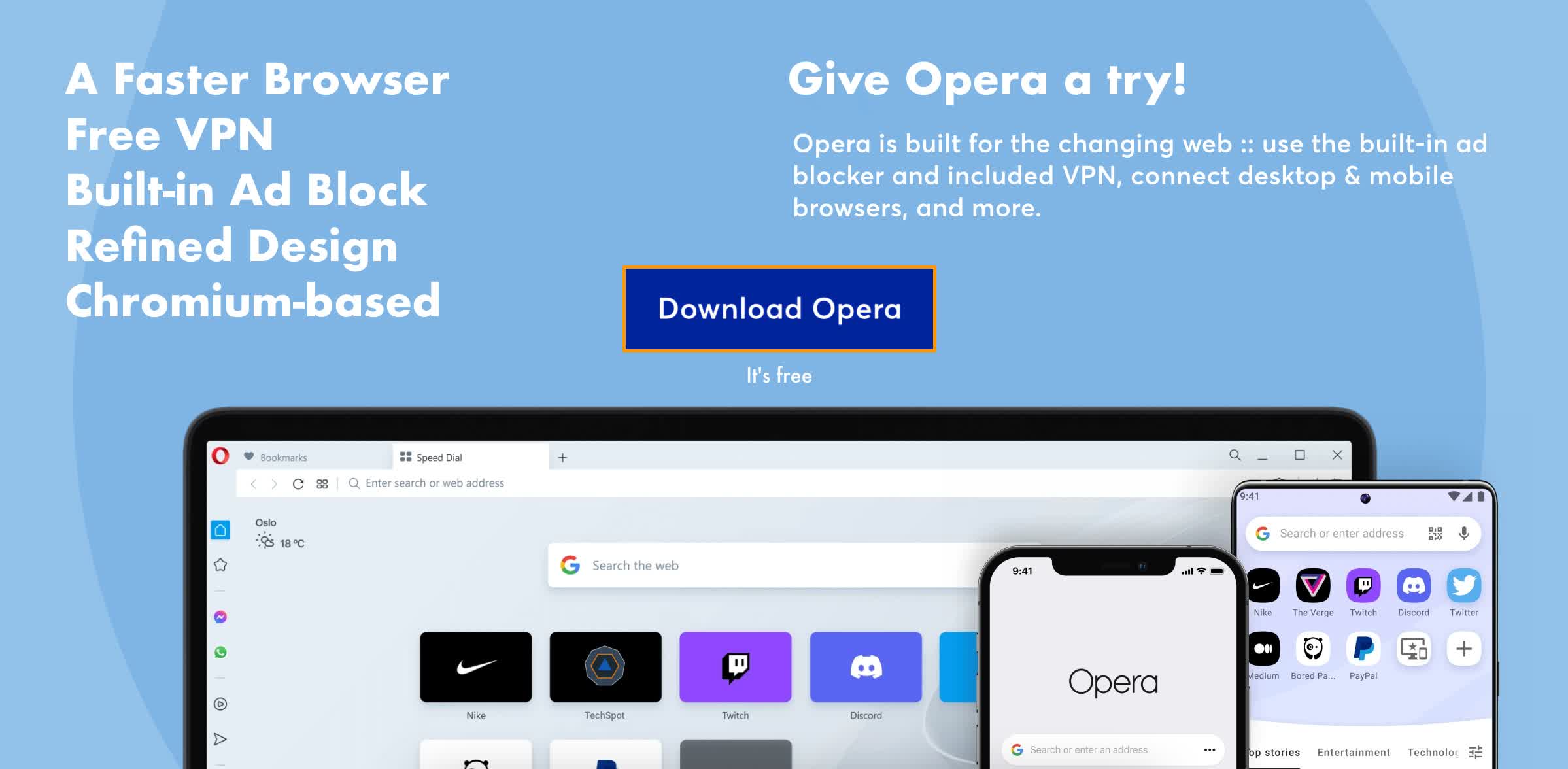 While you download, you should know...
Thank you for choosing TechSpot as your download destination.
Google Photos App is available for multiple platforms (Windows/macOS/Android/iOS).
Google Photos App has been downloaded 189,833 times so far.
More about Google Photos App
Google Photos is the home for all your photos and videos, searchable and organized by the people, places, and things that matter.
Is Google Photos free?
All Google accounts start with 15GB of free storage for your photos and Drive documents. If you go over that limit, you have the option to upgrade to a paid
Google One
subscription that starts at $1.99 per month for 100 GB of storage. Paid plans add advanced photo editing tools and shared family plans.
Read more
.