Now downloading...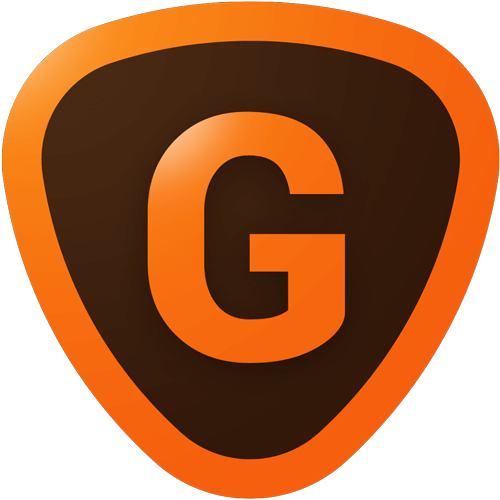 Enlarge your photos up to 600% while perfectly preserving image quality. Learn what's new on this latest version. Click here if the download does not begin automatically.
While you download, you should know...
This download has been

certified 100% clean.

Tested in TechSpot labs using VirusTotal technology.
Our editors have curated a list of 2 alternatives to Gigapixel AI, check them out.
Gigapixel AI is available for multiple platforms (Windows/macOS).
Gigapixel AI has been downloaded 30,440 times so far.
All files are on their original form. No installers or bundles are allowed.
Thank you for choosing TechSpot as your download destination.
More about Gigapixel AI
Gigapixel AI helps you do a single thing very well: increase image resolution in a natural way. This is pretty hard to do. Most upscaling algorithms don't know how to accurately fill in missing pixels, so you end up with blocky low-quality results.
To solve this problem, Gigapixel AI's neural networks are continuously trained on a wide variety of sample images to understand how photorealistic detail looks. After learning from millions of images, it can now believably increase resolution on a wide variety of different subjects (portraits, wildlife, landscapes, architecture, etc) and image types (DSLR, web/compressed, CG). The results are often magical.
Read more
.