Now downloading...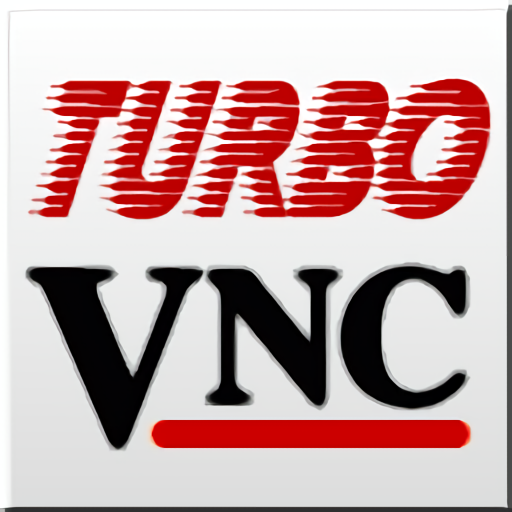 TurboVNC provides remote PC desktop connection that is tuned to provide peak performance for 3D and video workloads. Learn what's new on this latest version. Click here if the download does not begin automatically.
While you download, you should know...
This download has been

certified 100% clean.

Tested in TechSpot labs using VirusTotal technology.
Our editors have curated a list of 4 alternatives to TurboVNC, check them out.
TurboVNC has been downloaded 3,480 times so far.
All files are on their original form. No installers or bundles are allowed.
Thank you for choosing TechSpot as your download destination.
More about TurboVNC
TurboVNC is a high-speed version of VNC derived from TightVNC. It contains a variant of Tight encoding that is tuned to maximize performance for image- intensive applications (such as VirtualGL, video applications, and image editors) while still providing excellent performance for other types of applications.
TurboVNC, in combination with VirtualGL, provides a complete solution for remotely displaying 3D applications with interactive performance.
Read more
.
You may also be interested in...
UltraVNC Server and Viewer are a powerful, easy to use, free software that can display the screen of one computer (Server) on the screen of another (Viewer).

VNC is remote access and control software for an unrivalled mix of Windows, Mac, UNIX and Linux computers. With a simple peer-to-peer architecture, no agents or centralized servers are required.