Now downloading...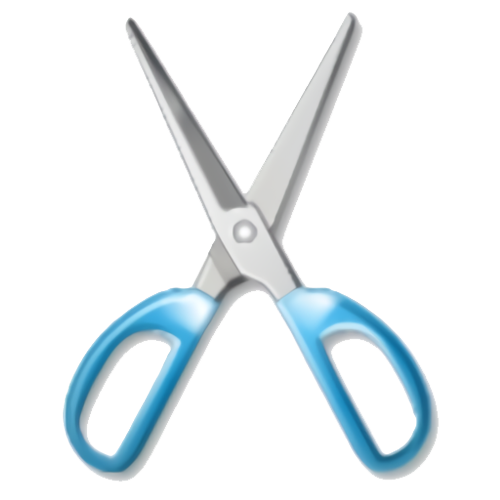 Know who has is or has been on your WiFi, his name, device brand, what time in, what time out. Learn what's new on this latest version. Click here if the download does not begin automatically.
While you download, you should know...
This download has been

certified 100% clean.

Tested in TechSpot labs using VirusTotal technology.
Our editors have curated a list of 5 alternatives to netcut, check them out.
netcut has been downloaded 5,140 times so far.
All files are on their original form. No installers or bundles are allowed.
Thank you for choosing TechSpot as your download destination.
More about netcut
NetCut is a tool to discover who is on your network instantly, wired or wireless.
NetCut works in office LAN, school LAN, ISP LAN and more.
NetCut can find and export all MAC address in your network in seconds
NetCut can turn off and on network on any device, computer / phone / Xbox / Wii / Router / switcher in your LAN.
NetCut can protect user from ARP spoof attacks
NetCut can change MAC address on any adapter.
With NetCut you can clone MAC address from any device of your network to your own adapter.
No network knowledge required to use this tool, just run and you will see all IP and MAC and devices name in your network, then you can control /change MAC/turn on /off by click on buttons. also simply leave it run background can protect you from ARP spoof attack.
Read more
.
You may also be interested in...
Network Monitor II is a small but useful windows Gadget which shows important and interesting information about your Wired or Wireless Network and Internet connections.

Wireless Network Watcher is a small utility that scans your wireless network and displays the list of all computers and devices that are currently connected to your network.