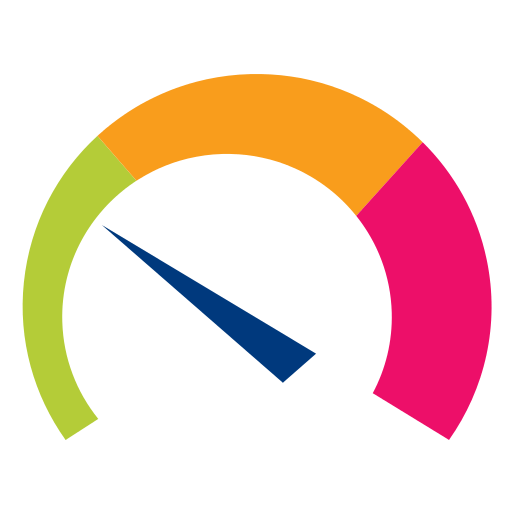 PRTG - Free Network Monitor
23.2.84.1566
PRTG Network Monitor is the powerful network monitoring solution from Paessler AG.
Monitor all the systems, devices, traffic, and applications in your IT infrastructure. Businesses increasingly rely on their networks to move data, provide communication, and enable basic operations. Performance loss or system outages can seriously impact the bottom line of your business.
Continuous network and server monitoring enables you to find problems and resolve them before they become a serious threat to your business:
Avoid bandwidth and server performance bottlenecks
Deliver better quality of service to your users by being proactive
Reduce costs by buying bandwidth and hardware based on actual load
Increase profits by avoiding losses caused by undetected system failures
Find peace of mind: As long as you do not hear from PRTG via email, SMS, pager, etc. you know everything is running fine and you have more time to take care of other important business.
Your Entire Network at a Glance
PRTG Network Monitor covers all aspects of network monitoring: up-/downtime monitoring, traffic and usage monitoring, SNMP, NetFlow, packet sniffing and many more, combined with concise reporting and analysis features - one clear and simple solution for your entire network.
Bandwidth and Network Usage Monitoring
PRTG Network Monitor runs 24/7 on a Windows-based machine within your network, recording network usage parameters. Recorded data is stored in a database for historic reports.
The easy to use web-based user interface allows to configure the devices and sensors that you want to monitor. You can create usage reports and provide colleagues and customers access to graphs and tables.
What's New
Fixed
PRTG core server
We fixed an issue with cloning and moving devices that lead to deadlocks of the PRTG server in certain cases as of PRTG 22.4.81, resulting in high CPU load and server crashes and restarts.
Fixed
HPE 3PAR sensors
The sensor types HPE 3PAR Virtual Volume, HPE 3PAR Drive Enclosure, and HPE 3PAR Common Provisioning Group work again. The sensors showed a down status with the error message 415 Unsupported Media Type after updating to the last PRTG version 23.1.82.2074 due to an issue with HTTP POST requests via REST API. This also affected the experimental REST Custom v2 (BETA) sensor.
HTTP push sensors
HTTP push sensors work with HTTPS again. The sensors remained in unknown status after updating to the last PRTG version 23.1.82.2074 with HTTPS enabled in the sensor TLS settings and did not receive any answers for your sensor requests in this case. Affected sensor types were HTTP Push Data, HTTP Push Data Advanced, HTTP Push Count, and HTTP IoT Push Data Advanced.
Fixed
Notification delivery
PRTG successfully sends your email notifications again when you use SMTP servers with specific TLS configurations as SMTP relay server, for example Microsoft Office 365. In PRTG version 23.1.82.2074, email notifications did not work with certain servers and showed, for example, the error message Error sending "Email": Connection to SMTP relay server "outlook.office365.com" failed in the logs due to an issue with TLS connections.
Fixed
License name
You can activate licenses again when the license name contains an ampersand (&) character. The activation of the license failed with the message License name and key do not match activation file. in the last PRTG version 23.1.82.2074 due to an issue with encoding.
Known Issues
Notifications
The subject of email notifications is not correctly displayed the current PRTG version if it contains special characters like diacritics or umlauts. If you primarily use special characters or Asian and Cyrillic characters in your email notifications, we recommend that you do not update your PRTG installation to version 23.1.82. We will deliver a fix for this issue with an upcoming PRTG version.
Windows MSMQ Queue Length
In certain configurations, the Windows MSMQ Queue Length sensor reports an error with the message Queuename not found on specified machine. The error may come up during authentication on the target device. We are investigating the cause of this issue.
Complete release notes here.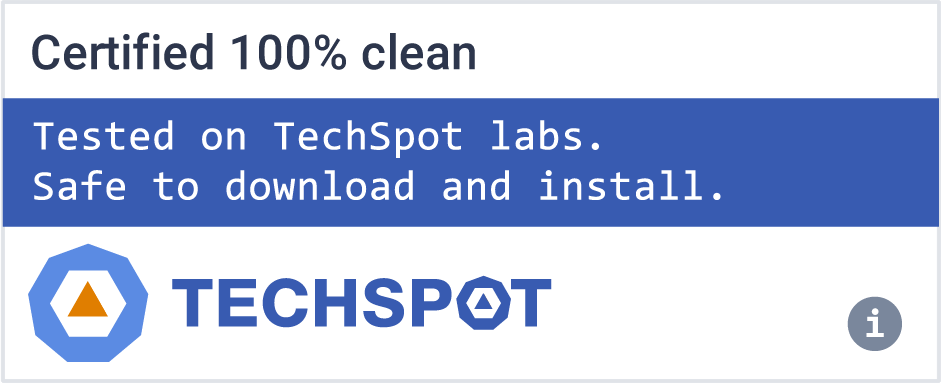 Software similar to PRTG - Free Network Monitor
7
Powerful bandwidth meter, monitor and traffic controller, which measures, displays and controls all traffic.

Monitor your network bandwidth directly from Windows.

DU Meter is an Internet usage monitor for your computer. It shows real-time graphs and can create reports and alerts based on your downloads and uploads.

Measures the upload and download activity of a modem or network interface.