Read before downloading...
Stay organized and manage your day-to-day with Microsoft To Do. Learn what's new on this latest version.
This file has to be downloaded directly from an external mirror (official website).
To continue downloading
click here
. The site will open in a new window.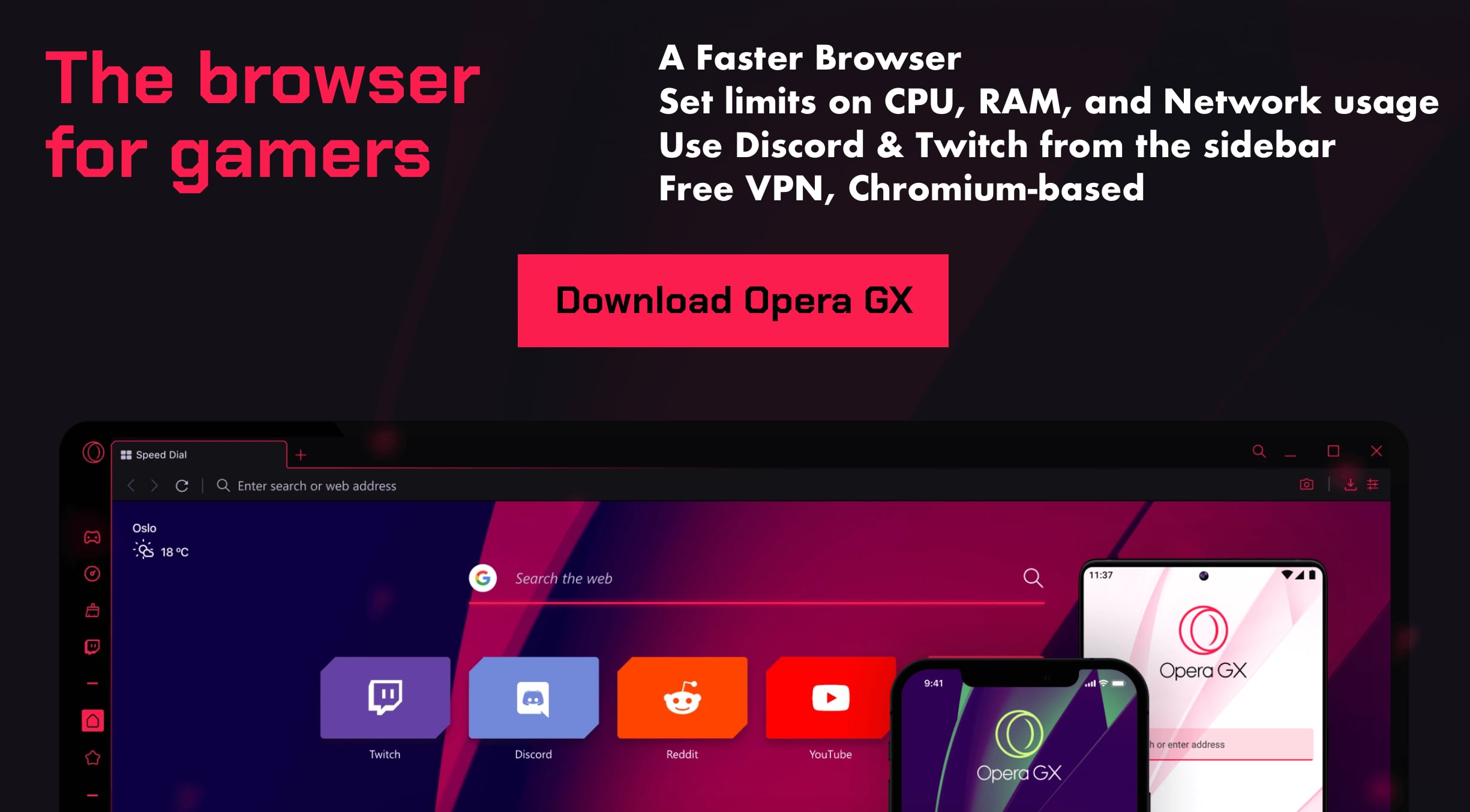 While you download, you should know...
Thank you for choosing TechSpot as your download destination.
Our editors have curated a list of 4 alternatives to Microsoft To Do you can check out.
Microsoft To Do is available for multiple platforms (Windows/macOS/Android/iOS).
Microsoft To Do has been downloaded 12,140 times so far.
More about Microsoft To Do
Got something on your mind? Get Microsoft To Do. Whether you want to increase your productivity, decrease your stress levels, or just free up some mental space, Microsoft To Do makes it easy to plan your day and manage your life.
Microsoft To Do is the task management app that makes it easy to stay organized and manage your life. Accomplish what's important to you each day with My Day and Suggestions, personalized day planner tools. Intelligent suggestions recommend tasks from across your lists that may be relevant each day.
Read more
.
You may also be interested in...
ToDoList is a rare form of task management tool, one that allows you to repeatedly sub-divide your tasks into more manageable pieces whilst still presenting a clean and intuitive user experience.

Quickly capture what's on your mind and recall it easily wherever you are. Create a checklist, enter a voice note or snap a photo and annotate it. Everything you add is instantly available on all your devices – desktop and mobile.

Easy tool for planning of everyday tasks of your life with help of to-do list.

Free to Try
Windows (98/Me/2000/XP/2003)