Read before downloading...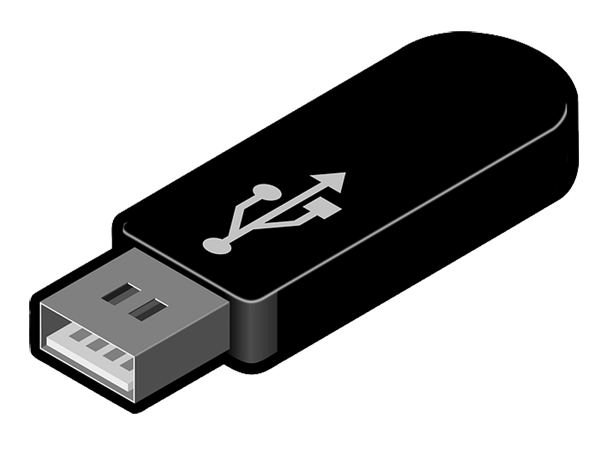 Password protect your USB drives from prying eyes on Android and Windows. Learn what's new on this latest version.
This file has to be downloaded directly from the
Google Play Store
.
To continue downloading
click here
. The site will open in a new window.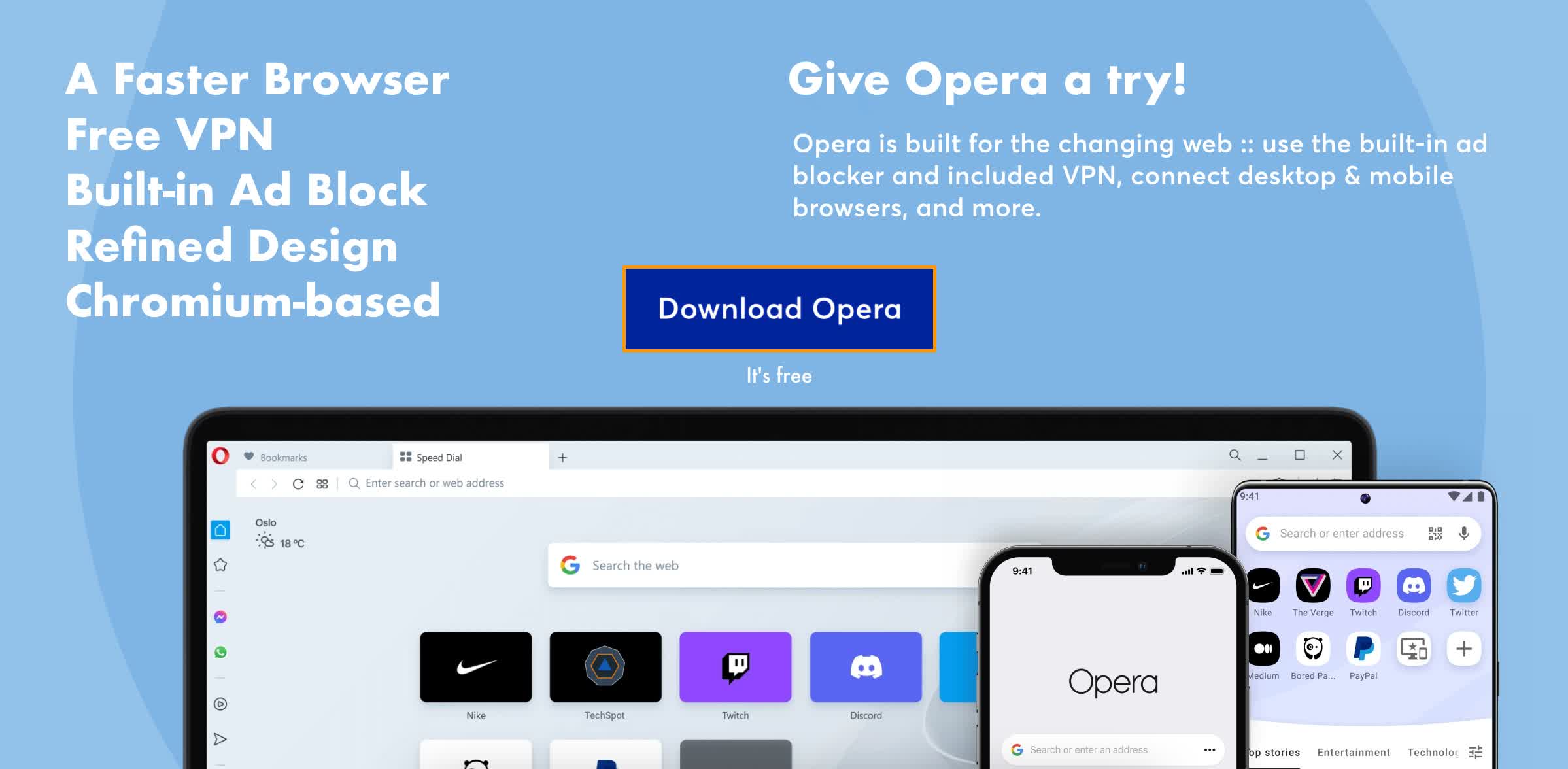 While you download, you should know...
Thank you for choosing TechSpot as your download destination.
USB Lockit is available for multiple platforms (Windows/Android).
USB Lockit has been downloaded 360 times so far.
More about USB Lockit
100% portable, fast, reliable and free, USB Lockit protects the USB drive with your photos, audios, videos and other files from prying eyes on Android and Windows. Once the drive is locked, nobody can access your files.
How does USB Lockit work?
USB Lockit encrypts the files system with AES 256-bit including the boot partition of the drive. Also the stored PIN is encoded.
Read more
.