Now downloading...
Driver update in Graphics Cards. Operating system support: Windows XP 64-bit.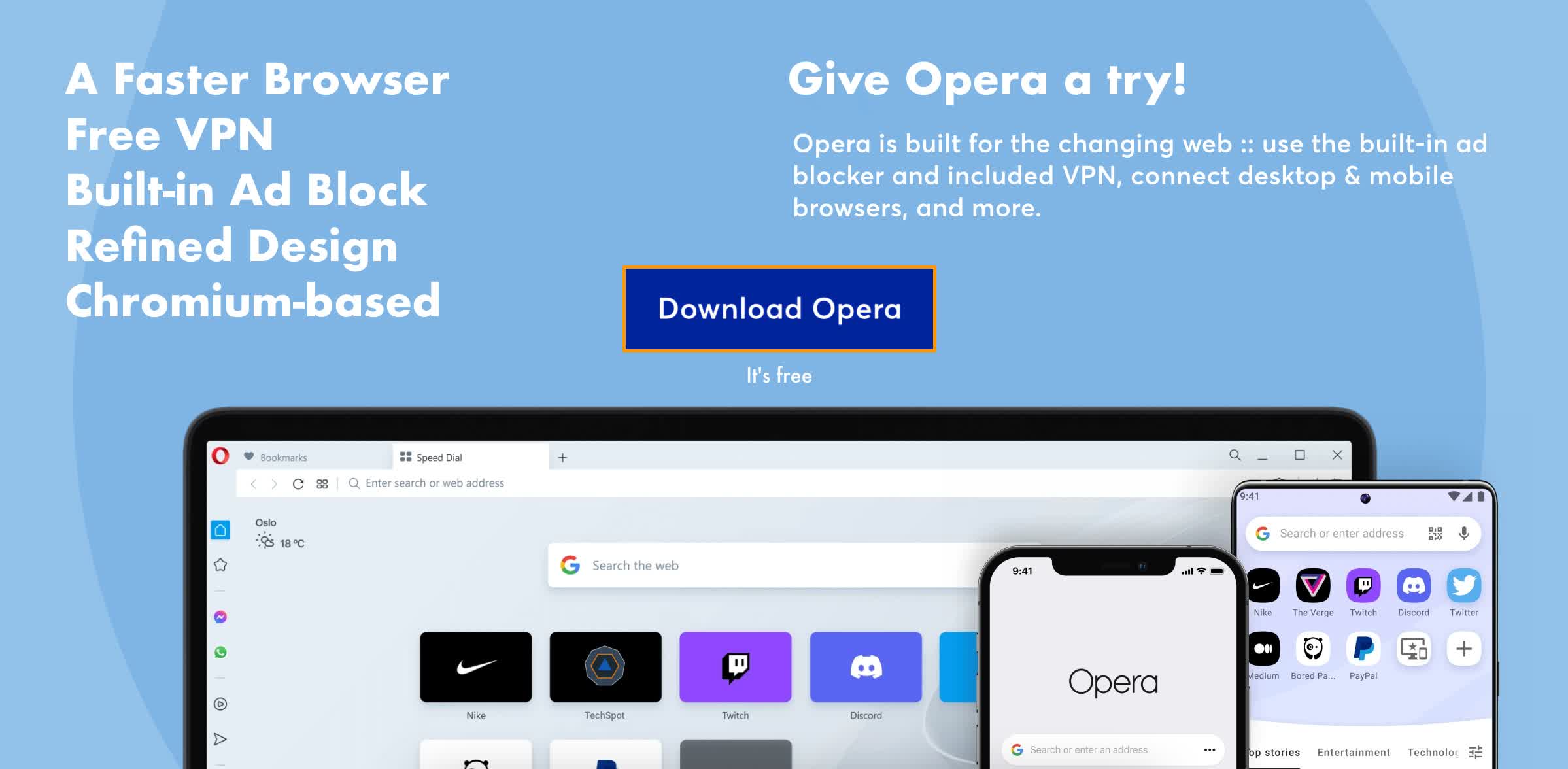 While you download, a few facts
Thank you for choosing TechSpot as your download destination. If the download does not begin automatically, click here
This driver is available for multiple platforms/operating systems.
This driver has been downloaded 1,319 times so far
We have found several related drivers to this one, check them here under the "Related Drivers" tab.
All downloaded files are on their original form. No installers, download managers or other crappy additions are allowed.
More about this driver
This is the GeForce Game Ready driver for
Metro: Last Light
providing up to 10% faster performance and Microsoft WHQL certification.
Get optimal game settings for Metro: Last Light with GeForce Experience and enjoy NVIDIA PhysX effects and DirectX 11 tessellation.
Includes the production release of
GeForce Experience
(version 1.5) as an optional installation. GeForce Experience replaces NVIDIA Update as the easiest way to keep your drivers up to date.
Learn more
.