Now downloading...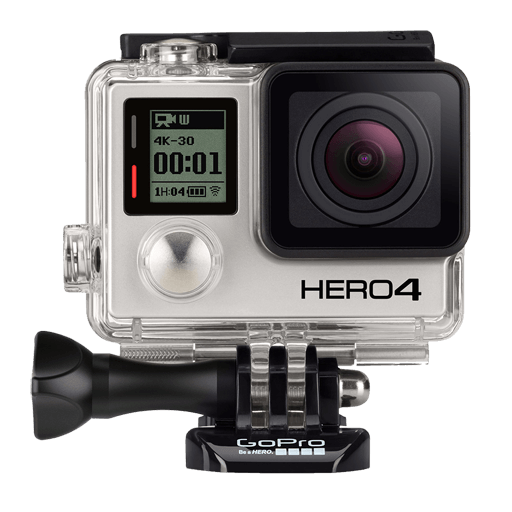 Get the most out of your GoPro Hero4 with its latest update. This firmware offers new features like the automatic shutter option for night lapse mode and continous interval for the same mode. As well as performance improvements.
While you download, a few facts
Thank you for choosing TechSpot as your download destination. If the download does not begin automatically, click here
This driver has been downloaded 9,100 times so far
All downloaded files are on their original form. No installers, download managers or other crappy additions are allowed.
More about this driver
What's New:
Performance Improvements:
Protune improvements: Adds the ability to lock the shutter speed for greater control under different motion and lighting conditions. The Shutter setting is available for videos.
Protune improvements: Adds additional White Balance settings to allow for finer adjustments when optimizing for cool or warm lighting conditions. Available for videos and photos.
Protune improvements: Adds additional ISO control settings. Adds additional ISO options, adds the ability to lock the ISO setting for video and set an ISO range for photo capture.
Adds additional Bluetooth functionality to support the Works with GoPro program.
Usability Improvements:
Learn more
.