Now downloading...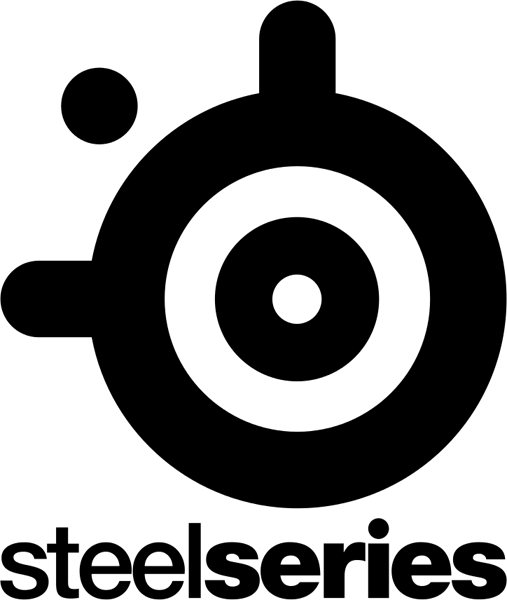 SteelSeries Engine 2 gives you everything you need in one single app. This version works with older SteelSeries products.
While you download, a few facts
Thank you for choosing TechSpot as your download destination. If the download does not begin automatically, click here
This driver is available for multiple platforms/operating systems.
This driver has been downloaded 28,750 times so far
All downloaded files are on their original form. No installers, download managers or other crappy additions are allowed.
More about this driver
The following products are supported by Engine 2:
Kana
Kana v2
Kinzu v2
Kinzu v2 Pro Edition
Kana CSGO Edition
Kana Dota 2 Edition
WoW Wireless
Free
Shift Keyboard
Gamesense
GameSense is the new way that your games and gear become one. SteelSeries Engine 3 talks directly to your game, which changes your device's illumination in real time, based off of in-game events. Ammo, health, kills, money, and cooldown timers are just a few things that you can integrate into your gear. The possibilities are endless!
Learn more
.