Now downloading...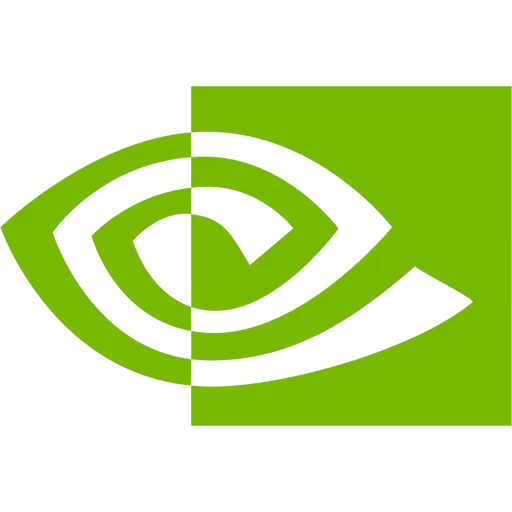 This driver ODE offers support for Quadro, GRID, and NVS chips. Windows XP to 10, 32-bit and 64-bit. Desktop and notebook computers.
While you download, a few facts
Thank you for choosing TechSpot as your download destination. If the download does not begin automatically, click here
This driver is available for multiple platforms/operating systems.
This driver has been downloaded 22,640 times so far
We have found several related drivers to this one, check them here under the "Related Drivers" tab.
All downloaded files are on their original form. No installers, download managers or other crappy additions are allowed.
More about this driver
Release 510 is the latest Production Branch release of the Nvidia RTX Enterprise Driver. This new driver provides improvements over the previous branch in the areas of application performance, API interoperability (e.g., OpenCL/Vulkan), and application power management.
Production Branch drivers are designed and tested to provide long-term stability and availability, making these drivers ideal for enterprise customers and other users who require application and hardware certification from ISVs and OEMs respectively.
The Production Branch driver is a superset of the Nvidia Studio Driver and provides all the benefits of the Studio Driver of the same version, in addition to Nvidia RTX-specific enhancements and testing.
New Features in Version 510 U4
Added support for the following GPUs

Nvidia RTX A5500
Nvidia RTX A4000H
Support for new Studio features:
Learn more
.