The traditional PC market could be getting a healthy boost from AI's momentum
Concrete use cases don't yet exist but interest is strong, IDC says
By Alfonso Maruccia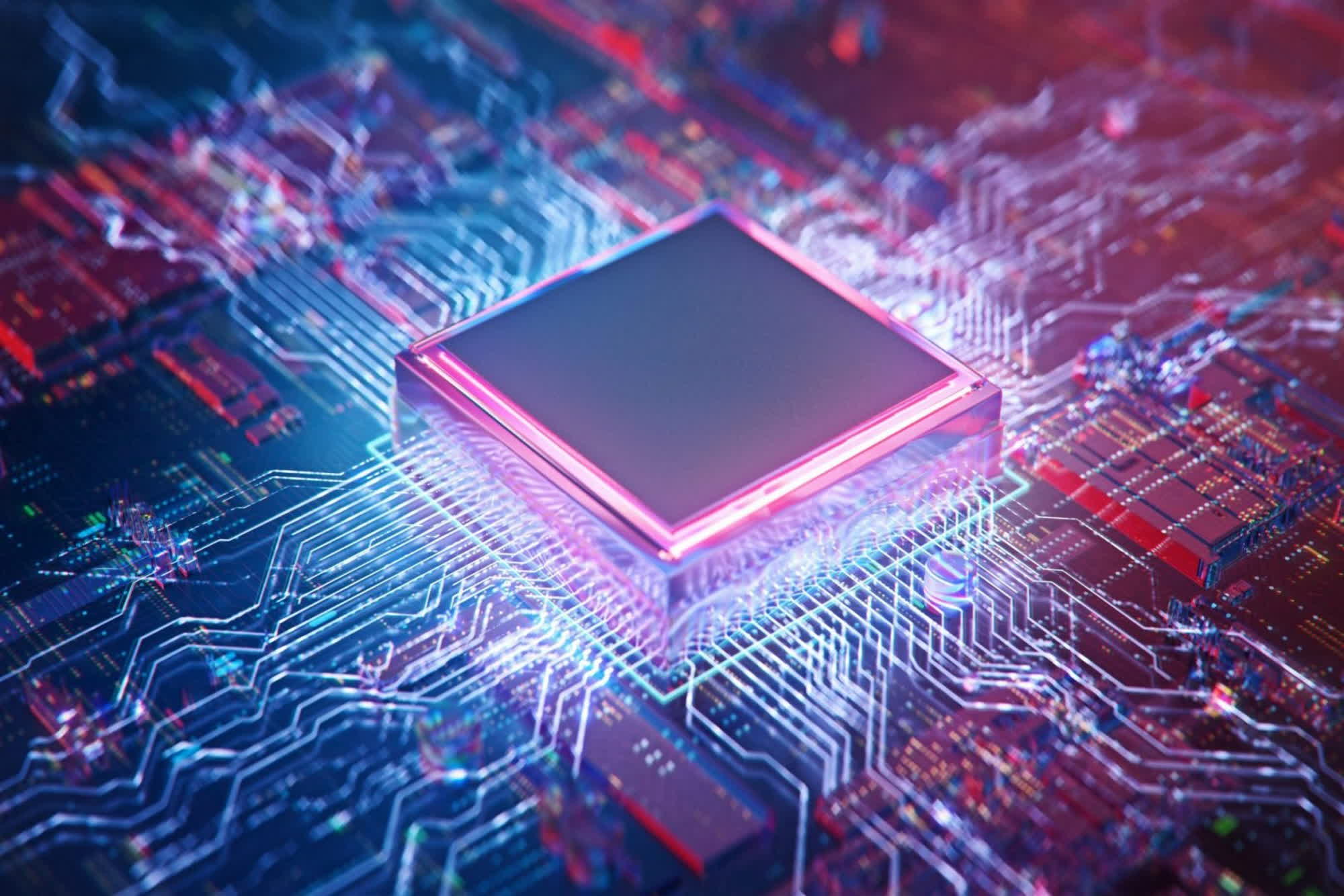 TechSpot is celebrating its 25th anniversary. TechSpot means tech analysis and advice
you can trust
.
The big picture: While Big Tech companies are investing billions of dollars in new servers to meet the increasing power and infrastructure demands of generative AI, the traditional PC market is facing challenges. However, AI could present a substantial growth opportunity for PC OEMs in the years ahead.
The excitement surrounding generative AI might face a reality check in 2024, but analysts remain optimistic that the enthusiasm will ultimately translate into revenue and profits. AI is poised to offer the struggling PC market a much-needed opportunity for rejuvenation, as suggested by these analysts. However, it might require some more time to fully materialize.
Linn Huang, research vice president at IDC, recently referred to generative AI as a potential "watershed moment" for the traditional PC industry. Although concrete use cases are not yet entirely defined, Huang acknowledges the robust interest in the "AI PC" category. AI-capable computers could empower organizations to personalize the user experience in unprecedented ways while ensuring data privacy and sovereignty, according to Huang.
IDC anticipates the arrival of more AI-equipped PC devices on the market next year and is already forecasting a "significant boost" in overall selling prices as a result. Both Intel and AMD are actively incorporating AI acceleration technology into their next-generation CPUs.
While chipmakers and OEM manufacturers are preparing for the new era of AI PCs, the traditional PC market is facing another decline. According to IDC's preliminary data, global PC shipments decreased by 7.6 percent during the third quarter of 2023. A total of 68.2 million PCs were shipped to distribution channels and end users, and most of the top five vendors experienced double-digit declines during the quarter.
Apple had the worst performance with a 23.1 percent decline, although IDC attributes this to "unfavorable year-over-year comparisons" because the company halted production during the third quarter of 2022 due to the Covid-19 pandemic. HP was the only company to increase its market share (by 6.4 percent) thanks to inventory normalization.
In summary, IDC suggests that the PC industry is on a "slow path to recovery" as PC shipments have increased in the last two quarters. The usual device refresh cycle and the end of support for Windows 10 will boost sales in the second half of 2024 "and beyond," according to the data analysis company. In the meantime, the industry may continue to face challenges as the supply chain explores procurement and production options outside of China.