"Cold shower" predicted for overhyped generative AI sector
Cost, regulation, and waning public interest could be issues for AI companies
By Rob Thubron 9 comments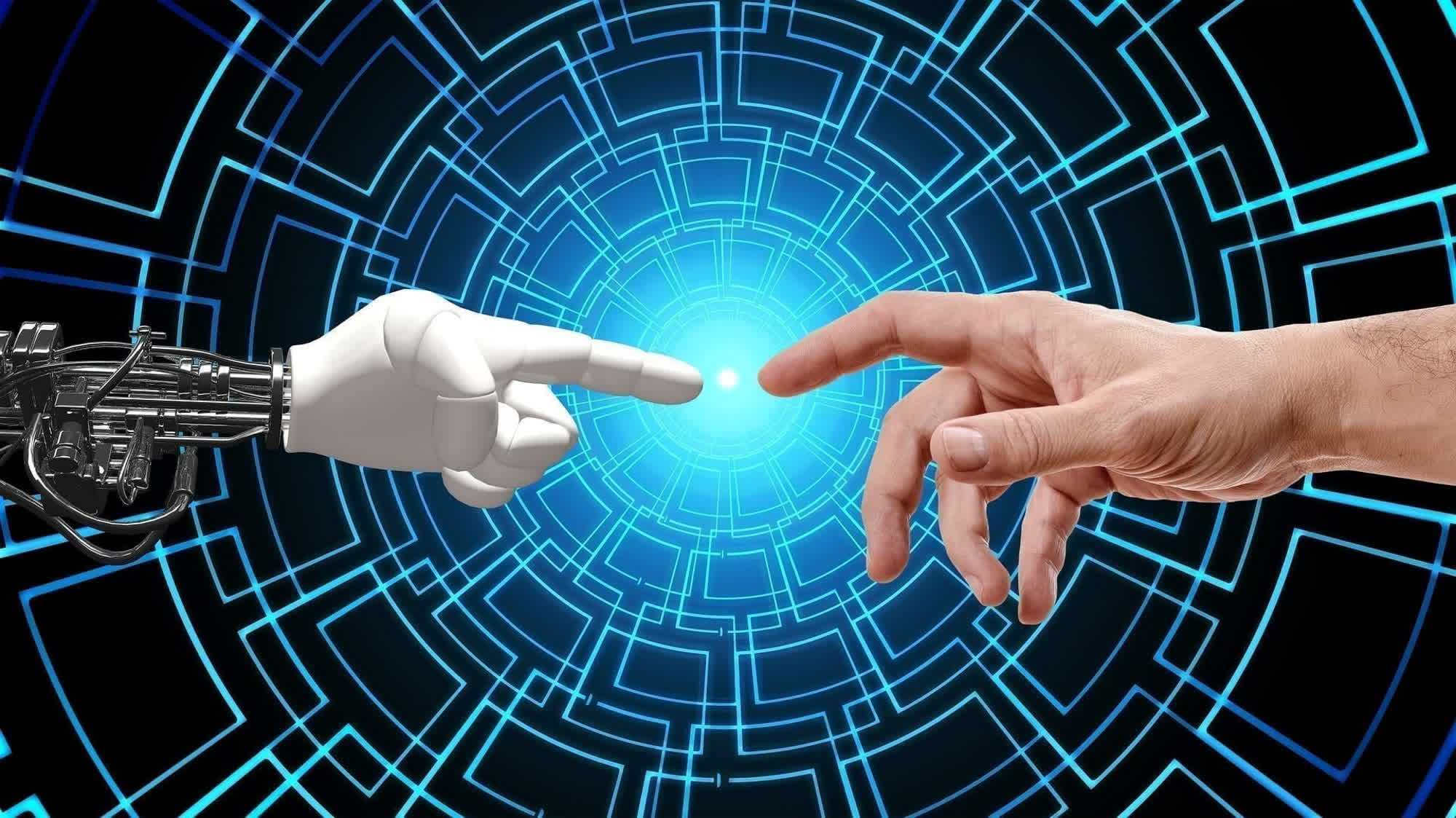 TechSpot is celebrating its 25th anniversary. TechSpot means tech analysis and advice
you can trust
.
Forward-looking: Even though public interest has started to wane, billions of dollars are still being poured into all things generative AI-related, with many businesses shoehorning the technology into their products even when it doesn't fit. But according to one analyst firm, the industry is in for a "cold shower" next year.
CCS Insight's roundup of predictions for the technology industry in 2024 (via CNBC) includes a warning for generative AI: next year might expose the fact that the reality of the tech doesn't live up to the hype.
"The bottom line is, right now, everyone's talking generative AI, Google, Amazon, Qualcomm, Meta, " said Ben Wood, chief analyst at CCS Insight. "But the hype around generative AI in 2023 has just been so immense, that we think it's overhyped, and there's lots of obstacles that need to get through to bring it to market."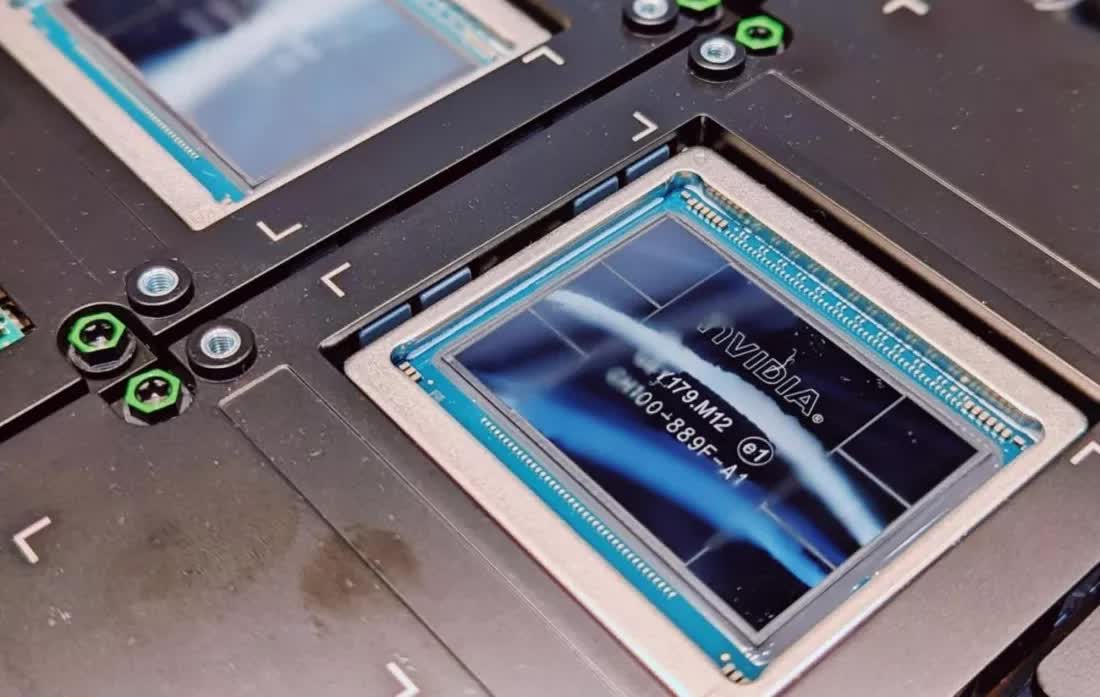 One of the issues cited by CCS Insight is the huge cost involved in deploying and sustaining generative AI tools; ChatGPT maker OpenAI is estimated to be spending $700,000 per day to keep its famous chatbot up and running. While this might not be a huge problem for massive companies, Wood believes its use will become too expensive for many organizations and developers.
There's also the fact that Nvidia's expensive AI-focused GPUs are seeing overwhelming demand right now. Team Green, which holds over 70% of the $150 billion AI market, said it intends to triple production of the products next year to meet this increase, but that hasn't stopped reports that OpenAI and Microsoft are looking to build their own chips to lessen reliance on third parties, with more companies set to follow suit.
AI regulation is also on the horizon. So far, AI companies have agreed to self-regulate and manage the risks posed by their technologies, but governments are calling for tighter regulation. The EU's in-the-works AI Act could bar facial recognition and force developers of AI tools to submit them for review before general release.
CCS Insight also predicts that an internet search company will start adding labels to any material that is manufactured by AI next year and that arrests will be made for people who use the technology to impersonate others, either through deepfakes of voice, both of which we've already seen.