Google paid over $26 billion in 2021 to be the default search engine across devices
Google remains the largest search provider with 90% of market share across desktops and mobile
By Kishalaya Kundu 7 comments
TechSpot is celebrating its 25th anniversary. TechSpot means tech analysis and advice
you can trust
.
The big picture: Google is known to pay substantial amounts of money to various browsers and phone makers to be the default search engine on their products, but the exact figure had remained under wraps until now. It's been recently revealed during a DOJ antitrust trial how much the search giant spends to retain its dominant market share across desktops, laptops, and mobile devices.
According to testimony by a senior Google executive, the company paid $26.3 billion to a number of companies in 2021 to be the default search engine on various mobile phones and web browsers. The statement came from Prabhakar Raghavan, Google's Senior VP of search, ads, commerce and payments, during the Justice Department's antitrust trial against the search giant.
Raghavan said this royalty amount has been on the rise and has nearly quadrupled since 2014, when the company paid just $7.1 billion to have the default search status on various devices and apps. During this time, the overall search revenue for the company also increased astronomically, growing from $47 billion to more than $146 billion.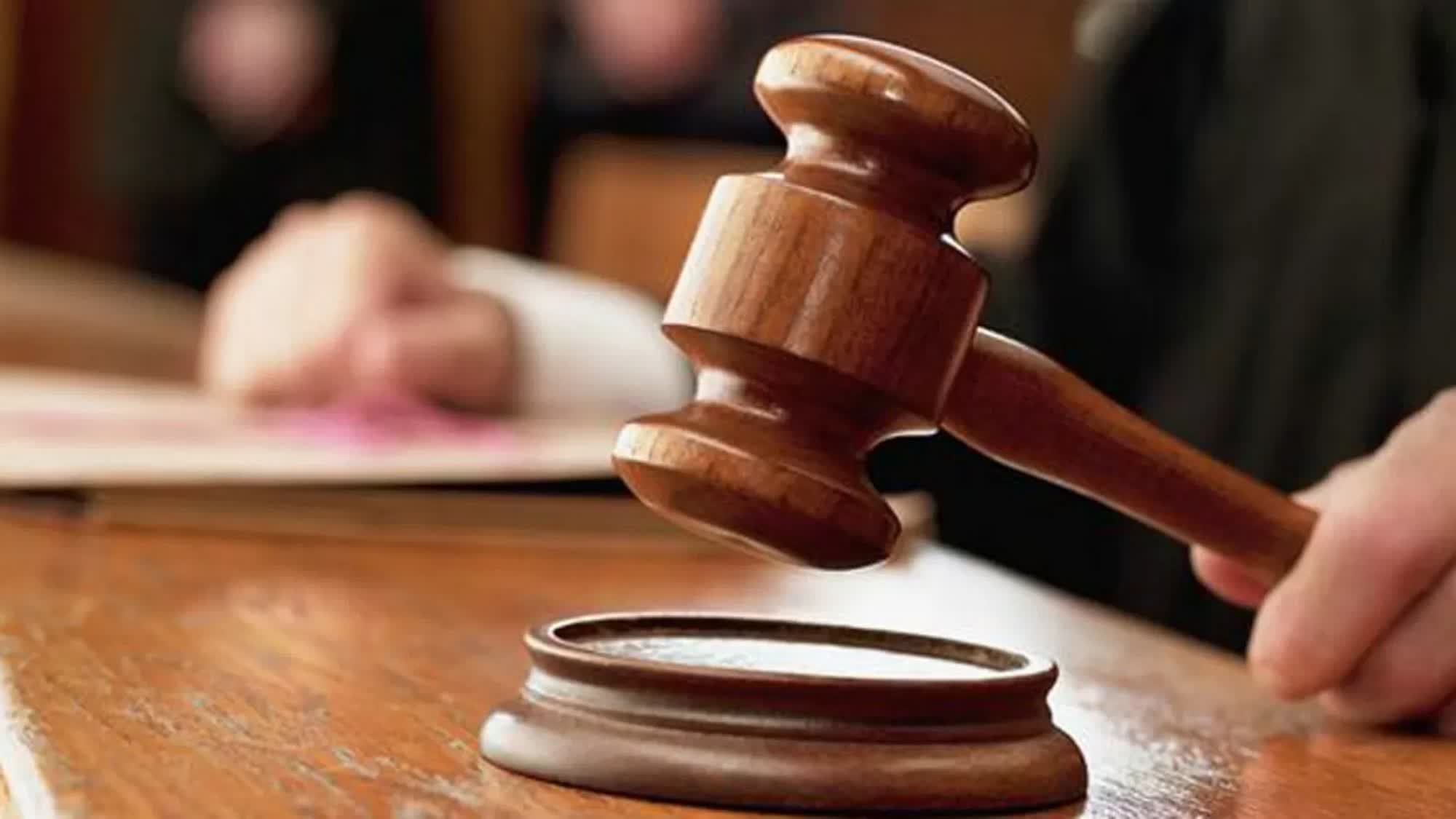 The admission came after the DOJ accused Google of using its financial clout to illegally retain its search market share by paying billions of dollars to a host of companies. Some of the beneficiaries include device manufacturers like Apple, LG, Motorola, and Samsung, carriers such as AT&T, T-Mobile, and Verizon, and browser developers like Mozilla, Opera, and UCWeb. The agency also accused Google of specifically prohibiting these partners from dealing with its competitors in violation of U.S. antitrust laws.
While the exact figure has not been disclosed, asset management and brokerage firm Bernstein estimates that Google could be paying Apple $19 billion this year alone to remain the default search engine on iPhone, and in general for the Safari browser also used on iPads and Macs. For its part, Google claims that the payments do not prevent anyone from changing the default search option on any device or app, and users can easily set their own preferred search provider with a few clicks.
Despite admitting to paying large sums of money to device makers and browser developers, Raghavan argued that the company's actions have not violated U.S. antitrust regulations. According to him, the emergence of new technologies and social media platforms means that the company is at the risk of losing market share to popular apps like TikTok and ChatGPT, which could potentially dislodge "grandpa Google" as the chosen search provider in the coming years.