Google will begin deleting millions of inactive Gmail and Drive accounts in December
The start of the great account purge is only 3 weeks away...
By Alfonso Maruccia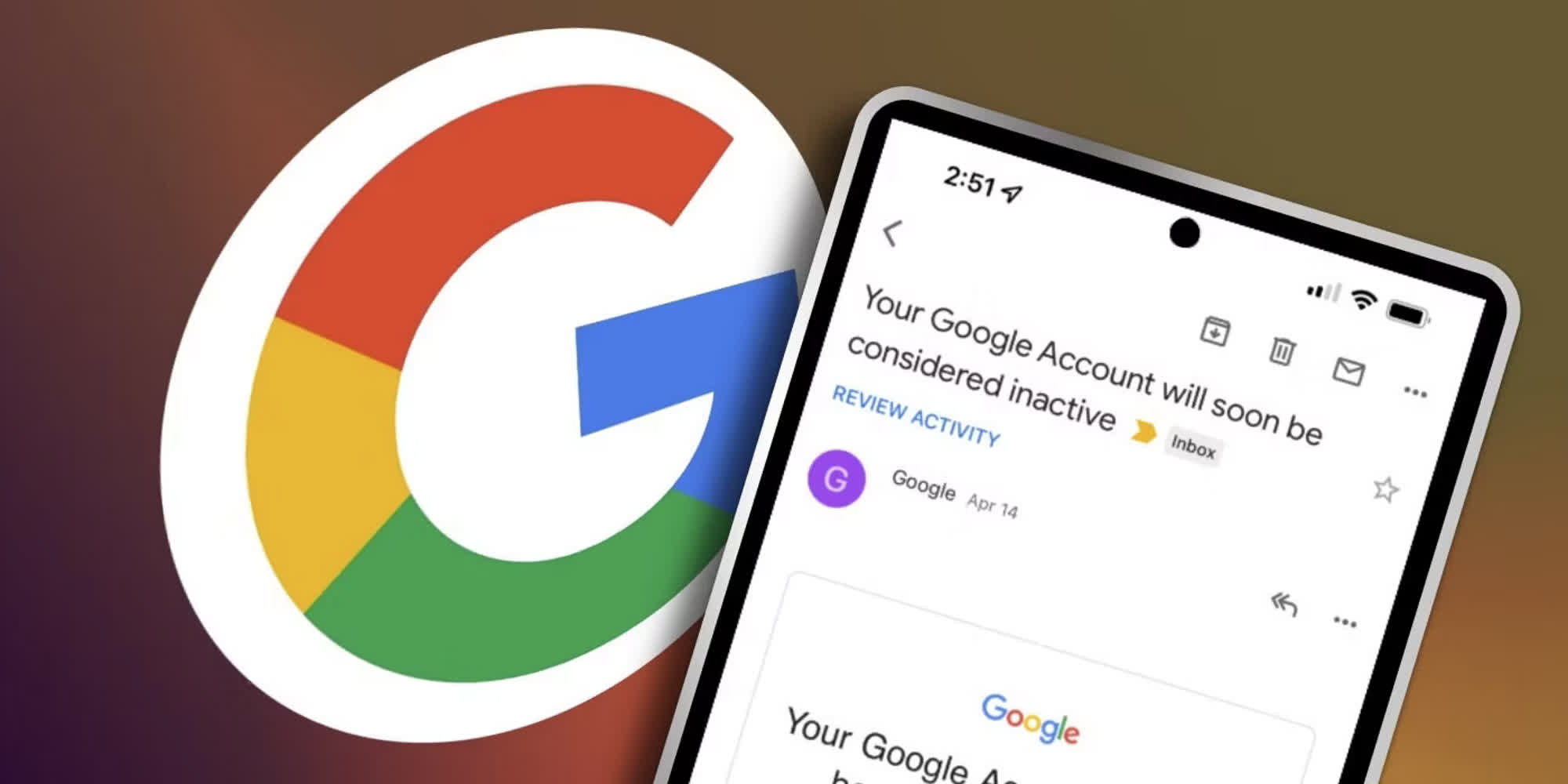 TechSpot is celebrating its 25th anniversary. TechSpot means tech analysis and advice
you can trust
.
A hot potato: Google introduced a new policy for "inactive" accounts earlier this year: to enhance security, dormant, unused accounts are slated for deletion. The search giant will commence the enforcement of this policy on December 1, 2023.
Google has issued initial warnings regarding inactive accounts, those untouched for at least two years. In three weeks, the updated Inactive Google Account Policy will come into effect, resulting in the deletion of millions of Google accounts. Supposedly, all data within these accounts will be permanently removed.
As per the revised policy, an inactive Google account is defined as one that has remained unused for a period of two years. Google specifies "activity" as actions such as being signed in while reading or sending emails, utilizing Google Drive, watching YouTube videos, sharing photos, or downloading apps.
Google emphasizes that account activity is associated with the account itself, not the device. This implies that users must perform actions on any platform where they are signed in to demonstrate activity. Additionally, multiple Google accounts must individually show activity within the 2-year timeframe to avoid universal digital deletion.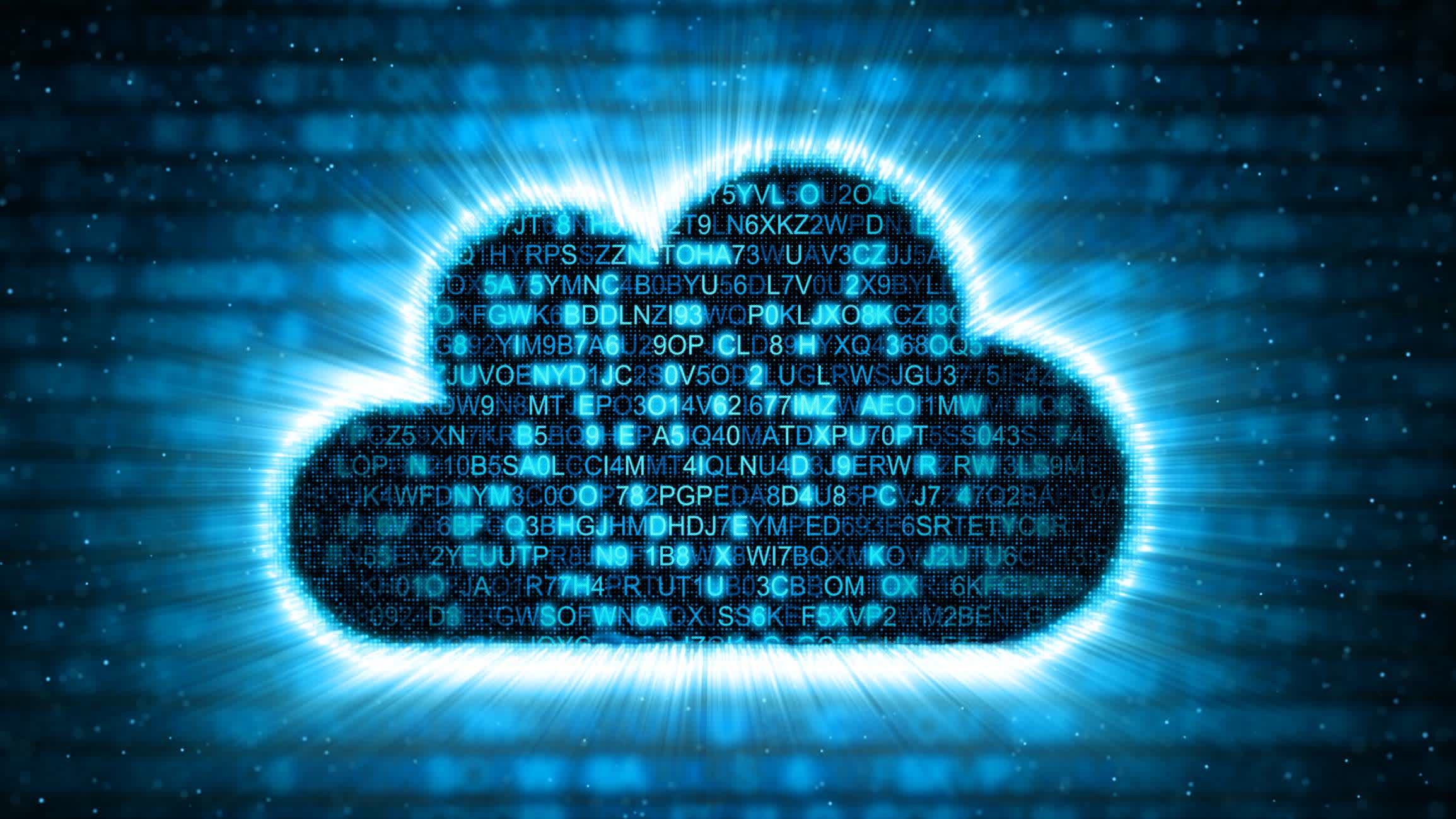 Google's policy is applicable only to personal accounts and not those associated with work, school, or other organizations. Google states that the contents and data of an inactive account "may be deleted," but the company ensures that multiple notifications will be sent to the account and any linked recovery email address.
The removal of inactive accounts is motivated by the likelihood that they are abandoned, forgotten, or unattended, making them vulnerable to compromise. According to Ruth Kricheli, Google's VP, a compromised account can be exploited for malicious activities, including identity theft and spamming.
Google's notifications encourage users with inactive accounts to safeguard their private information and prevent unauthorized access, even if they are no longer utilizing Google's services. Google accounts are commonly used for federated access on third-party websites, implying that losing access to a Google account would eventually hinder users from accessing those external sites.
It's worth noting that any account used to post one or more videos on YouTube will be exempt from the account purge, regardless of the period of inactivity.