TechSpot is celebrating its 25th anniversary. TechSpot means tech analysis and advice
you can trust
.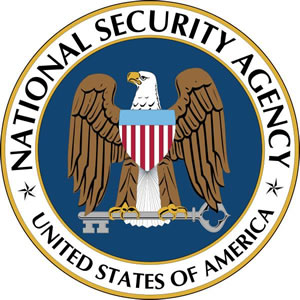 The National Security Agency (NSA) is advising users to upgrade from Windows XP to either Windows Vista or Windows 7. Furthermore, the organization says that when possible, choosing a 64-bit version of Windows is recommended. We at TechSpot wholeheartedly agree.
The NSA's latest recommendation comes as part a 10-page document titled "Best Practice for Securing a Home Network" (PDF). Interestingly, and unsurprisingly, Linux is not mentioned at all. Here is the crux of the advice:
Migrate to a Modern OS and Hardware Platform
Both Windows 7 and Vista provide substantial security enhancements over earlier Windows workstation operating systems such as XP. Many of these security features are enabled by default and help prevent many common attack vectors. In addition, implementing the 64-bit mode of the OS on a 64-bit hardware platform substantially increases the effort of an adversary to attain a system or root compromise. For any Windows-based OS, verify that Windows Update is configured to provide updates automatically.
Although Windows Vista and Windows 7 are used by 35 percent of users around the world, Windows XP still trumps them both with 53 percent market share, according to the latest April 2011 data. This is very unfortunate given that XP is a decade-old operating system.
Microsoft knows this and is making its own attempts to woo users off the platform. The software giant still supports those using XP, despite its hate for the ancient OS.
On April 14, 2009, Microsoft retired Mainstream Support for XP, and with it, support for IE6. The company is not planning to retire Extended Support for the operating system until April 8, 2014. If the company ends up releasing XP SP4 (highly unlikely), it will retire support for SP3 (released in April 2008) two years later, or in April 2014, whichever comes first. In short, Windows XP will continue to be officially supported by Microsoft for about three more years. Despite the support options, Redmond still wants XP and IE6 to die.